We love Stickman, so when we went to Westonbirt Aboretum last weekend we headed straight for the trail.
It was a beautiful Autumnal Day with beautiful, brightly coloured leaves everywhere. The kids were in their element, and I might be a little bit in love with these photos.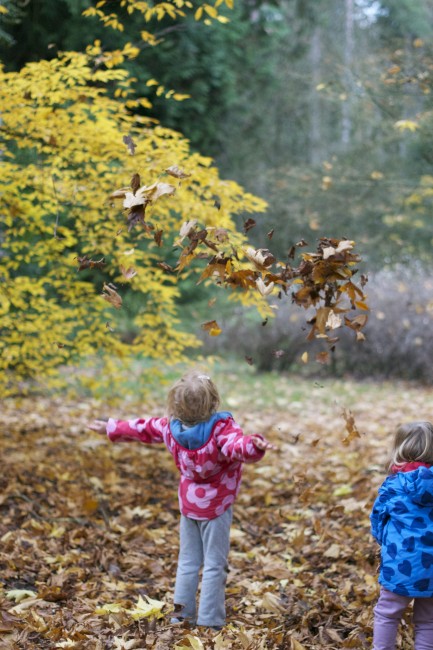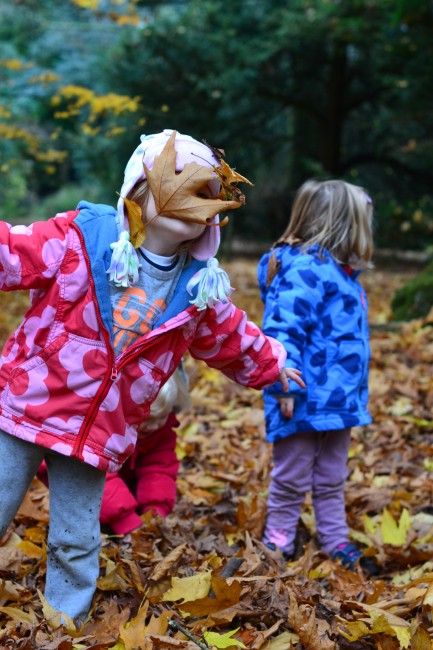 The Stickman trail was just the right length for out kids aged between 3 and 6. We had so much fun!
There were 10 points along the trail with fun activities for the kids ( and grown ups to do ). The first was to make a Stickman with sticks and pipe cleaners, then one was to build a stick tower, and another to find out what things are made from trees. The kids loved running from one to the next, hunting for their next task.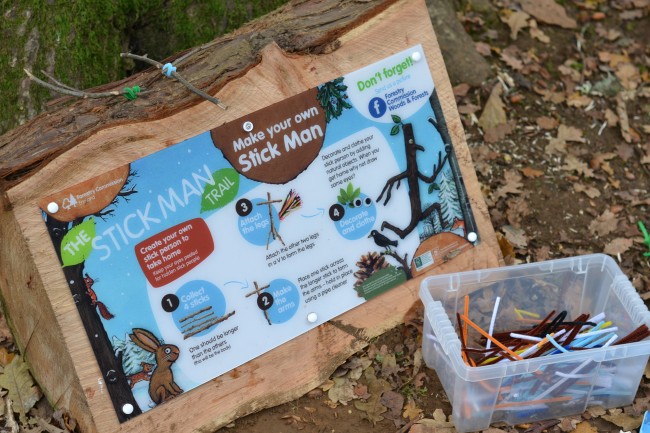 What do you think of our Stickman? and yes we did bring him home, and he did travel all the way round the trail in the pushchair.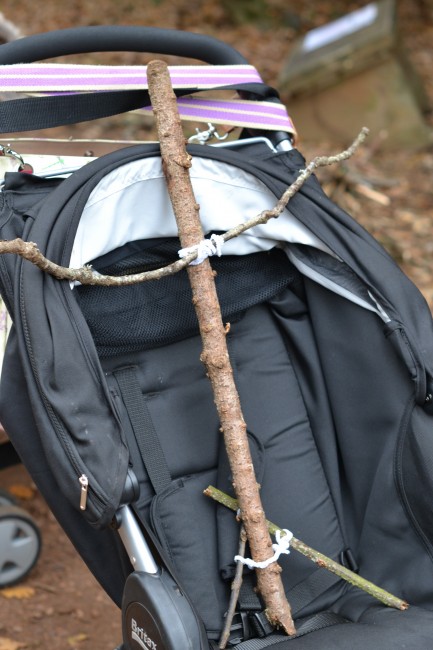 See here for other special events at Forestry Commission sites. The Enchanted Christmas at Westonbirt looked like it would be amazing, the lights were just starting to come on as we left. Purple Mum went and loved it.
Did you know you can even buy your Christmas Tree from The Forestry Commission, they do free delivery to mainland UK, are grown in a well managed way and are a similar price, if not a bit less to those in our local garden centre.
I think I'll be ordering mine this week.
We are blogger ambassadors for The Forestry Commission