As you might imagine, modern living can come with its fair share of privacy concerns. Here are some easy ways to make sure nosy neighbors and strangers can't see what's going on inside your home.
Investing in Quality Shutters
There are many benefits to investing in quality shutters for your home. Shutters can provide protection from the sun, wind, and rain as well as prying eyes. They can also increase the value of your home and provide a level of privacy that is not possible with other window treatments.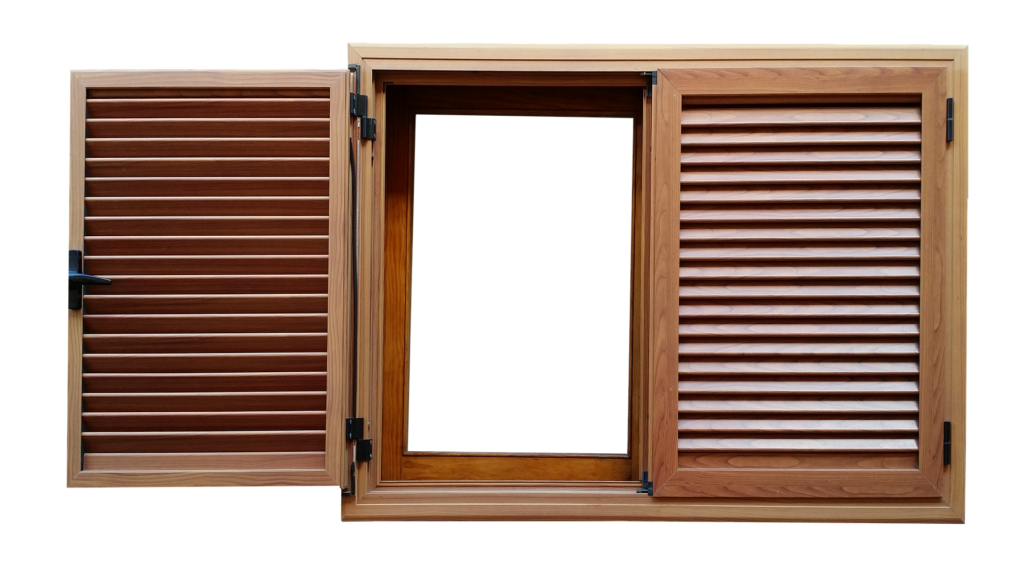 When choosing shutters for your home, it is important to consider the type of material that they are made from. Wood shutters are a popular choice for many homeowners because they are durable and offer a classic look. However, vinyl shutters are also a great option because they are easy to maintain and are more budget-friendly. Of course, you will also want to take into consideration the style of your home, as different shutter styles can complement different architectural styles.
Shutters add safety and security to a house because they make it difficult for burglars to see what is happening inside. For maximum privacy and security, you should look for some solid shutters, as seen at shuttercraft.co.uk/shutter-styles/solid-panel, which will not only boost your privacy but improve insulation, too. This means that your family will be safer while you are away on vacation or at work. Additionally, owning quality shutters can give you peace of mind if there is ever a fire in your house or apartment complex, as they can provide an added layer of protection against smoke and heat damage.
Getting a Front Gate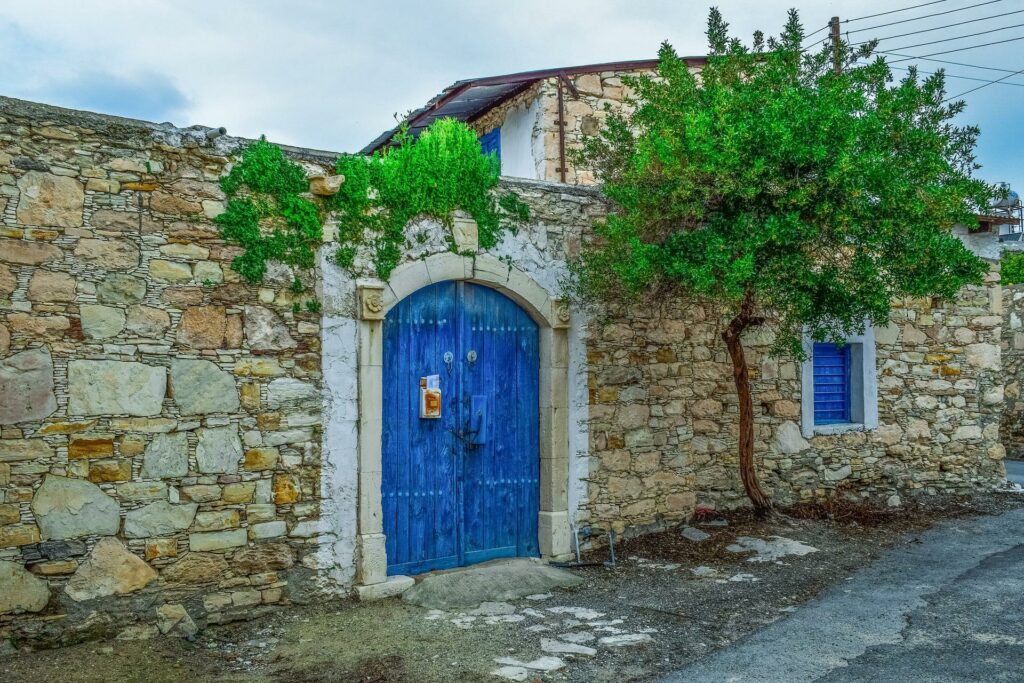 There are a lot of reasons you might want to get a front gate for your home. Maybe you live in a high-crime area and want to increase your home's security. Or maybe you just want to add a little bit of privacy and keep nosy neighbors from peeking into your yard.
There are a few things to consider when getting a front gate for your home. The first is security. You want to make sure that your gate is strong and durable, able to withstand attempted forced entry. You also want to make sure that it is tall enough to deter would-be thieves or intruders from simply climbing over it.
The second thing to consider is aesthetics. You want your gate to look good, to complement the look of your home. This means choosing the right material, color, and style.
The third thing to consider is cost. You want to find a balance between security and affordability. The best way to do this is to get quotes from a few different companies and compare prices.
Finally, you want to make sure that the company you choose has a good reputation and stands behind its product. You don't want to buy a gate only to have it fall apart after a few months.
Building Up Privacy with Foliage
When you're planning to build a home, one of the first things you think about is privacy. You want your home to be a place where you can relax and feel safe without worrying about who might be watching.
One way to increase privacy is to plant foliage around your property. Trees, shrubs, and other plants can create a natural barrier between your home and the outside world. They can also block unwanted views and help reduce noise pollution. Foliage will create a natural barrier that will make it difficult for people to see into your home.
Foliage can be an effective privacy solution, but it's important to choose the right plants for the job. There are a few things to consider when choosing plants for privacy. First, you'll want to choose plants that are fast-growing and dense. A bamboo is a good option as it can grow up to 3 feet per year. Evergreens are also a good choice, as they will provide year-round privacy.
Once you've selected your privacy plants, it's important to plant them carefully. Make sure to leave enough space between the plants so that they have room to grow. Also, make sure that you plant the plants at the same depth to ensure that they will stay together as a barrier.
This article outlines some simple steps you can take to protect your home from prying eyes. By following these tips, you can keep your belongings safe and secure. They are easy to implement and will help keep you and your family safe.