I've been using Ocado for more years than I can remember, I honestly do not how I'd have managed the first year H was born without online shopping. Three children under 4 was hard work and made just popping to the shop for essentials a very stressful task. Luckily for me I found Ocado and signed up to their smart pass scheme. I pay £10 a month which gives me free deliveries when I spend over £40 and special rates on the products I buy frequently. My deliveries are always on time and very rarely have substitutions, I couldn't ask for better service.
People often ask me if I find it an expensive way to shop, but it really isn't. Ocado have their own brands which are great quality and very reasonably priced, every week there are great deals including buy one, get one free offers, so I still get brilliant prices on food, toiletries and cleaning products. On the rare occasion that we've done a full in store supermarket shop I haven't noticed it to be cheaper and it's actually easier for me to keep track of what I'm buying when I shop online.
I love that the recipe section on the Ocado website lets you add products straight from the recipe page rather than searching for them individually and that each week my staple shop is added automatically to my basket saving me a lot of time.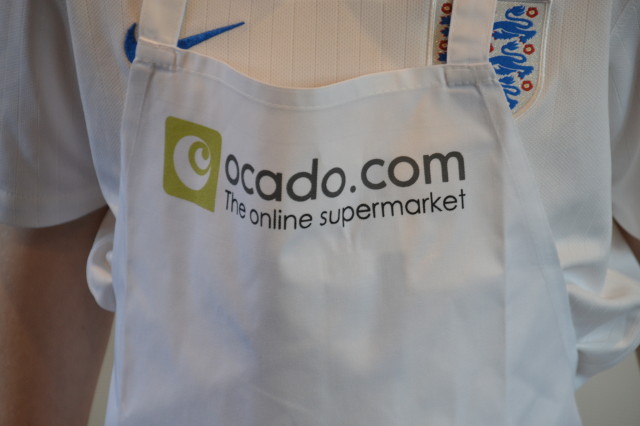 When Ocado offered us the chance to taste test some new products I jumped at the chance, especially as my girls are a bit picky so trying new tastes can be tricky. We were sent a great selection of healthy foods full of vegetables which was very handy as again my girls aren't the biggest veggie fans. My 7 year old is a big foodie and couldn't wait to get started.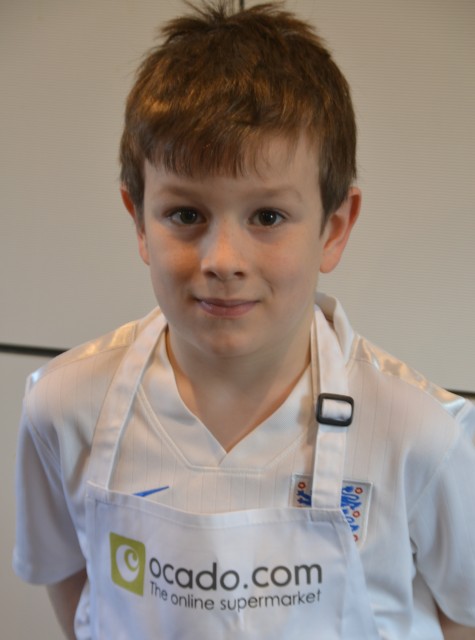 In an ideal world I'd cook lovely fresh meals every day , but in reality we all need a helping hand sometimes, don't we? I often find myself rushing from work, to school then having less than an hour to get everyone fed and out again, so easy ( and healthy ) meals are something I'm always looking out for. The selection we received from Ocado was fantastic and made such a difference to my stress levels for a couple of weeks.
The organic orecchiette fresh pasta served with a Miniscoff or Tideford tomato and pasta sauce was the perfect quick and easy meal for those busy after school evenings and was a big hit with all three of my children. The sauce tasted beautifully fresh and bursting with flavour.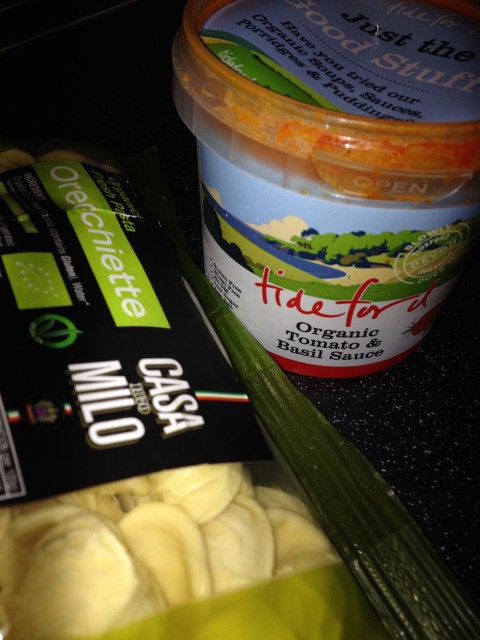 Z loved both  Amy's Gluten Free Vegetable Lasagne and Home Cuisine roasted vegetable lasagne, again these were super easy nutritious meals which I'll definitely be buying again.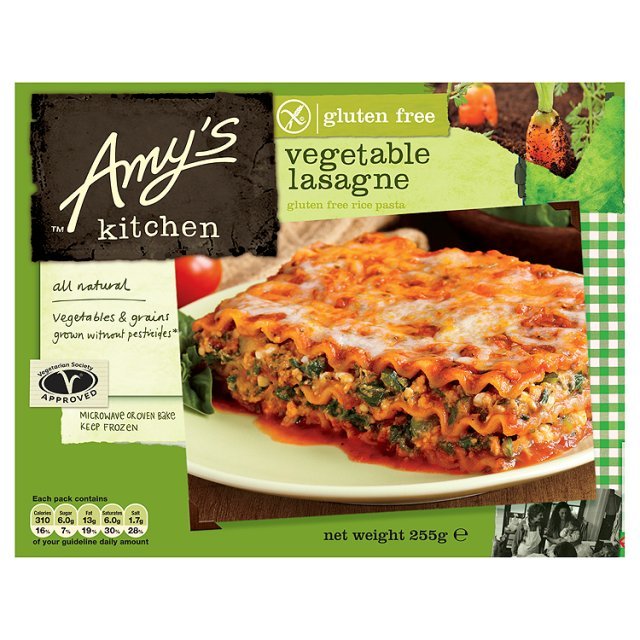 I loved the idea of secret sausages hiding vegetables, but unfortunately my children were not ever so keen, although I did like them and would buy them for me as an alternative to meat sausages.  The texture was great and they made a great breakfast sandwich with brown sauce and egg.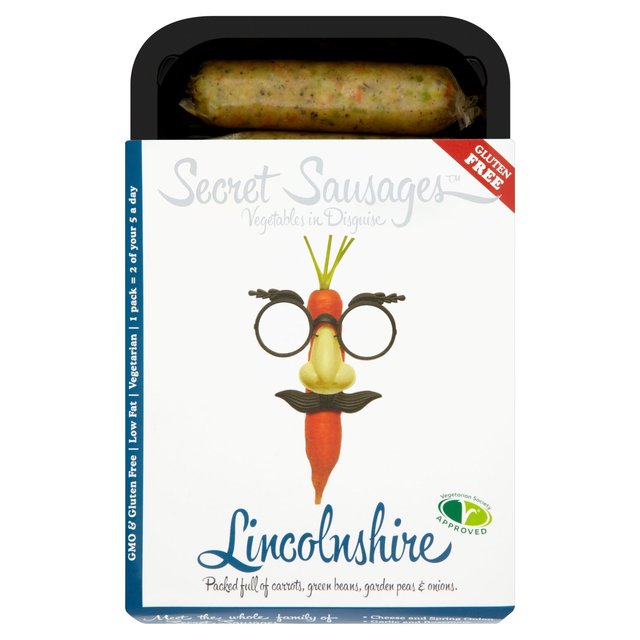 We really liked the colcannon and cheese and onion mash from Mash Direct. This is something else I'd buy again as it was so much easier than making mash from scratch and super tasty.  One pack was more than enough for all three kids and with no artificial colourings or preservatives I'd be happy to serve it on a regular basis.
Z was very happy to find golden delicious apples in our parcel which are his favourites and even enjoyed the courgettes, although the girls were less keen.
I loved our Ocado food delivery and was so pleased it opened my eyes to some new products that I might not have found otherwise. Even the bottles of Evian water came in very handy when popping out or if all our water bottles for school had disappeared as they often do.
I'm sure you can tell from this post how much I would recommend Ocado, they really do provide a fantastic service and the range of products on offer is phenomenal. If I'm stuck I can buy birthday presents, cards, stamps, kitchen items and so much more all with my weekly shop.
Thanks very much Ocado.
We were sent the food above to try, but I was already a very happy and loyal Ocado customer.