If you prefer to take your dog on holiday with you rather than leaving it behind, the UK is full of wonderful dog-friendly destinations sure to please both humans and their treasured furry friends. Think breathtaking coastal retreats, scenic countryside escapes, rugged cliffs, endless lakes and dramatic mountains. The UK has it all and is a haven for travellers of all ages.
Here are some of the best destinations for dog-friendly holidays in the UK.
Five of the best destinations for dog-friendly holidays in the UK
Cornwall, England
Cornwall is one of the most popular UK holiday destinations. It doesn't promise year-round sunny weather, but the stunning coastline, beautiful beaches, miles of walking trails and charming villages make it a great holiday for thousands of tourists each year. Cornwall is well known for being dog friendly, with a plethora of dog-friendly beaches and accommodation options.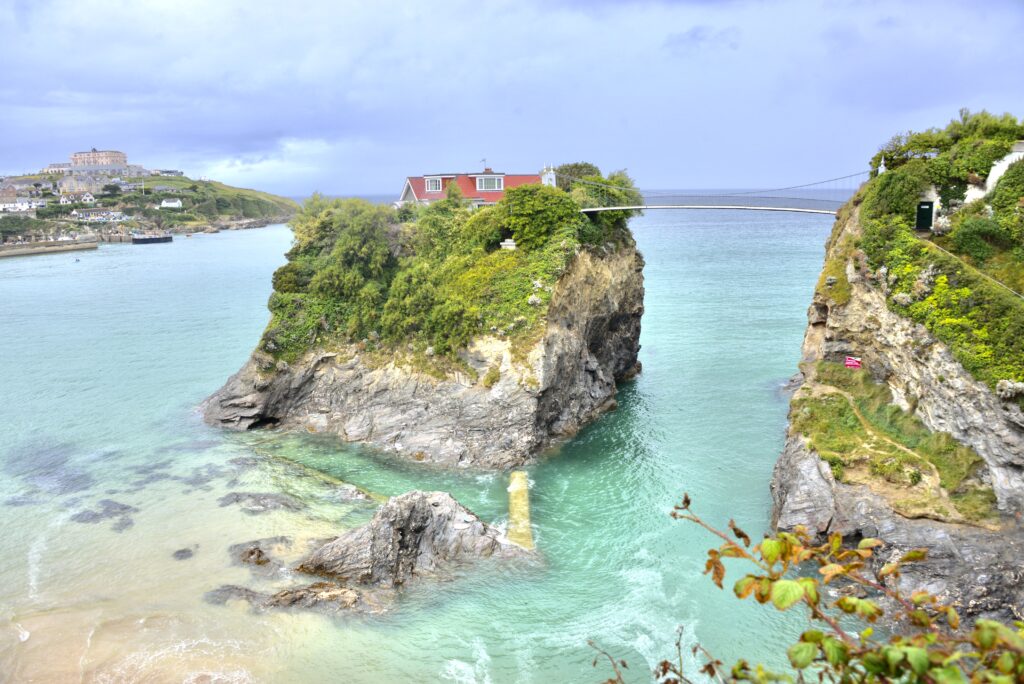 Lake District, England
The Lake District offers different but just as spectacular views as Cornwall. The lakes seem to go on forever, the hills are green and full of life and the people super friendly. The hardest decision is which walking trail to choose first. The area is full of cosy dog-friendly cottages, and many hotels also welcome dogs.
The many lakeside towns include Keswick, Windermere and Ambleside, all bustling towns full of cafes, shops and touristy activities.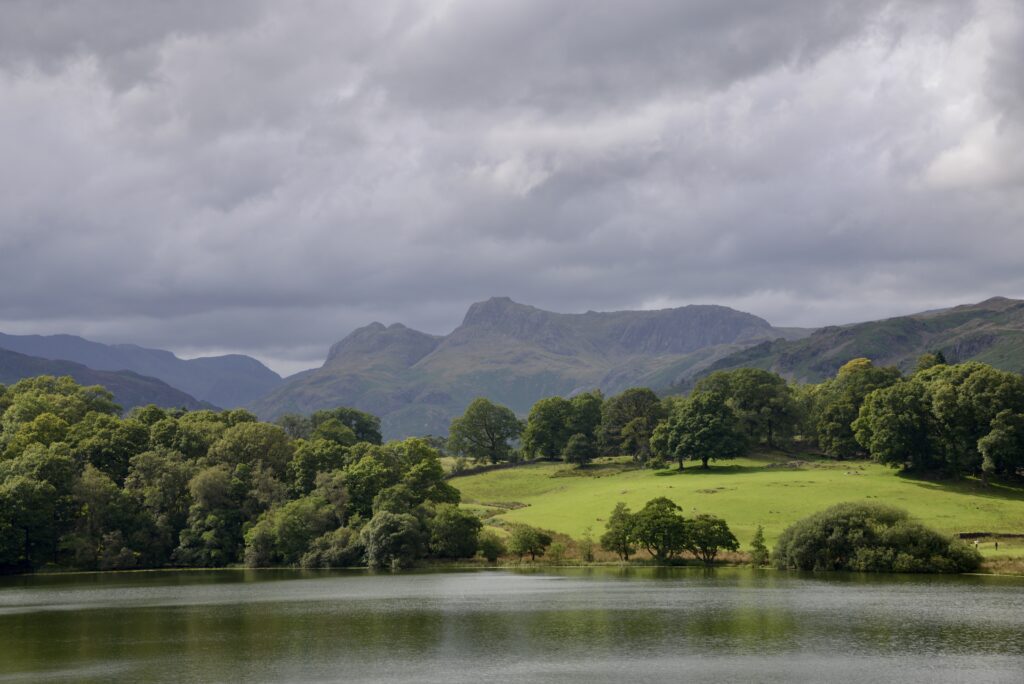 Snowdonia, Wales
Snowdonia National Park is a nature lovers dream with some of the most spectacular scenery in the whole of the UK. Once again, you'll find plenty of hiking trails, holiday cottages, lodges and campsites.
If you're after a challenge, head up Mount Snowdon for a walk to truly remember, but there are lots of easy dog friendly trails and walks as well.
Harlech Castle on the edge of the National Park is also worth a visit for the stunning views over Cardigan Bay and Dolgoch Falls is great for dogs who like a quick paddle.
Northumberland, England
Fourth on the list of dog friendly destinations is Northumberland in the north of England offers a mixture of history and beautiful scenery. The locals are friendly, and dogs are very welcome. You'll find castles, Roman ruins and vast areas of sandy beaches too.
Head to Hadrian's Wall, Alnwick and the Northumberland National Park for enough adventures to keep you busy for weeks.
Scottish Highlands, Scotland
The Scottish Highlands are a bit of a trek from parts of England but very much worth the travel. This remote and peaceful part of Scotland offers vast open spaces, lochs, and mountains. Head to the Cairngorms National Park for incredible walks, views and wildlife.
The Scottish highlands have an abundance of Lochs and gorgeous little towns to explore, including Loch Ness, Loch Lomond and Loch Fyne.
Norfolk Broads, England
If you enjoy walking and exploring near water, the Norfolk Broads are a fantastic choice. The huge network of rivers and lakes provides visitors with plenty of opportunities for scenic walks, boat trips, fishing and other water-based adventure.
You'll find plenty of dog-friendly boats to hire and an abundance of charming towns and villages ready to welcome you and your dog.
Isle of Skye, Scotland
The Isle of Skye is a very special destination. Located in the inner Hebrides, you'll find rugged cliffs, the infamous Fairy Pools and the most incredible views from the valleys. Hike up the Quiraing for some of the best views in Scotland or head to Neist Point Lighthouse for even more scenic views.
Whatever you choose to do, the fresh, clean air and wonderful scenery are sure to make you smile.
Dog-friendly cafes and accommodation are plentiful, and the peaceful and tranquil environment makes for a wonderful break for the whole family.
Don't forget to check for restrictions on dogs before you visit a new area, as some areas may have specific rules for dogs.
Most importantly, whichever dog-friendly destination you choose, have the most amazing time exploring and making memories that will last forever.