Before we had children, I remember looking around houses that had kids in them and thinking how worn everything looked. Scratches to skirting boards, stains on carpets and marks on the walls. Little did I know back then that my own house would soon look very similar.
Furnishings and decorations need to be very hard-wearing to survive a house full of children. Over the years, we've adjusted our preferences to fit the occupants of the house. I now look for wipe-clean paint and don't really care about the colour. Carpets need to most definitely not be anything resembling white or cream, and generally, a wooden or tiled floor is preferable, but the choices can be overwhelming.
We have engineered oak wood flooring through our hall and living room, which have aged pretty well. They are durable, look great and are cheaper than hardwood floors without losing quality, but I'm currently unsure as to what to do with the rest of the house.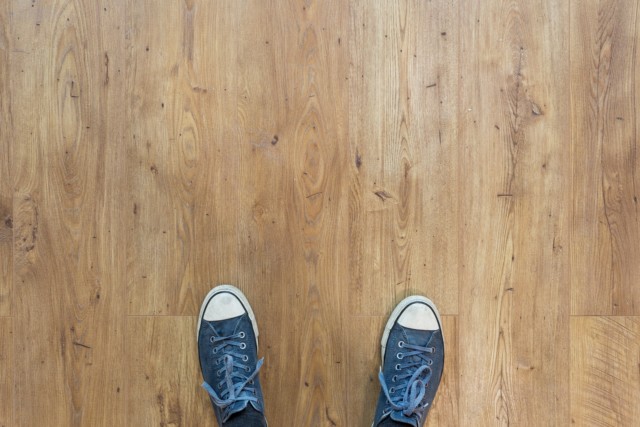 The best flooring for families
Should you choose carpet, laminate, hardwood or engineering wood? The decision probably falls down to cost in the end, but choosing something that lasts well is also important in a family home.
Carpet
Carpet is soft, comfortable and can be durable, but in my experience, it doesn't age well and is very susceptible to stains and marks. I'd say carpet is best for low-traffic areas such as bedrooms. The other downside of carpet is that it attracts and retains dust, dirt and other allergens, which can affect air quality.
Engineered solid hardwood flooring
These are both great for high-traffic areas, especially if you have kids and pets. They are covered with a protective layer to prevent spills from damaging the floor, so they last much longer than carpet.
Engineered wood flooring can be floated over an underlay and used with underfloor heating. Installation is usually pretty quick and easy. Floating floors can be easily removed if you change your mind in the future. You can also choose from a variety of styles and finishes.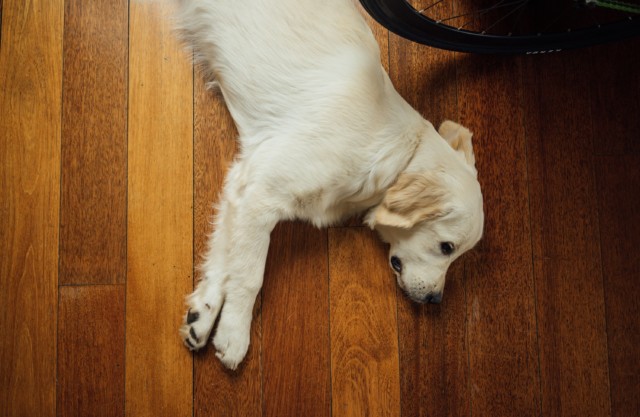 Laminate
Laminate floors are generally cheap, easy to install, hardy and easy to clean. If you need a cheap flooring option, laminate may well be the way to go.
Which would you choose?