Nowadays traveling is such a huge industry that has been divided into elaborate categories so that it is easier for professionals in that broad field to work effectively and accommodate travelers' needs successfully.
The popular type that we will discuss in this article is cultural tourism.
What is cultural tourism?
Many people decide to travel to a particular place with the intention of learning all about the history, lifestyle and habits of the people in the specific part of the Earth. The way to help travelers succeed in their goal of exploring and getting to know a place covers a wide range of activities like visiting museums and monuments, tasting authentic dishes and local products, meeting and discussing with the locals. The best way to make sure that travelers will get to do all those things is by hiring a tour operator with Travelway Europe. An experienced tour operator knows all the iconic and must-visit spots of any city.
Where should you book a cultural tour in Europe?
London, England
London is one of the most popular travel destinations in Europe. The cosmopolitan nature of the city has made it one of the top places to go. Besides the iconic historic buildings and monuments, London is famous for the diverse plethora of entertainment options, like the London Eye, haunting tours, pet cafes and so on. Although locals are divided when it comes to the political scheme of the country, the royal family with its power and drama has been a source of curiosity and interest for people all around the world.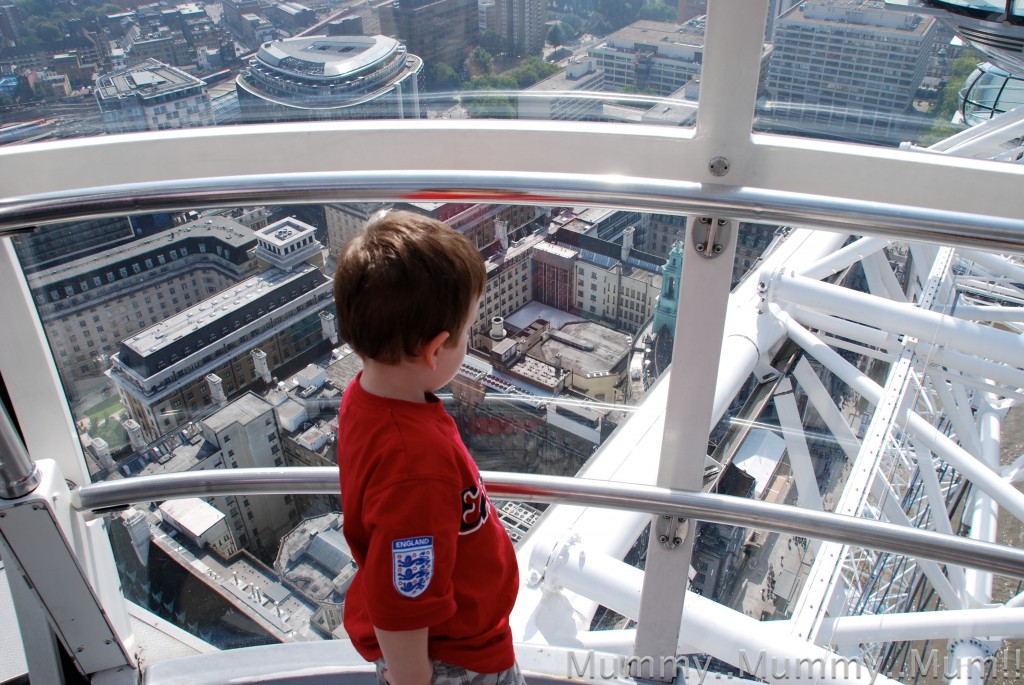 Paris, France
One more European capital that attracts international interest is Paris. Paris is mostly famous for its stunning beauty, rich artistic history and delicious cuisine. Fashion, painting, literature and cooking are a few of the arts that were born there. It is not accidental that many artists have been moving  there in order to kickstart their careers in their respective fields.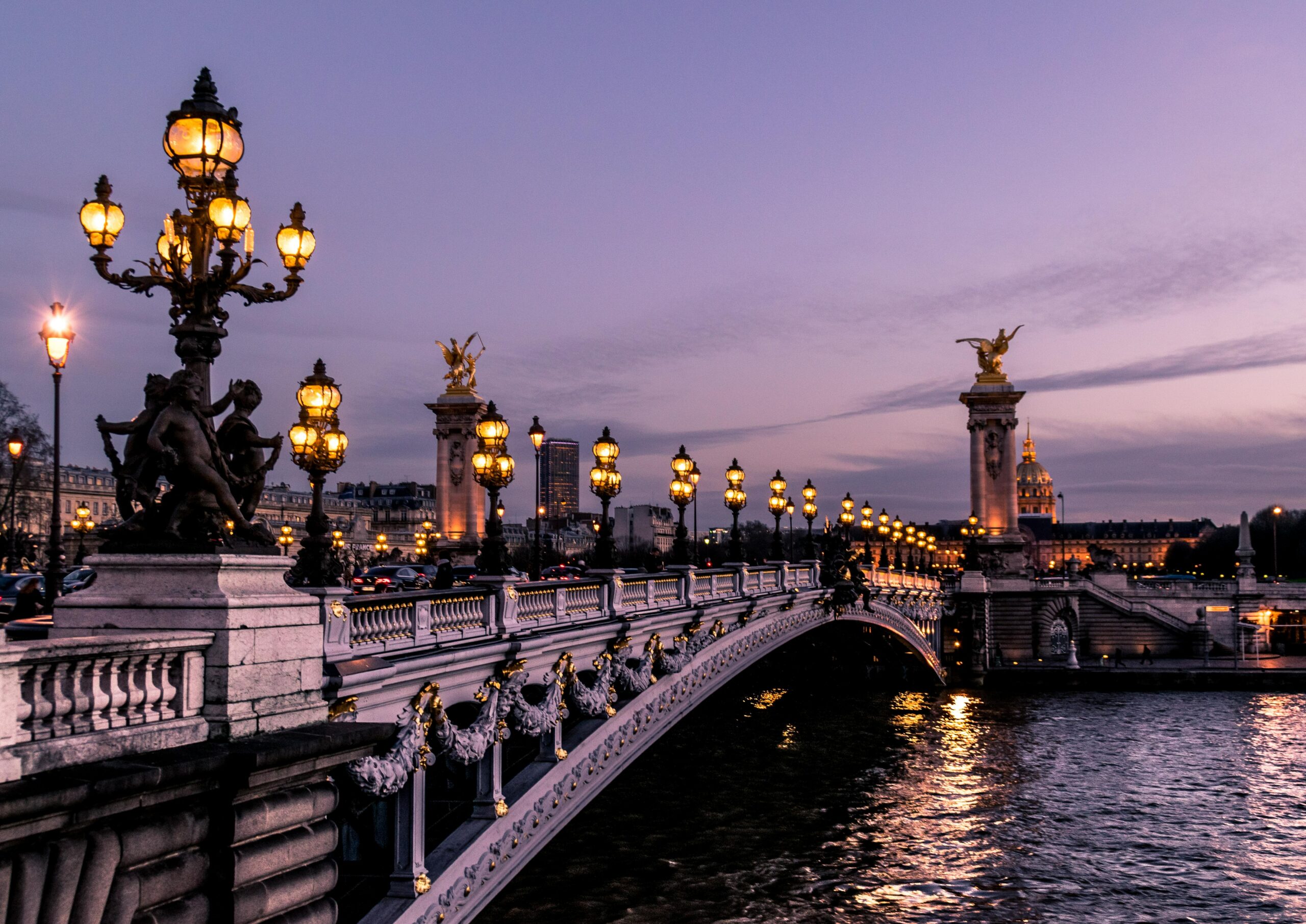 Athens, Greece
Greece is mostly known for its beautiful islands. However, Athens, the capital of Greece, is a must-visit place if you are more interested in learning about a huge period of time from ancient to contemporary Greece. It should be noted that even by strolling around the alleys and the neighborhoods of the city, you will come across archaeological discoveries. Don't hesitate to ask locals about the statues and ancient findings.
Rome, Italy
If you are intrigued by the intricacies and mysteries of the past, Rome is one more place that you must visit. Rome is the key place if you want to learn about Roman history. The Colosseum is one of the world's most ancient amphitheaters which also makes it the most visited one. One more thing that everyone knows Italy for is its citizen's great sense of style, which originates from the rich fashion history. It goes without saying that you will get to taste authentic Italian pizza, pasta and gelato there.