Summer is definitely feeling like it's over for the year this week and I am already longing for some sunshine again. The idea of winter sun is very appealing and I'd give a lot for a luxury week in the Bahamas right now! Gorgeous, tropical weather, beautiful white sand and blue skies sounds incredible and a world away from my current view of a dull, grey sky and definite jumper wearing temperatures
If you're looking for luxury holiday destinations, I've got some great ideas!!
Florida
It's not just all about the theme parks, Florida is home to beautiful beaches, balmy year round temperatures and some extremely luxurious hotels. Head to Miami for an eclectic mix of culture, great restaurants, nightlife and beach life!
If a big city isn't really your thing, try Naples where 80% of the land is protected and the beach seems to go on forever.
If you can't visit the sunshine state without a trip to Walt Disney World, The Grand Floridan is a great hotel to stay in. Catch a boat or monorail into the parks, enjoy one of the many restaurants, catch the characters for breakfast or dinner, relax by one of the many pools and watch a movie under the stars. There's no better way to experience the magic!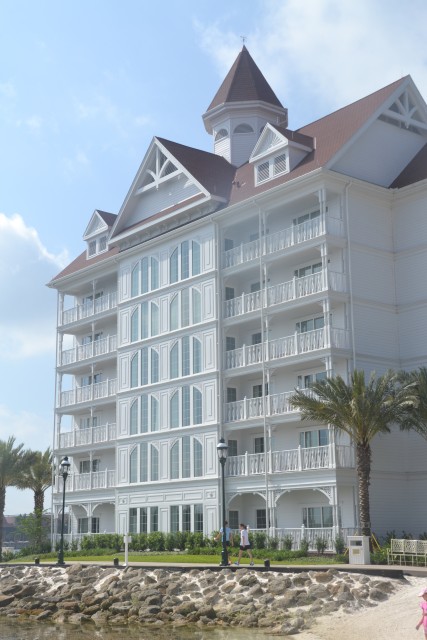 St Kitts and Nevis
St Kitts and Nevis are a pair of twin islands, less commercialised than some of the other islands in the Caribbean. If you want to experience a true island holiday in paradise this is the location for you.
There's a volcanic mountain, miles of beautiful golden sandy beaches and all the green tropical foliage you'd expect for this area of the world. Whether you want to relax by the beach, explore for a week or immerse yourself in the history of the island there's something for everyone.
Australia
Head down under for the adventure of a lifetime. Australia is like several holidays in one with tropical rainforests, incredible wildlife, almost desert like landscapes and cities full of culture and sports.
Start your trip in Sydney in New South Wales, see the infamous Opera House, the Sydney Harbour Bridge and then head to the Blue Mountains, rainforest and outback towns for a complete change of scenery.
The Northern Territory is home to Uluru and the Olgas, it's a great place to learn about the culture and beliefs of the Aboriginal people. Alice Springs is a must see town on any trip through the outback with a huge array of outdoor activities to try. Bathe in freshwater swimming pools, take a camel ride and most definitely visit Kings Canyon.
If you visit South Australia, wine tasting is a must do activity as well as a visit to Kangaroo Island!
Don't forget the beautiful golden beaches of Western Australia too, via a visit to Perth of course.
Maldives
Last but definitely not least on my list is a trip to the Maldives. The Maldives is home to incredible beaches filled with clean white sand, endless sunshine and a certain break for the stresses of everyday life. It's a great location for scuba divers with over 1000 species of fish and perfect for adventure seekers or people just wanting the ultimate holiday doing nothing at all!
Collaborative Post