Travelling with children is a great opportunity for exploring a new place together, bonding as a family and creating wonderful memories. The downside of family travel is that it can be expensive, especially for bigger families. Entertainment, food and accommodation costs can all add up quickly, so saving money on flights is a great way to keep costs down from the start.
While parts of Europe are known for being expensive, there are plenty of European destinations that are child-friendly, great fun and budget friendly too.
Cheap destinations for a family break in Europe
Budapest, Hungary
Budapest is a great destination for a family weekend away. The scenic city has everything active families need to keep the kids busy and is also the perfect place to relax and unwind. Take a cruise down the Danube, chill out in the city parks, or explore the Buda castle.
Széchenyi Thermal Baths are a truly unique experience that the whole family will remember forever. The water is supplied by thermal springs, and the spa is the largest medicinal spa in Europe.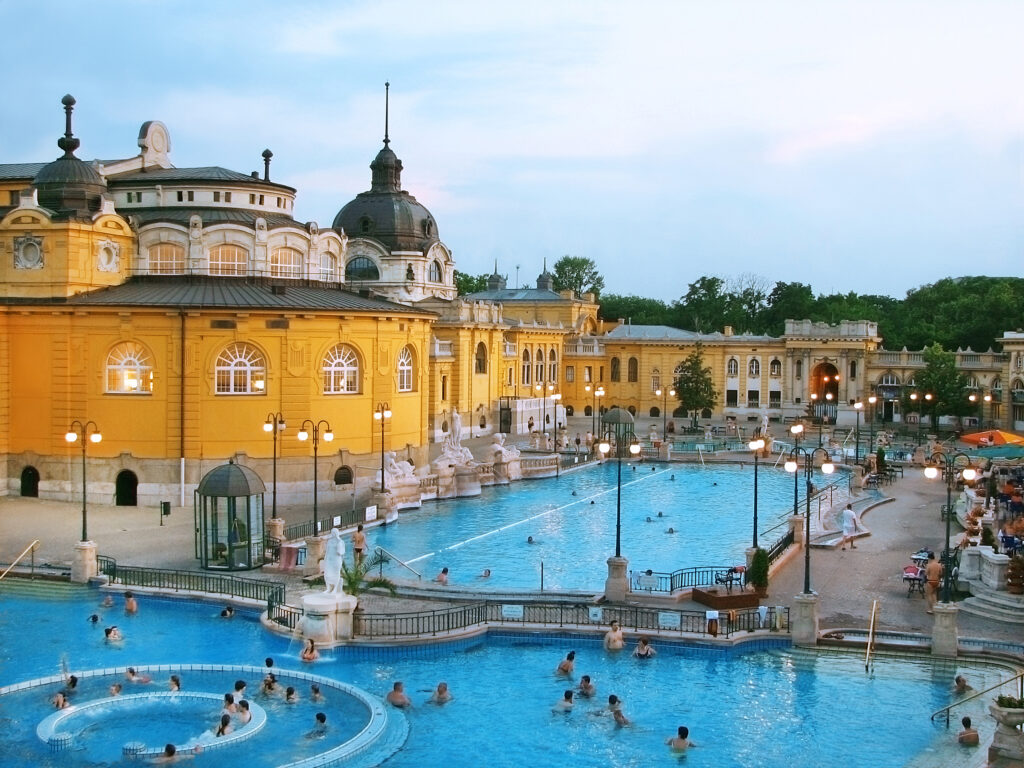 Lisbon, Portugal
Lisbon's sunny climate, picturesque cobbled streets, inspirational architecture and gorgeous beaches make it a great destination for any time of year. Kids will love the trams, Belem Tower, science museum and aquarium and the beaches of Cascais and Estoril are only a short drive away. If you're travelling with smaller children, a hop-on-hop-off bus tour is a fantastic way to see the sights without too much walking, but don't forget to try a tram as well.
Teens will love the LX Factory, which is full of street art, restaurants and shops and don't forget to visit Time Out Market for all the delicious food and drink that you could hope for.
Lisbon has accommodation and dining options for every budget, making it a great choice for a family break.
Prague, Czech Republic
Prague has a fairytale-like charm that kids love as much as adults. The Prague Zoo. is known as one of the best in Europe and is home to around 700 species, a petting zoo and a lovely play area.
LEGO-loving kids and grown-ups will adore the LEGO museum in the city centre.
The spectacular Prague Castle which dates back to the 9th Century and is the largest enclosed castle in the world. It's huge and well worth a visit. The castle is also home to a toy museum where children can learn about toys from ancient Greek times to today.
Papilonia Butterfly House and a boat trip on the Vtlava River are also two attractions not to be missed.
Krakow, Poland
Another city full of history, culture and gorgeous architecture is Krakow. The main square is a great spot to start exploring. This bustling area of the city is home to festivals, parties and horse-drawn carriages. It's a great place to start to get a feel for the city.
Kids of all ages will love the Copernicus Science Centre on the bank of the Vistula River. The exhibitions are in English as well as Polish, and the planetarium is absolutely not to be missed.
The Wieliczka Salt Mine takes visitors deep into the underground history of Krakow and is a unique way to spend a morning or afternoon.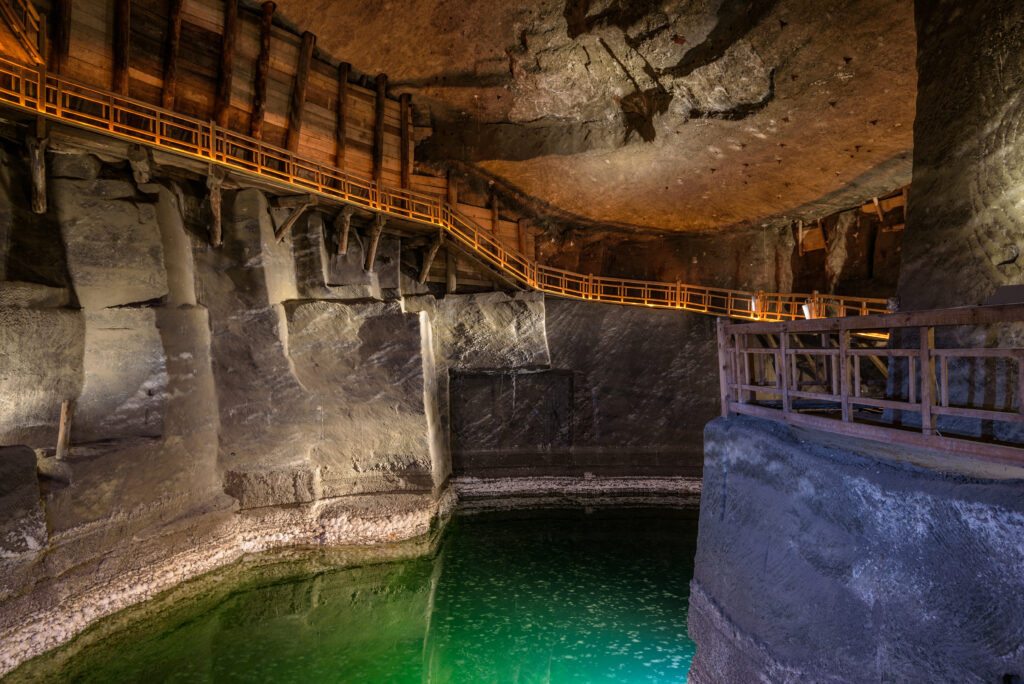 If you're looking for outdoor fun, Bednarski Park is a great place for little legs to run off some steam. The playground is great, and the views are fantastic. If relaxation is more your thing, there are natural hot springs not too far from the city.
Other attractions include Legendia Theme Park, the Krakow Pinball Museum and the Museum of Illusions.
Krakow has so many attractions a weekend may not be enough to see and do everything.
These budget-friendly locations to fly to in Europe with kids are perfect for a year-round family adventure. Whether you're looking for culture, history or general family fun, each one is an enchanting destination the whole family will love and won't break the bank.