Taking a trip with your family is the perfect way to bond and reconnect, try new experiences together, and make memories that last a lifetime. Think back to when you were a kid on holiday. You most likely remember your experience vividly. Why not give your kids the same experiences and feeling of adventure?
Holidaying in America is a popular choice for many travellers around the world. The United States is a rich tapestry of different cultures, with each state offering up something unique. The problem is that as it's such a big country, it would be impossible to see everything in one trip – unless your trip lasts for an entire year. With so many amazing destinations to choose from, which one is the right one for your next family holiday?
Here's a list of the top three American cities for some good wholesome family fun.
Orlando
The first place on the list has to be Orlando, Florida, the world-renowned spot for theme parks, thrill rides, and family holidays. Between Walt Disney World, Epcot Centre, Animal Kingdom, Universal Studios, LegoLand, and SeaWorld (just a short drive away), your family certainly won't get bored any time soon.
Orlando offers up some amazing accommodations as well, since it plays host to worldwide visitors year-round. There's definitely no shortage of luxury hotels and villas, so why not treat yourself and your family to the ultimate relaxation after a long day of walking through the Disney World theme parks and stay in one of many Orlando villas?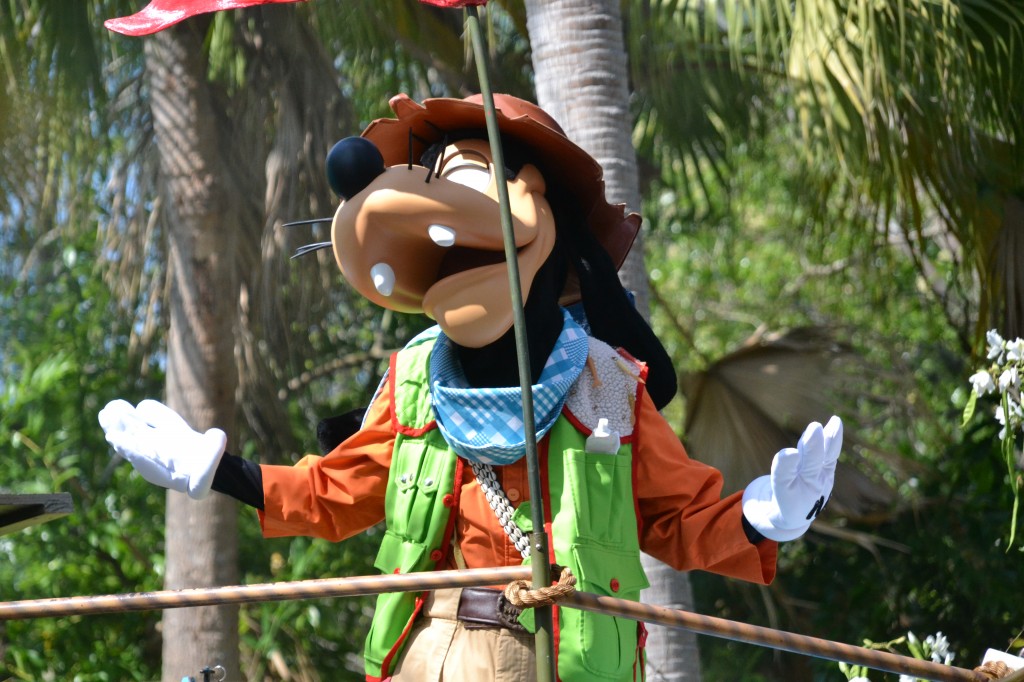 New York City
New York City is full of family-friendly fun, from the classic tourist spots like Times Square and the M&M Store to the iconic Empire State Building to Broadway and Off-Broadway plays the whole family can enjoy, there's so much to see and explore. If your kids are old enough to appreciate the vast number of museums in New York City, head to the American Museum of Natural History, the Intrepid Sea, Air & Space Museum, the Metropolitan Museum of Art, or the Guggenheim, to name a few.
If spending time in museums isn't your family's idea of fun, take a day and explore Central Park with a few bikes and a picnic basket, take a Big Bus sightseeing tour, or go behind the scenes at Yankee Stadium on their own tour. No matter what your family's tastes, there's something for everyone in NYC.
New Orleans
Despite being world-famous for the city's wild parties, jazz cafes and never-ending nightlife, New Orleans is also a great family-friendly getaway. The whole city is seemingly ready to erupt into song and dance at any moment – what more could a kid want?
There are also plenty of attractions to enjoy, like the Louisiana Children's Museum, the Audubon Zoo, and Storyland, a beloved amusement park for young children. For families with older kids, walking through the city and discovering the many cultural influences in the food and atmosphere is a great way to spend a day, or you could take a streetcar ride instead and see the city that way.