Being a landlord isn't just about collecting rent and fixing broken things at your property. If you have just purchased a property for investment, you must be aware of all the aspects involved and the responsibilities that come with being a landlord. Managing your property is a time consuming job since you have to deal with tenants, taxes, effecting repairs, and more. Whether you choose to engage in short-term or long-term rentals, success depends on effective property management. Homeowners should know these 6 important property management tips to ensure a steady flow of income.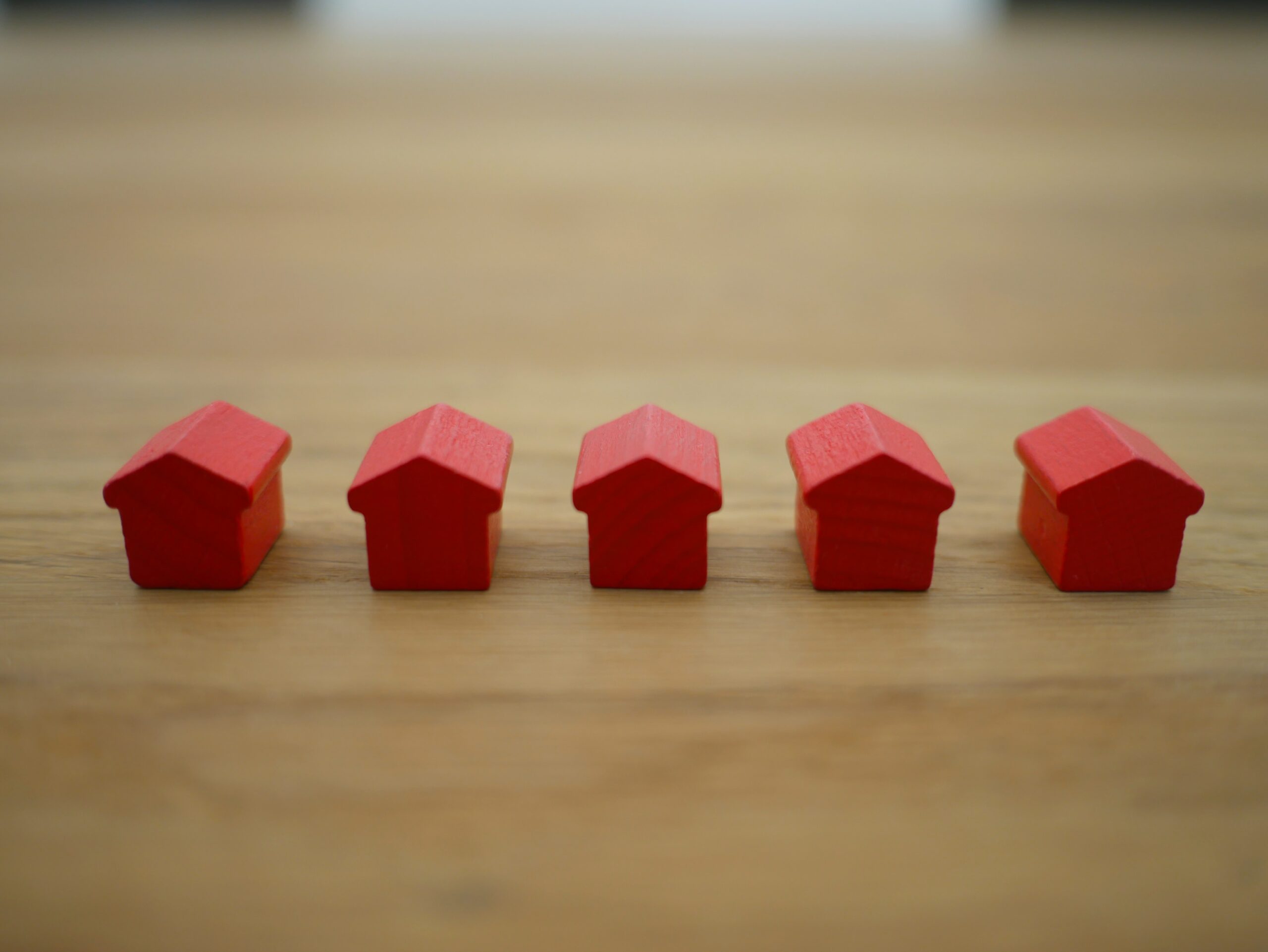 Screen Your Tenants
As a new homeowner, you might be excited to rent your property as soon as possible. Renting without doing background checks on the tenant may put you in a complicated situation if the tenant isn't able to pay their rent. This is especially crucial for long-term rentals as you will have a long professional relationship with them.
Screen all potential tenants carefully which includes credit/background checks, full rental deposits, proof of income, recommendations from previous landlords, and so on. Short-term rentals don't require the same screening process, but you may need to check their social media accounts to gain insight into their character.
Don't Overprice Your Property
It is normal for anyone to value their property highly, but overpricing it will discourage potential tenants from contacting you. It is essential to do your research before setting a price. Price will vary from one property to another based on the property's location, amenities, size, and level of luxury. You can contact a property manager who has deep insight into property pricing if you are not sure how much to charge. However, don't underprice your house either, just find that sweet spot to attract tenants and enjoy financial growth during the year.
Know Your House
Having limited knowledge about your property may put you in awkward situations and financial loss. When you purchase any property, you must know it and all of its systems well. Each system has a lifespan and service intervals, and you must keep track of them. Ignoring or not being aware of these systems may lead to their failure and cause more damage and inconvenience for the tenant. There are tools and software that can help you to manage your property efficiently, as they allow you to keep track of all the systems accurately and warn you before a maintenance check or item expiry date. Neglecting your property will reduce its value considerably.
Reinvest in Your Property
Whether you are renting your home or another property, set aside part of the revenue of a year to reinvest in your property. The more you rent your property, the more it will wear down from use. Almost all aspects of the property are subject to wear including walls, appliances, floorings, furniture, and so on. Reinvesting will keep the house in tip-top shape, and you can even upgrade some of its features to increase its value and raise its rental price. This is extremely crucial for luxury homes as tenants pay huge prices for them.
Keep Rental Property Record
Keeping your rental property documents is an essential part of property management. Store all documents in a secure location and keep physical and digital backups of them in case of accidents. Keeping accurate records may help you avoid any liability and will assist you when filing taxes. Proof of property and landlord insurance are crucial documents that must be stored securely as you will need them for important situations. Keep all rental applications whether accepted or rejected in order to contact emergency numbers on the application or to protect yourself from discrimination claims. Other important documents you should keep include rental lease agreements, rent receipts, and walkthrough checklists.
Provide Instructions and Inventory List
Short-term and long-term tenants need to adapt to a new home quickly. They don't want to spend time figuring out how to turn on the washing machine or the heating system. Providing instructions on every system of the property will help them settle in faster and you will get great reviews, especially from short-term rentals. The inventory list works in both your favor as well as that of the tenant as they will know what to expect at your house before moving in, while you will know if anything went missing or broken from your inventory.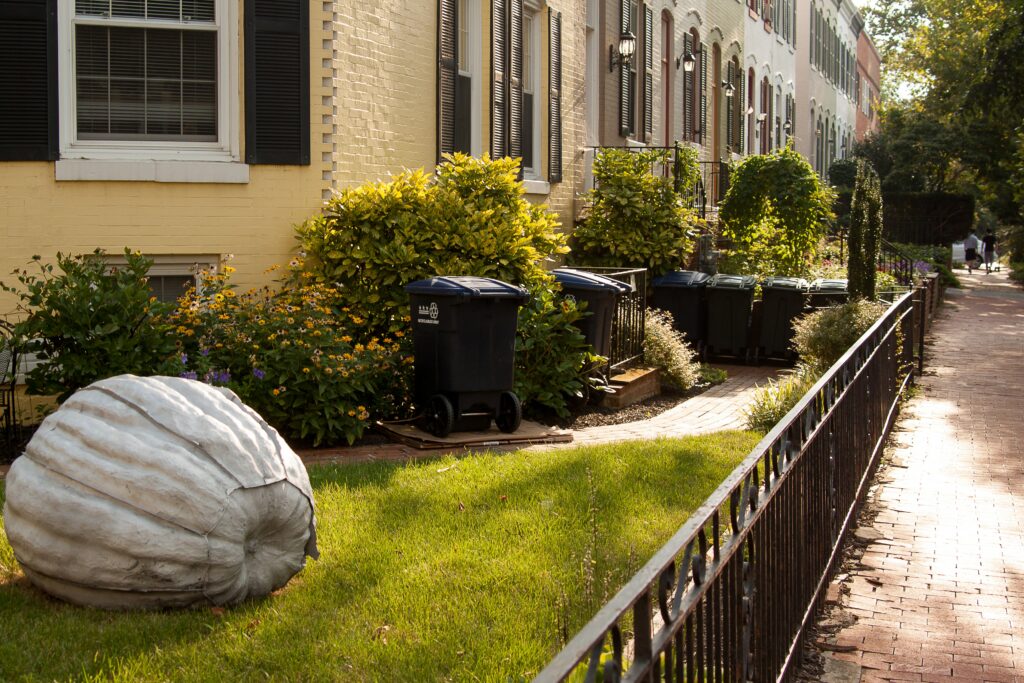 Property management is full of tasks and responsibilities that you must be aware of. Providing high-quality property management will attract a large number of tenants and will improve your finances considerably. These 6 tips will ensure that your property will stay accident-free and in the best shape all year round. Keep track of all documents to protect yourself from liability and to be ready for tax season.