Since the clocks went back the weather seems to have suddenly become much, much colder and it definitely feels like winter is on its way. The dark nights and sudden temperature drop make me want to hibernate inside watching movies snuggled under blankets with a hot chocolate and marshmallows. I've also found myself wanting to make the house more cosy and homelier.
Suddenly I want a lovely rug to sink my cold toes into in the morning, thick curtains to keep the heat in and shiny new wooden blinds to make the most of the natural winter sun in the afternoons. The rooms on the front of our house get a lot of sunshine which is lovely at this time of year and saves a little on the heating bills!
Refresh the walls
I'm a big fan of grey paint at the moment, but dark, warm colours are great for adding a touch of cosiness to a room. Adding a feature wall is also great for creating a feeling of warmth. Walls with fireplaces or other features are perfect for this. Remember lighter colours reflect light and warmer colours absorb it, but white walls can make a dark room feel very cold.
Add some light
An extra lamp or candles are perfect for adding warm light to a room in the colder months. If you place a lamp in front of a mirror or on a mirrored table, it adds even more light to a room.
Winter is also the perfect time of year for fairy lights, so make the most of it. An extra bit of light and sparkle is never a bad thing.
Flowers
Nothing cheers up a room like flowers! My top tip is to buy them from the supermarket close to the expiration date as you can often get some amazing prices and they still last a good few days.
If you prefer something longer lasting opt for some lovely new house plants and replace the green missing from the outside with green on the inside.
Cosy throws
Big thick throws are fantastic soft making a room seem warm and cosy, and perfect for snuggling under when the cold weather hits. I love having a throw on the sofa all year round for the kids to sit on as it keeps the sofa stain free! Win, win!
Rugs
If you have hard floors, these can feel very cold in winter, so think about adding lovely fluffy rugs for extra warmth. There's nothing like the feel of a warm rug between your toes.
How do you cheer up your home for winter?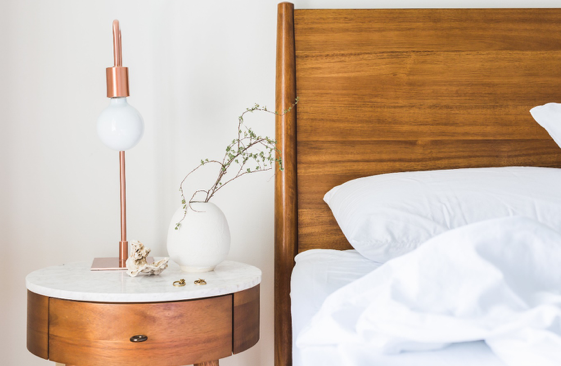 This is a collaborative post