Keeping younger children entertained on a long ( or even a short ) plane journey is not always easy. Smaller kids aren't always happy with the inflight entertainment and the cramped seats don't make it easy to play games. We've tried lots of different ideas over the years, some have really helped the time go by and others not so much.
One year we took a Trunki suitcase for each child, which would've been great, except pulling three suitcases through an airport as well as our other luggage was challenging in itself and then the kids gave up so we had the mini suitcases to carry as well!
We've come to the conclusion that a small carry bag for each child is the best solution for transporting everyone's bits. I put individual snacks in each bag so there's no arguing over who has what and once the snacks are eaten that's it!
I sometimes treat the kids to a magazine in the airport, which takes up some time while they choose and passes half an hour or so on the plane as well!
Paper based games
I always take a couple of small pads of paper and pencils for paper based games. We play hangman, tic tac toe, dots and boxes and Pictionary.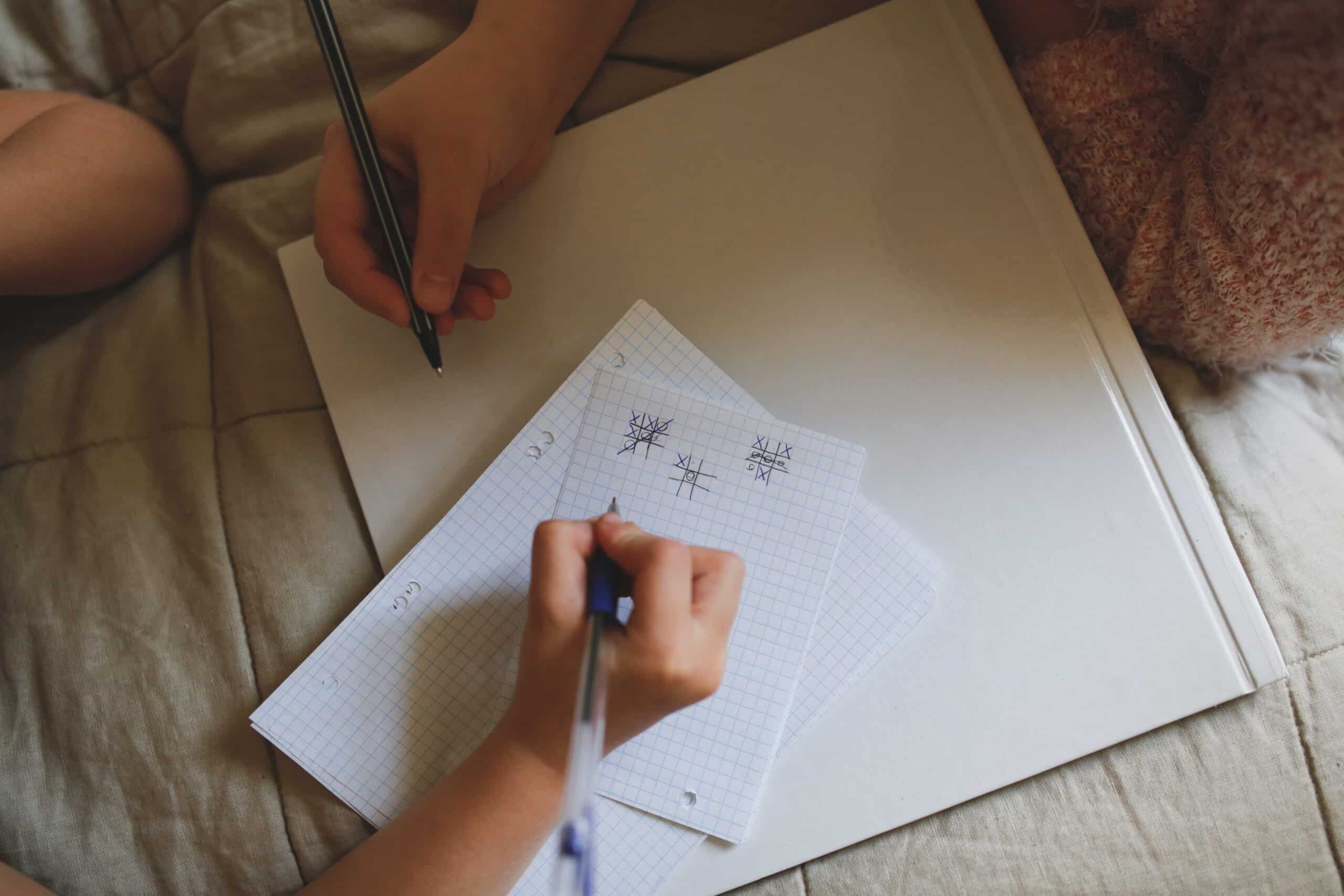 Audiobooks
Now my bigger children have phones I make sure they have lots of music and audiobooks downloaded onto them ready so there's an alternative to the plane movies. Good wireless headphones are a necessity to block out the aeroplane noise too.
My 5 year old took a YOTO Mini on holiday last year, which worked brilliantly for him. The YOTO Mini is super cute and small enough to carry around. We recorded lots of stories onto a blank card and bought him a couple of pre recorded ones as well.
Travel Games
Dobble is one my favourite travel games, it's short, snappy and great for on holiday as well as when travelling. There are lots of varieties these days too, with everything from Paw Patrol to Harry Potter
Travel Tension is very compact and fun for all ages. The idea is that players name answers from a category. The neat box holds a timer, cards, counters and a way to record the score.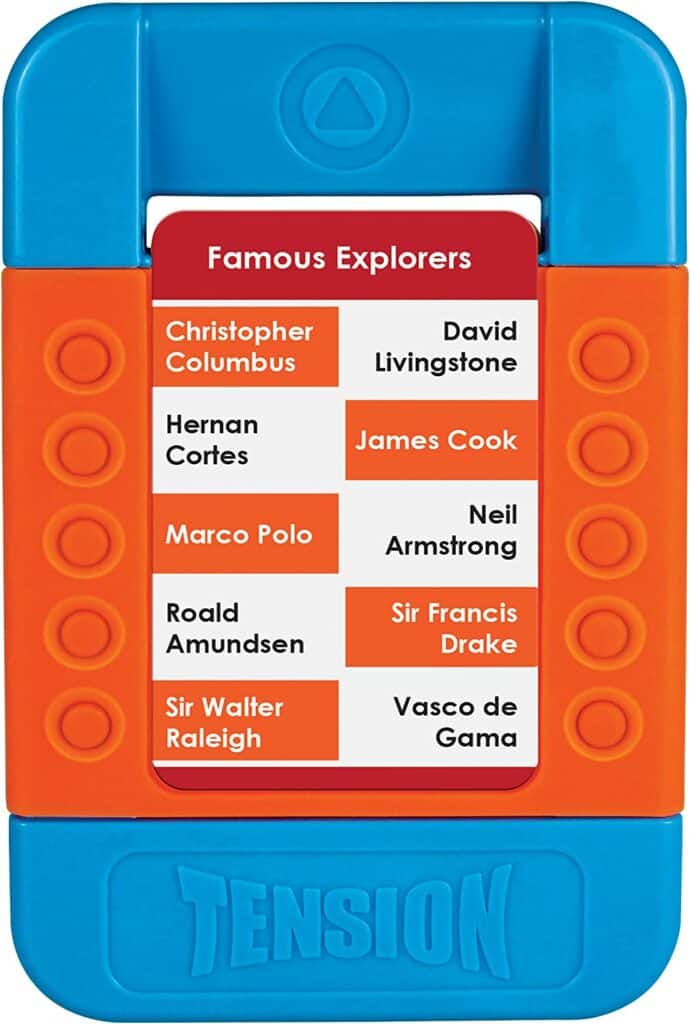 Our other travel game favourites are Battleships and Pass the Pigs.
Do you have any more travel tips to share?