If you have been tasked with planning a birthday event for your child or loved one, then you've got to make sure that it's perfect. It's especially important to plan a perfect birthday event if you are doing so for your child because it could be a day that they remember for the rest of their lives. Planning a birthday event can be very difficult, mostly because of the pressure involved. If you get it wrong, it could be very upsetting.
This article will tell you how you can organize a memorable birthday event for your child or loved one: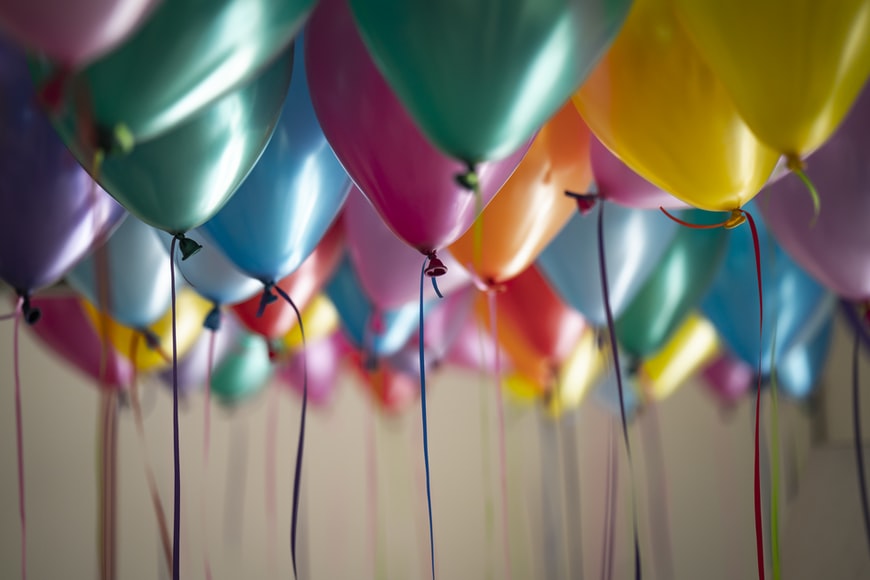 Party Supplies
For your child's party, you need to make sure that you have supplies. A child's party should always have a theme that they like. You can buy supplies from a party supply company, which may also be able to customize items for you. You could pick a media-related theme. It shouldn't be very difficult to identify your child's favorite cartoons or movie characters. If you tell a supply company what your child's favorite character is or show them an image, they should be able to print out and create items for your child's party. The decoration is without a doubt the most important part of a child's party, so put a lot of effort into your party's decoration.
Create a Guestlist
You need to make sure that you carefully plan out the party's guest list. If you are planning your child's party, then you should invite everybody in their class. Try to ascertain who they like and dislike, so that you can omit them from the invitation list. With that said, it's usually best to just invite everybody so that you do not hurt the child's feelings. If the child your child does not want to invite is a bully, then you should, for your child's sake, not invite them, however. If the party is being thrown for an older loved one, then work out who their best friends are and who they would want to come and invite them.
Cakes and Catering
No child's party would be complete without a large cake, complete with lots of candles and decorations. A child's cake can be ordered directly from a baking company. Make sure to ask them to include your child's favorite cartoon or film character on the front of it, so that it's extra special. You might also want to think about catering the party, especially if it is a party for an older person. Catering is a great way to keep all of your guests fed and send them home happy. You could consider hiring street-food vendors to park in the parking lot of your party's venue and distribute food. You could also bake a cake yourself if you are a good baker.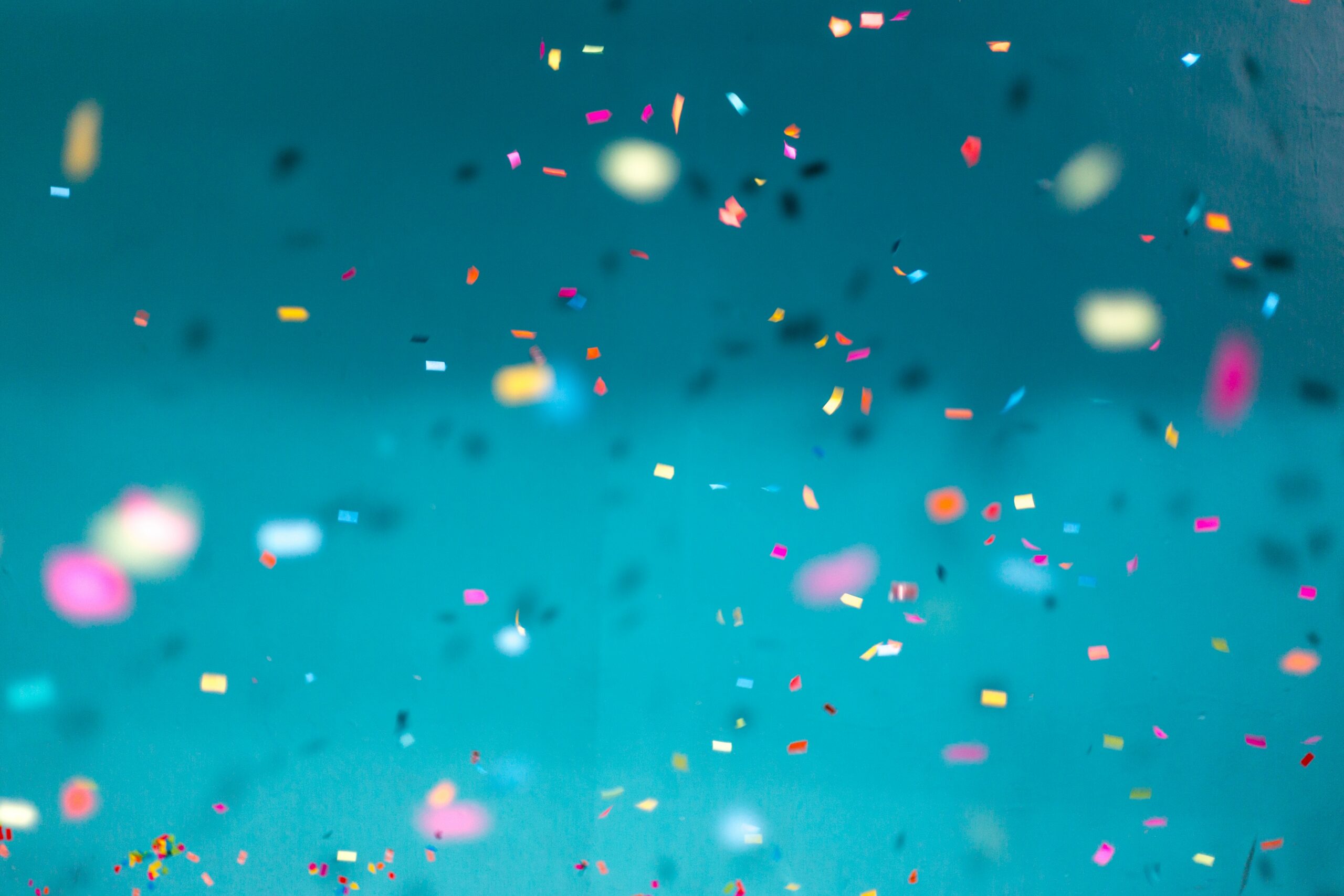 Select a Venue
The party's venue is very important. If you don't carefully select a venue, then your child's party could be ruined. You need to find a venue that they will like – somewhere where they will feel comfortable. The best place, usually, to throw a child's party is in an indoor play area. Soft play areas will occupy your child and their friends, meaning that you don't have to worry about entertainment. Soft play areas are usually very cheap to book. They are also a lot of fun, even for adults.
Pick a Good Time
You need to pick a time that is convenient for your party's guests, and for their parents if they are children. Usually, the best time to do this is on a weekend in the morning. You should try not to book the party too early, however, especially if it is on a Saturday because the children's parents will have been working all week and that will be their first opportunity to sleep in. You could speak to them all first and ask for a time that's convenient, although if you are having a large party, this might not be at all practical.
Party Entertainment
The party's entertainment needs to be carefully worked out if you aren't going to take them to an indoor play area or place where they will be occupied. Usually, the best entertainment for a child's party is a clown or traveling circus. If your child is slightly older, then you could consider live music, the cinema, or even the theatre. If your child is a teenager or the party is for an older person, then you should ask them what they want in the way of entertainment. This is so that you do not end up embarrassing them by picking a form of entertainment that they and their friends don't like.
Throwing a party for your child or loved one can be very hard, especially if you haven't ever had to throw one before. Fortunately, with this article's advice, it doesn't have to be a nightmare. Make sure to carefully review and study each point, so that you can incorporate them into your party plan if they fit.