I've been trying to do at least one new activity with the kids each week over summer. Last week Z and his friend tried time tree climbing at The Vyne National Trust property with The Big Tree Climbing Company. The climbing tree was the most impressive tree I have ever seen and just perfect for the days adventures.
The boys soon got the hang of the rope system and spent a fun filled hour getting as high as they could before zip wiring down. The instructors were fantastic, endlessly patient and great with the kids.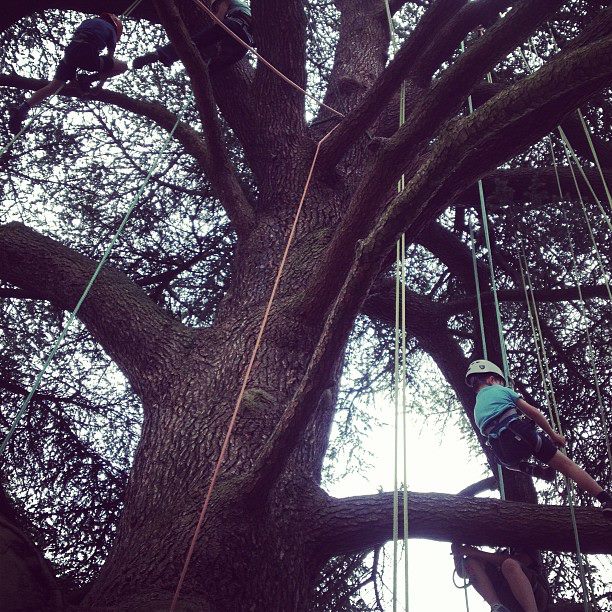 When we've not been out and about we've managed to entertain ourselves really well at home either playing made up games in the garden or doing more structured activities together like these dens.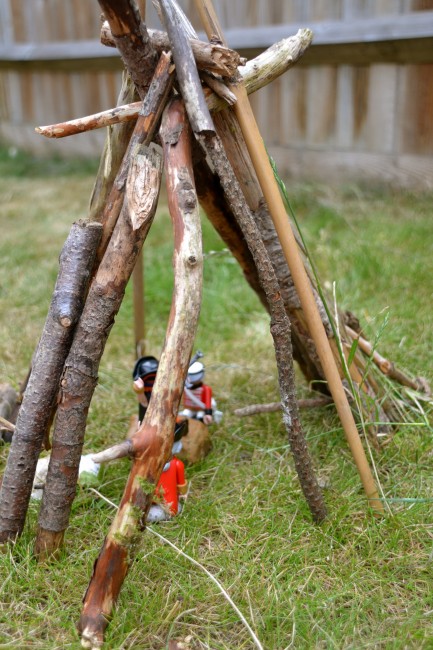 Whenever we get a bit bored or lack inspiration the Bumper Book of Summer from Sainsburys is great for finding new ideas. We made a fun potion here and Z has very much enjoyed filling in his scrapbook of summer which came with the book. I think it's lovely he will have a record for the future of everything we've done over the holidays.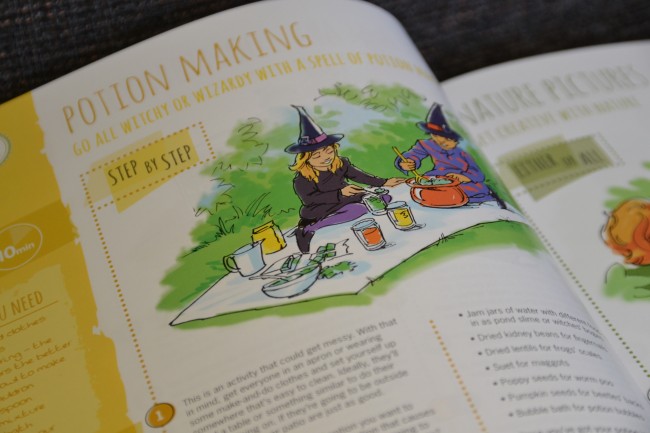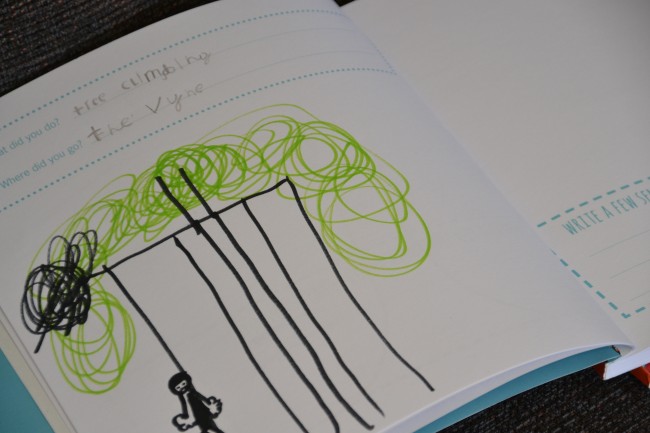 We were sent the Bumper Book of Summer from Sainsburys. I paid for Tree Climbing myself.