With the summer months almost upon us, more of us are looking ahead to some much needed time off work and a well-earned summer vacation. Whether you're heading to the airport to jet across the world, visiting a resort on the other side of the country or planning to drive across the country to spend time with relatives, if your travel plans involve time on the busy and often congested highway, you might want to brush up on your road-safety skills and defensive driving abilities.
Thousands of accidents involving trucks, lorries and wagons happen each year on the roads – click here if you're looking for a lawyer for truck accidents – and driving along the highway at speed with several trucks surrounding you can be pretty terrifying indeed. Here we'll take a look at some tips for driving safely around trucks, lorries and wagons on the highway.
Overtake and pass safely
When you're on the motorway, passing other vehicles is part of the process. We move from lane to lane depending on our journey and the speed in which we're driving. So, when you're passing a truck make sure you're giving the driver plenty of room. That way they can see you and have time to react and brake if needed. Don't cut in front of a truck otherwise you're likely to cause a crash.
Increase your distance
Again, giving the truck plenty of time to move and to see you is important, especially when you're driving at speed on the highway. Increase your following distance – if you follow a truck to closely, they won't be able to see you. As a rule, always make sure you can see the trucks' wing mirrors when you're behind them.
Be patient
You're driving on your way to sun, family time and relaxation – so you're going to feel a little impatient, especially if you're stuck behind a slow-moving truck. Impatience on the road can often lead to reckless driving. It's worth remembering that many trucks have speed limitations set on them, so they may not be able to go as fast as you would like. Avoid driving aggressively and be patient!
Stay alert
Long drives along straight, stretches of road can make anyone feel drowsy. And it's easy to feel a lapse in your concentration. Worryingly, this is when accidents happen. Things can change in an instant on the highway, and losing focus behind the wheel could put you and your family in danger.
In conclusion
Do you enjoy driving on the highway? How do you try to keep safe when driving at speed? Remember, if you've been involved in an accident involving a truck speak with a PI lawyer, today.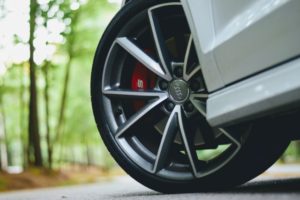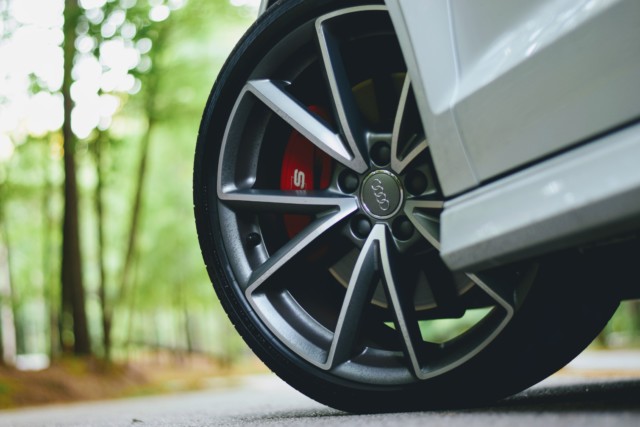 Collaborative Post