Tyres are a crucially important part of your car. If you don't look after them a serious accident could occur especially in poor driving conditions. We once had a very embarrassing incident where the garage came to collect our car for a service and refused to drive it as the tread depth on the tyre was too low! Ever since then we've been very careful about taking  care and monitoring outrtyres. I dread to think what could've happened.
Did you know tyre tread depth is one of the most important things you can check on a car and driving with illegal tyres can result in a fine?  1.6mm is the legal minimum but experts recommend replacing tyres at 3mm as the stopping distance, especially in wet condition increases dramatically with a lower tread depth.
I am currently planning a long road trip through Scotland and have already decided that our tyres have to be in great shape before we leave as we have some long roads to travel where it won't be easy to get to a garage should we need help. We are going to stop over in the major cities though so could buy tyres in Edinburgh by booking online from Point S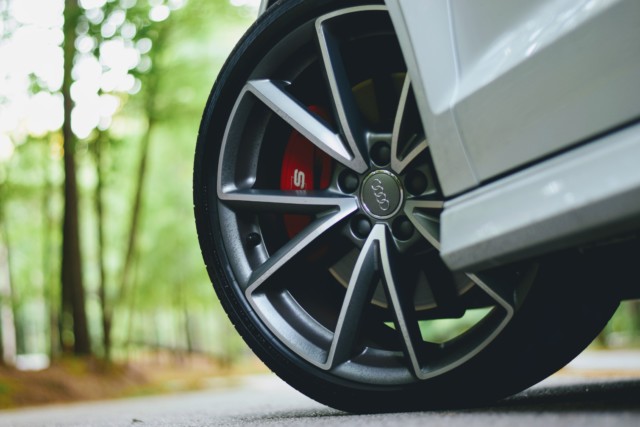 How to take car of your tyres
Drive carefully. Watch out for pot holes and other objects in the road which could damage car tyres.
After rough journeys, perhaps up bumpy paths harsh terrain, check tyres for damage. If you take good care of your tyres they will last longer, saving you money.
Before a long journey check tyre pressure, tread depth and look out for signs of bulging. Remember good condition tyres enhance road grip giving you a greater chance of keeping control over the car in an accident.
Did you know good tyres also lead to more effective fuel usage, which saves you money so win, win!
Poor condition tyres can also invalidate insurance claims, which is another great reason to look after your vehicle and tyres.
Remember tyres do a lot of work so it's of prime importance to look after them. Do a weekly visual tyre check and consult a tyre expert if you're unsure.
Collaborative post