Most people spend a lot of time and money planning their wedding day, trying to make it as perfect as possible. They think of a typical wedding, with traditional elements like a white wedding dress, the perfect venue, and beautiful decorations. These things are important for any wedding, although much more goes into looking your best and feeling confident on your big day. While there are many things that you can do to make your big day special, there are also some simple tips that you can use to help you look outstanding on this very important occasion.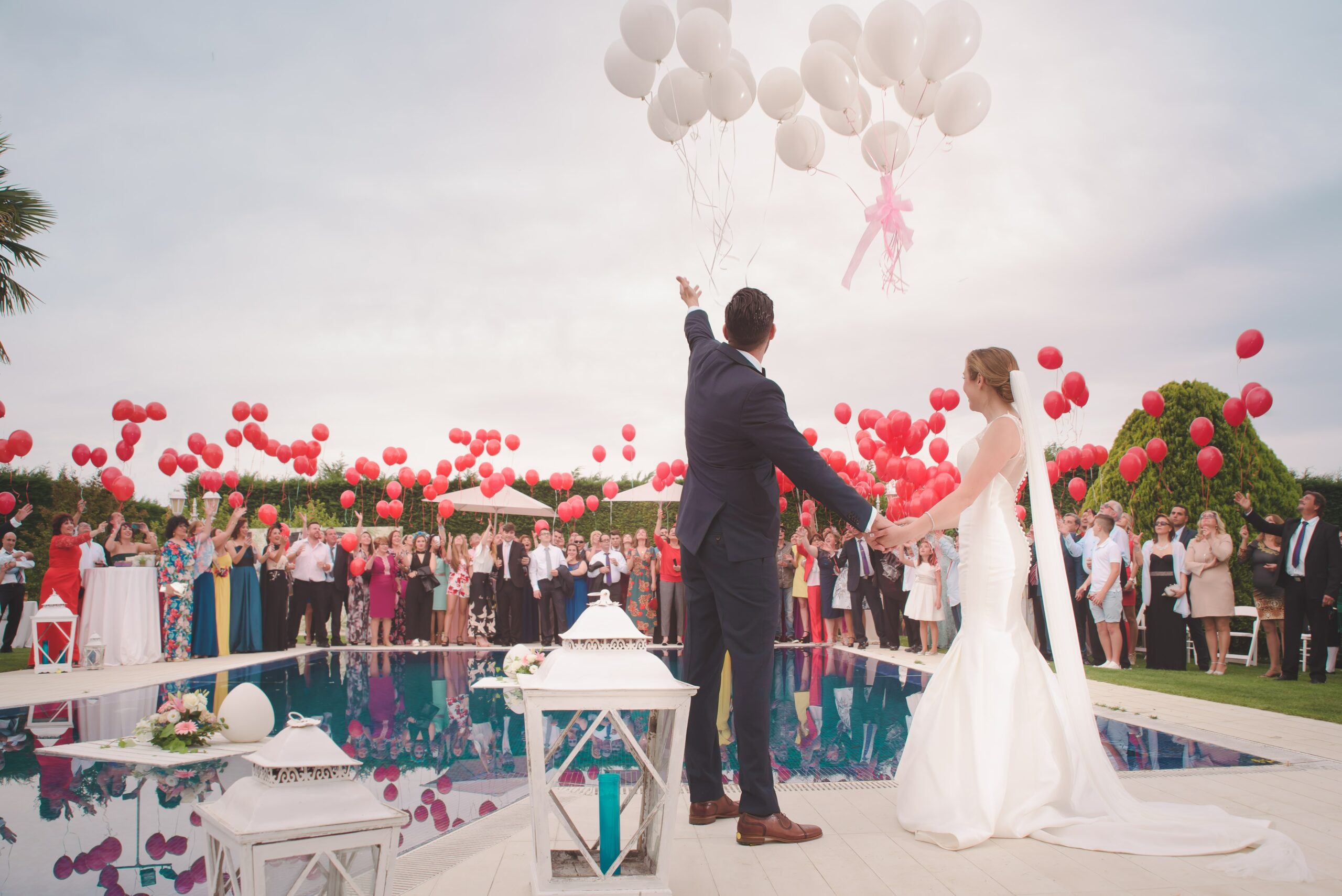 1. Invest in a Great Wedding Dress
The first tip is to choose the right outfit for your big day. This might seem simple, but it can be quite challenging, especially if you have different events planned throughout the day or evening. For something unique, Beaded wedding dresses by jovani are a good choice. You can also go for a classic white dress or even a colored wedding dress if you want something different.
The key here is to choose an outfit that will suit both the location and the formality of each event. For example, if you plan a formal daytime ceremony and reception, choosing a dressy cocktail dress would be perfect. If you plan a more casual gathering in the evening, then something like a beautiful maxi dress would be a great choice. Just make sure that whatever you choose makes you feel comfortable and confident.
2. Get Some Practice In
It's also important to get plenty of practice with walking and posing before your big day. All eyes will be on you on this very special occasion, so it's essential to be able to glide down the aisle, pose confidently for photos, and dance gracefully at the reception.
This means that you should spend time rehearsing these things before the wedding day, either by practicing them or having someone else help you out. This is especially important if your wedding dress is particularly long or fitted, as you will need to be able to move around freely without worrying about it getting caught or torn.
3. Get a professional Makeup Artist
Another good tip is to consider getting a professional makeup artist to do your makeup on the wedding day. This can be a great way to ensure that you look your absolute best, as they will know exactly how to apply your makeup to suit your features.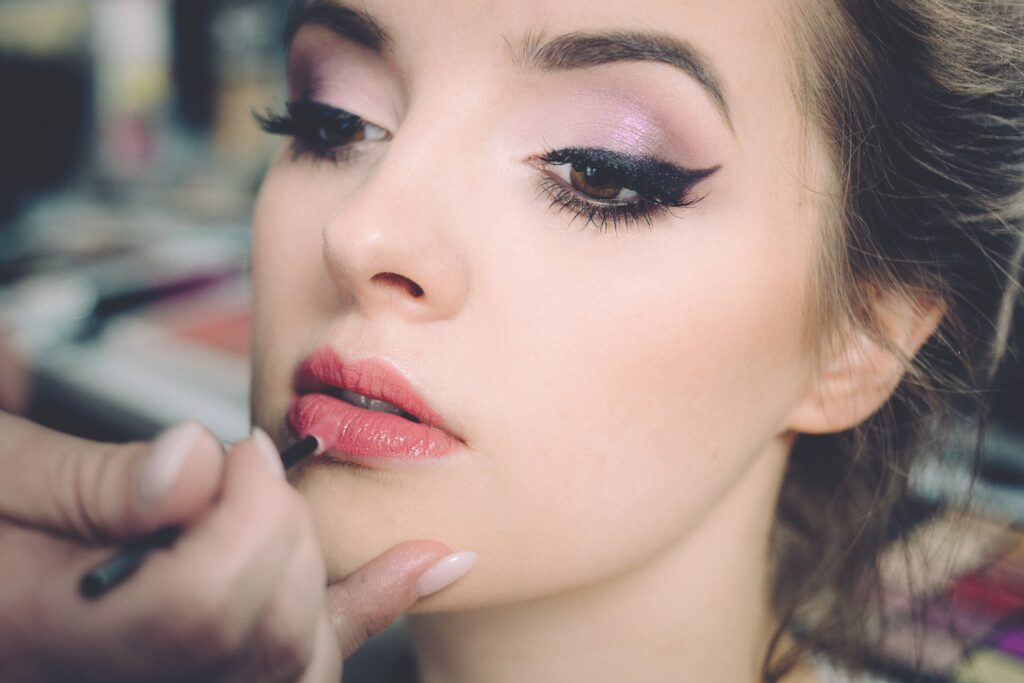 A professional makeup artist can also help you choose the right colors and products for your skin type, which can make a big difference in how you look on the day. Just make sure that you book them in advance to be available on the day itself.
4. Provide Comfort for Your Feet
Make sure that you take care of your feet on the day itself to look beautiful in your wedding shoes. This means applying plenty of moisturizer and lotion to prevent dry skin and taking steps to avoid getting blisters or other foot problems. If you want to wear high heels on the big day, it might be a good idea to practice walking around in them beforehand to get used to the feeling.
You might want to consider investing in some comfortable flats or sandals for the actual wedding day that you can change into after the ceremony. This will help you avoid any pain or discomfort later on in the day, and you'll still be able to dance and enjoy yourself at the reception.
5. Get Your Nails Done
Another small but important detail is ensuring that your nails are looking their best on the big day. This means getting them professionally done or doing them yourself if you have the time and patience. Keep in mind that long nails can be difficult to manage when it comes to dancing or other activities, so it might be a good idea to opt for shorter and more practical nail shapes.
When choosing your nail color, there are a few things to keep in mind, such as whether you want something that will match your dress or complement your overall look. You might also want to consider getting a French manicure or something else that will look natural but elegant on your big day.
6. Make Sure Your Hair and Accessories Fit
Your hair is another important consideration on your wedding day, as you want to look your absolute best as you walk down the aisle and pose for photos with your partner. This means making sure that your hairstyle looks good under different lighting conditions, such as being outdoors in direct sunlight or inside with spotlights shining on you.
It's also important to pay attention to the type of accessories that you wear with your hair, such as floral crowns or tiaras. This will help you achieve a look that is elegant and unique and help compliment your bridal gown.
7. Keep Your Nerves at Bay with Good Pre-Wedding Nutrition
One other important tip is to keep your nerves under control through good nutrition. Whether this means regularly eating throughout the wedding planning process or simply indulging in some pampering before the big day itself, your body needs plenty of nourishment and rest to help you feel calm, relaxed, and ready for anything.
By taking care of yourself both inside and out, you will be able to look amazing on your big day and walk down that aisle feeling confident, happy, and stunning. Just make sure that you take the time to relax and enjoy this special time in your life, and don't stress about the small things. Everything will turn out perfectly in the end.
The most important thing to remember is that this is your big day, and you should do whatever makes you feel comfortable and happy. If you're not used to wearing makeup, there's no need to pile it on to look good in photos. Likewise, if you're not comfortable in heels, don't force yourself to wear them just because they look nice. Ultimately, the goal is to look and feel like the best version of yourself, so relax and let your natural beauty shine through.