Most of my summer holidays as a child were spent in Florida, I loved everything about it, the sun, the breathtaking beaches, the food, the smell of suncream, the noise of the cicadas in the evening, even the torrential rain. I've only been back twice in my adult life, but each time has been almost like returning home.
We would always spend a week in Orlando doing the usual touristy things and then another week travelling around. I was lucky enough to see much of both coasts and even make the trip down to Key West. I remember dreaming about one day spending a summer at Space Camp in Kennedy Space Centre and always came away from there inspired to go home and work hard at school.
Sometimes as a very special treat ( it was quite expensive ) we would spend a few nights at a Disney World Resort Hotel. One year we stayed in what was Dixie Landings and I think is now Port Orleans Riverside for a couple of nights, it was beautiful. We rented bikes and caught the boat down the river. I remember thinking how I would love to spend our whole holiday there. One evening we drove to Wilderness Lodge, to watch the electrical water parade, which you can see from certain hotels every evening. I must have been about 13. As soon as we stepped inside Wilderness Lodge I was in love, it was the most amazing hotel I had even been in. I told myself that one day I would come back and actually stay there.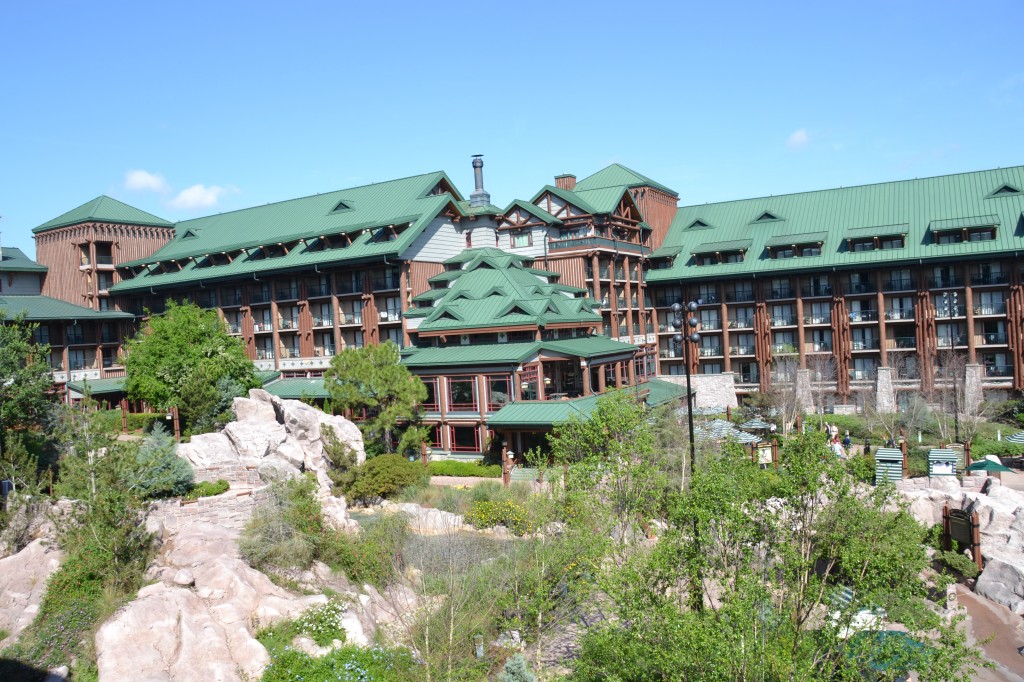 20 years later exhausted from work and three amazing but demanding children I am desperate for a holiday, on impulse we book flights to Orlando and then look at hotels, we want it to be easy, we are desperate for a real break from everyday stresses. Wilderness Lodge seems perfect so we book.
It was indeed perfect and everything I had hoped for all those years ago. This photo does not capture the magnificence of the lobby, it was just amazing.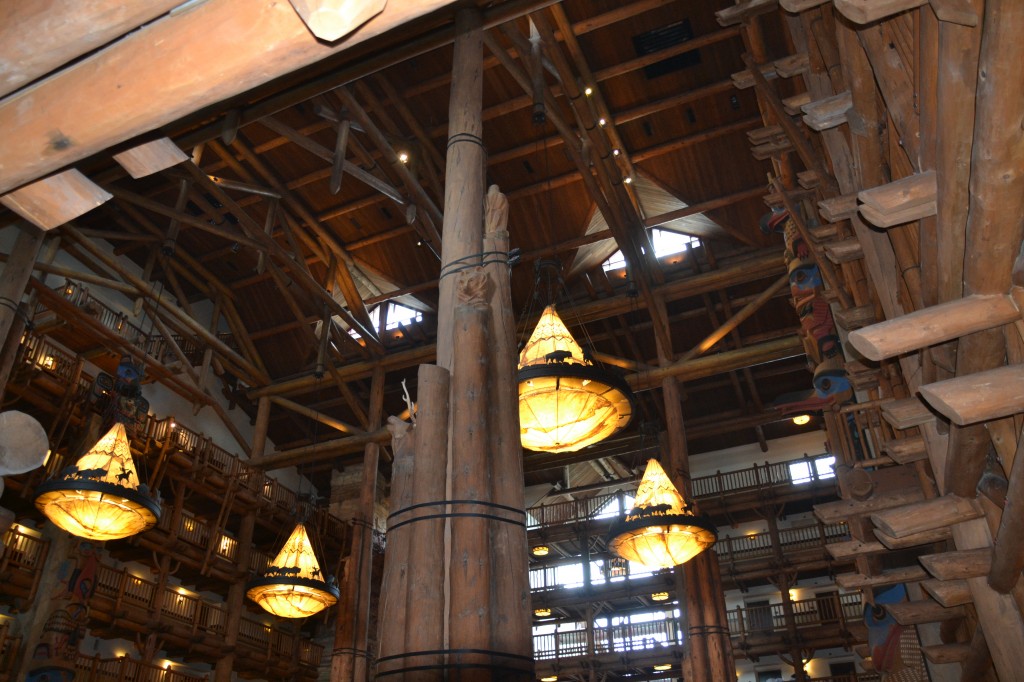 After the kids were fast asleep in bed exhausted from a day in the parks followed by swimming, I would sit at the desk on my laptop and smile, as at 9.35 exactly the music started for the Electrical Water Parade. Sitting here now, I miss it. I remember being young, full of hopes and dreams, believing I could go to Space Camp. I remember the sun on my arms, the smell of the pool and happy smiles. I hope my children realise how special a place Wilderness Lodge is, and I hope one day I can take them all back.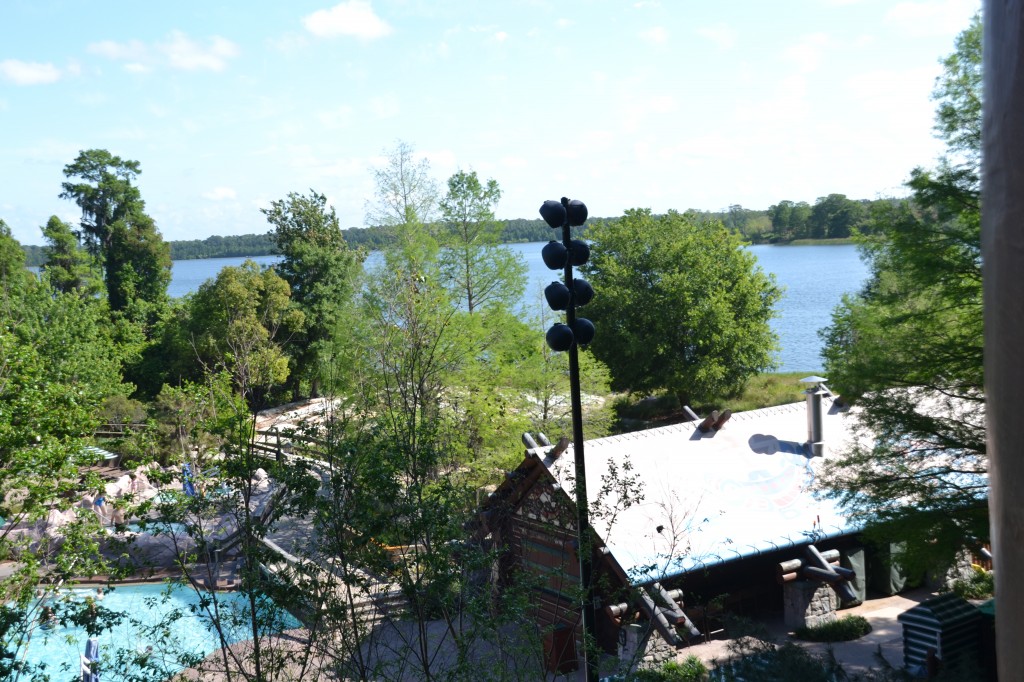 We rented a bike one day and cycled down to Fort Wilderness Resort and Campground. Z and S were desperate to ride on the pony's.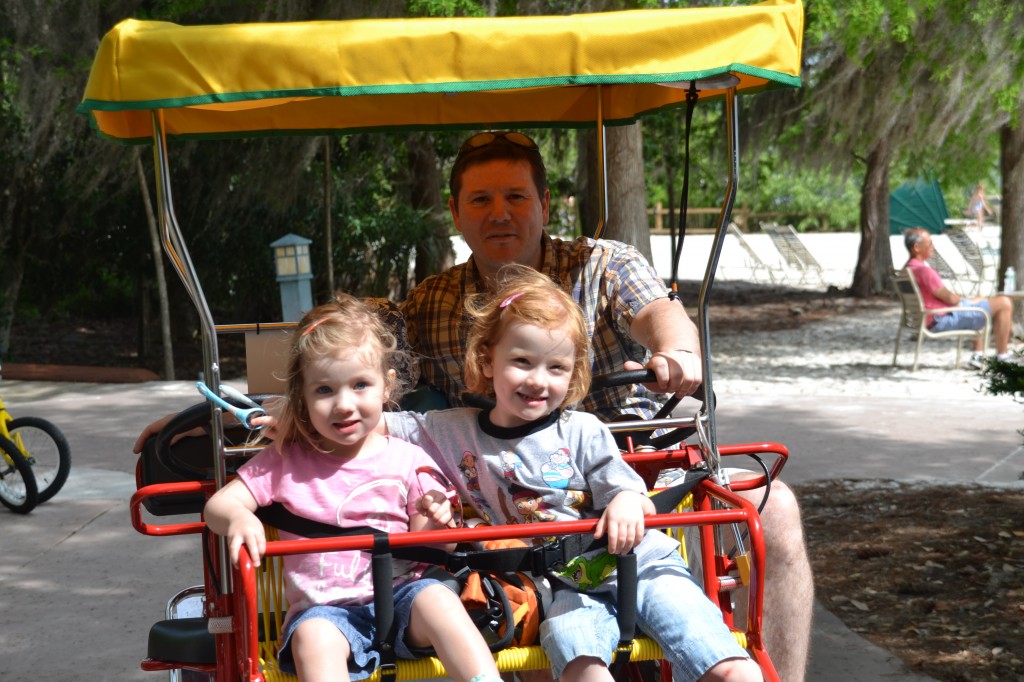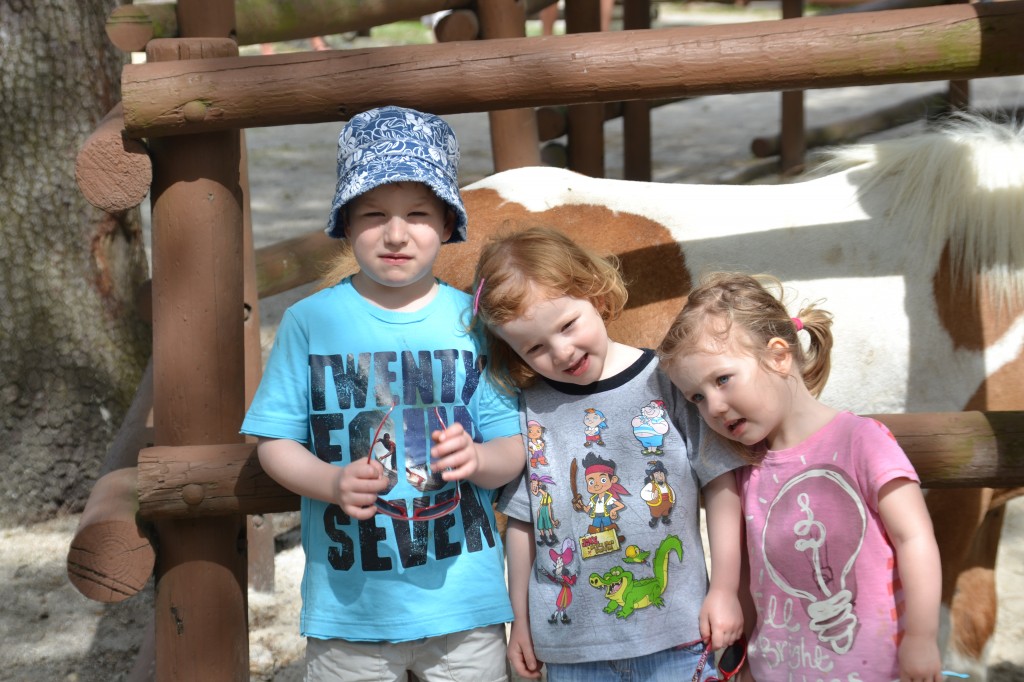 The part they most loved though was the pool and water slide. We watched as little H's confidence in the water grew daily. She really wanted to try the water slide, but would  always get to the top and say she was scared, until the last day when she got the courage to try it and then spent the next hour going round and round.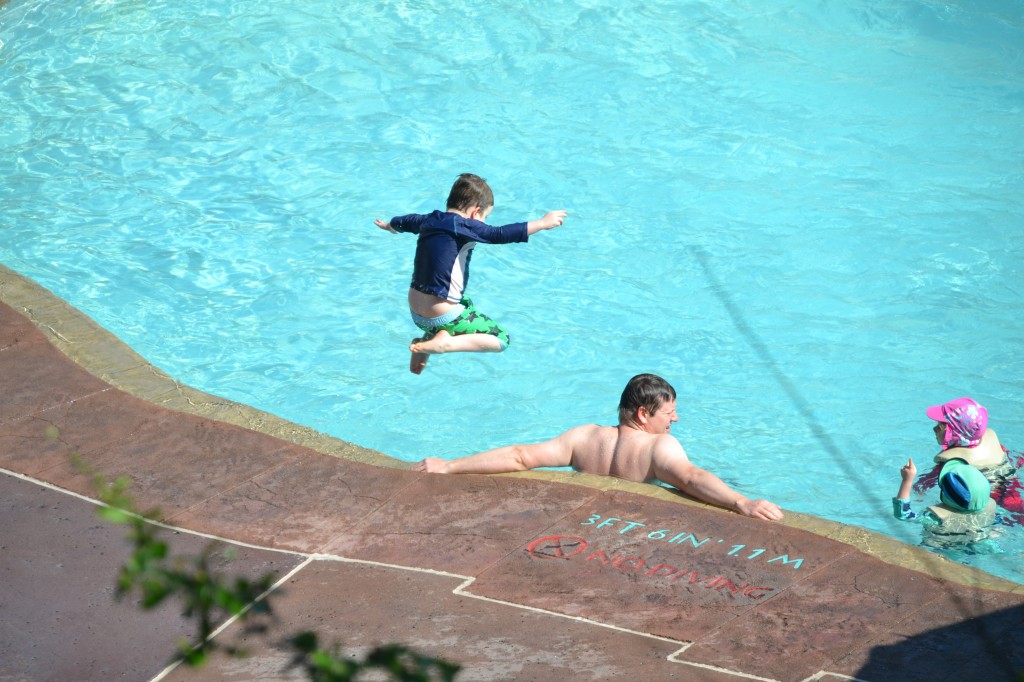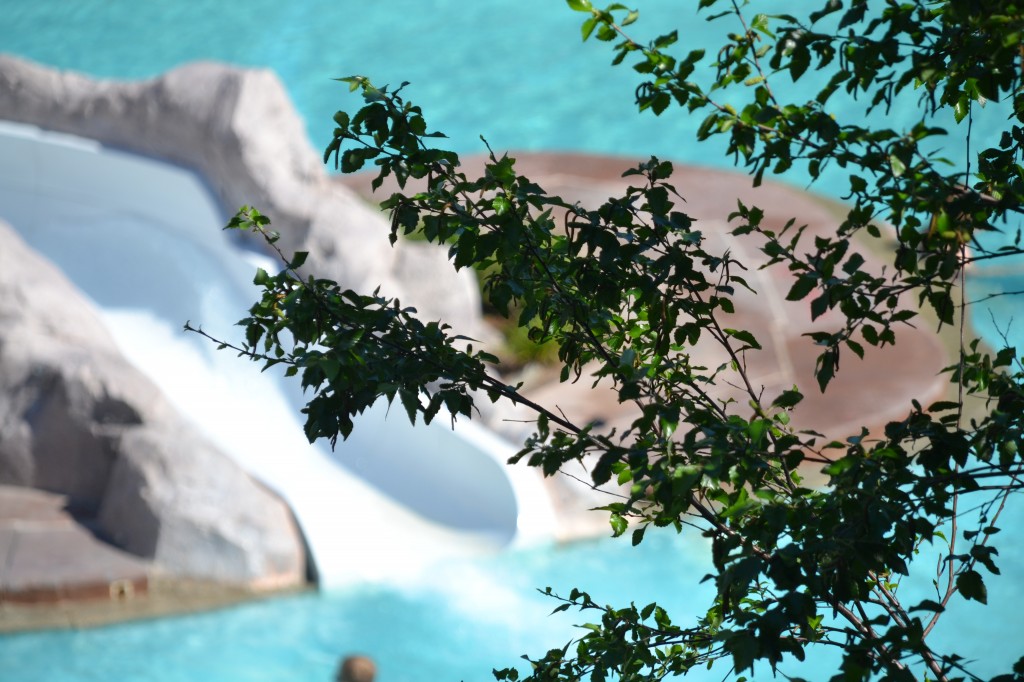 If you are looking for an extra special holiday, Wilderness Lodge is definitely the place. Magic Kingdom is just a short boat ride away, and we never had to wait more than 5 minutes for a boat. The bus transportation to the rest of the parks was impressive as well, only once did we wait more than 5 minutes. Wilderness Lodge gave us the much needed break we hoped for.
We were told that at Christmas they have a huge tree in the lobby, I'd love to see that.