Italy is high on my list of places I would love to take the kids. I'd love to ski in the Dolomites and maybe spend a summer in Tuscany with a few days in Rome.
When it comes to family holidays, Italy ticks a lot of boxes for being the perfect destination for the whole family. A mixture of natural landscapes, there is something for everyone and you'll have plenty to do to keep everyone entertained. Whether you're going for a long weekend or a two week break, you can make the most of your time and have a truly impressive Italian adventure.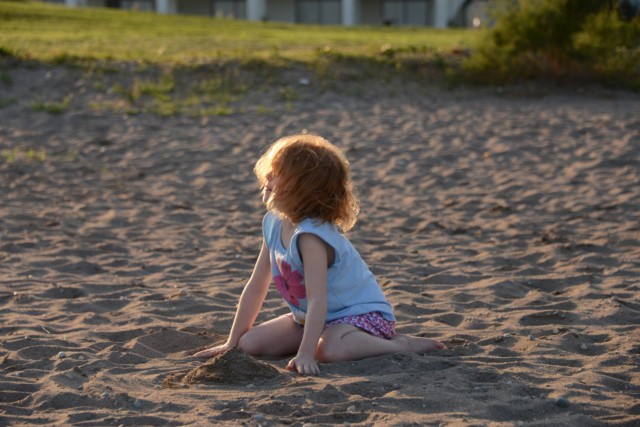 Beach Breaks
If you're a family who loves to hit the beach when the summer holidays roll around, then you have plenty of options available. With an impressive coast line and some beautiful islands close by, there are some beautiful beaches on offer. Sardinia is a beautiful destination, an Italian island in the Mediterranean Sea, with sandy beaches and an impressive coastline of 2,000km this is a great destination for both beach lovers and families.
City Escapes
If you're a family that loves to explore and your children enjoy learning about the different histories behind landmarks and impressive buildings, then the cities in Italy won't disappoint. Perfect for long weekend getaways, exploring destinations such as Florence, Venice and Verona can be a great way to fit in a weekend of culture for the whole family. There are also some great transport links between a lot of destinations in Italy, so if you want to incorporate a city day into your Italian break then do some research into trains as this could be the best way to get around.
Summer hidden in the hills
If you're planning a proper summer break, then Tuscany could be the best hideaway for your family. With it's famous rolling hills, incredible food and great weather renting luxury villas in Italy could be the best way for your family to spend some time unwinding. You can easily fit in some day trips from your villa and throw in some quieter days in-between to relax by the pool, which the kids will love.
Skiing in the winter
If you're a family who like to hit the slopes in the Winter then Italy could be the perfect option, known for it's family friendly resorts and some famous ski resorts. Italy's boarders include some of Europe's highest mountain ranges, the dolomites and the French, Swiss and Savoy Alps. With almost guaranteed snow from November through to April, why are you waiting to book. With 12 major ski resorts and a ski area of more than 1,200 kilometres, the Dolomites provide you with some of the easiest to ski terrain, making it great for Children if they're beginners. You'll be rewarded with breath-taking scenery and some great ski runs the whole family can enjoy together!