It's very important to me to encourage my children to be as active as possible, we try and be outside as much as we can on the weekends, walking, cycling or just going to our local park and my children are very lucky that their schools offer a great range of extra-curricular sports. My 7 year old plays badminton, hockey, rugby and swims each week as well as doing 5 hours of gymnastics. We've watched in awe as he enthusiastically bounds from one to the other, making new friends, learning to be part of a team and generally having a brilliant time. My girls both do an after school sports club as well as gymnastics and swimming. We are busy and sometimes it's stressful fitting everything in, but I know the children benefit so much from their sporting activities that I wouldn't have it any other way.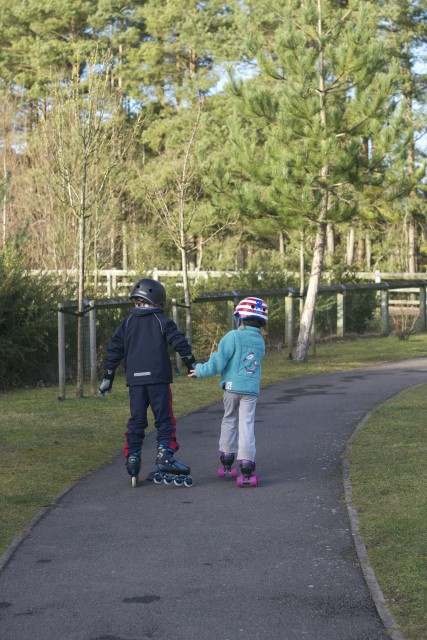 We've collected Sainsbury's Active Kids vouchers for many years now and seen first hand what a huge benefit the equipment and experiences can be for schools and other organisations.
Did you know that since 2005 Sainsbury's have provided over £150 million worth of equipment and experiences? How amazing is that?
Do you want to win £200 of Sainsbury's vouchers and signed Active Kids Merchandise?
Just fill in the Rafflecopter widget below to enter.
Good Luck!!!
The giveaway will run until 12am on Saturday 11th April 2015.
This post is sponsored by Sainsbury's Active Kids