Plasticine Softeez is wonderfully soft and mouldable making it perfect for creative little hands. It also never dries out, a fact that I have tested by leaving a huge amount in a box after a science workshop and three weeks later it was still soft!!
There are several Plasticine Softeez kits available. We especially liked the Cupcake Creations set, which comes with cake mould, cutter, modelling tool, roller and 9 easy to use blocks of Plasticine Softeez.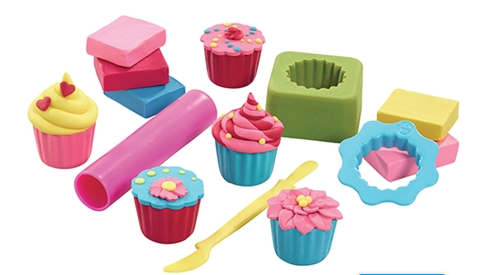 The Plasticine Softeez Tub of Fun is a small plastic tub with 5 rolls of individual coloured clay, along with two shape cutters. Priced at just £4.99 this is great value for money!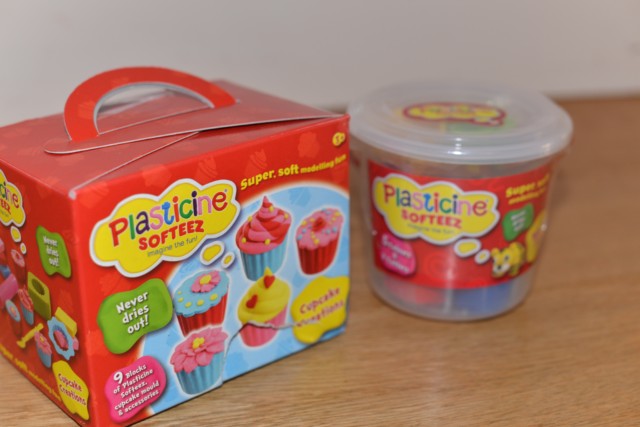 We've had lots of fun putting Plasticine Softeez to the test and found 10 brilliant different ways to play.
Work those hand muscles
Squish it, stretch it, poke it, roll it. All those movements are brilliant exercise for little hand and arm muscles.
Build structures with straws or lollysticks
Use the plasticine to build structures, maybe a straw house for one of the Three Little Pigs?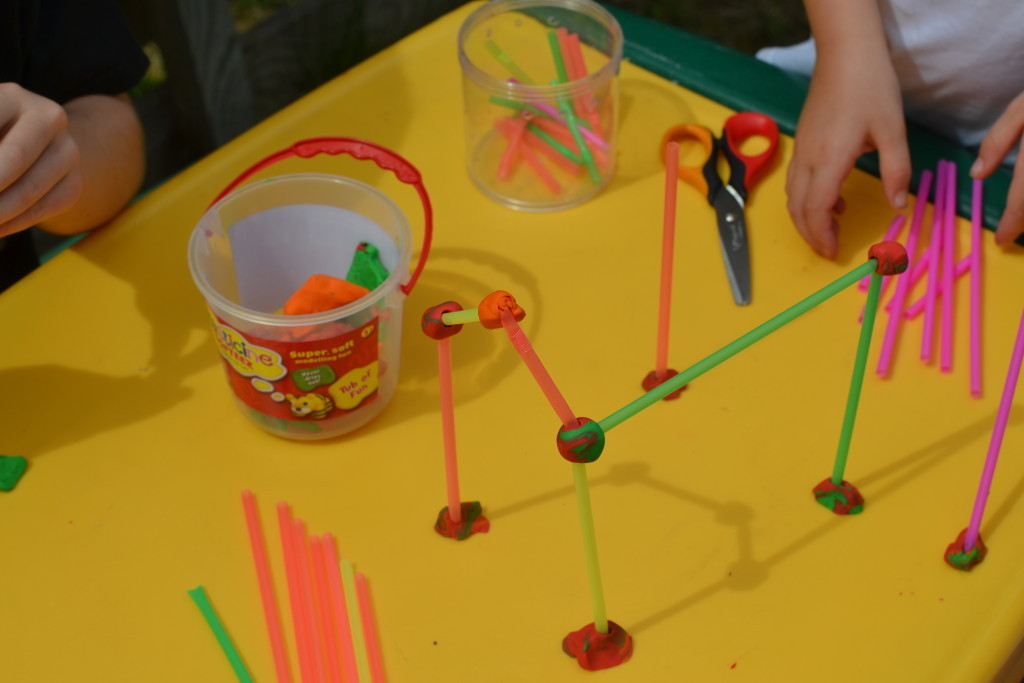 Make 3D shapes
Plasticine Softeez is perfect for making 3D shapes, try adding eyes to make it even more fun.
Have a cupcake making competition
Can you guess the flavour?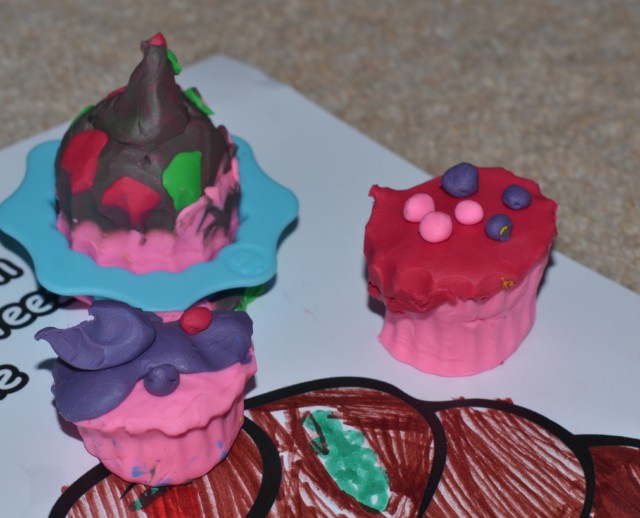 Make a Squeezy bottle rocket
Make a Squeezy Bottle Rocket and use plasticine to seal the top of the bottle.
Make Patterns
Roll out some plasticine and press LEGO, buttons, pasta etc into it to make patterns. What's the longest repeating pattern you can make?
Build a Tower
Roll lots of balls of plasticine and see who can build the tallest tower? Would a different shape make a more stable tower?
Make a drawing robot
Use Plasticine Softeez to make a drawing robot. The plasticine is perfect for holding the pens together.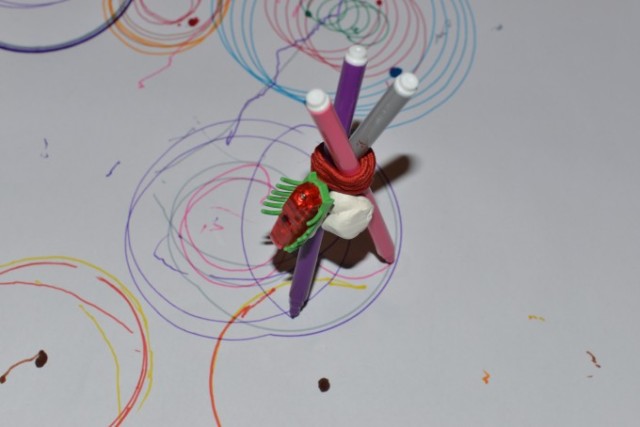 Use Plasticine Softeez to make an animation
This Make Your Own Morph set would be perfect to make a mini movie using animation software.
Who can make the longest Plasticine Softeez snake?
Remember everyone needs to use the same amount of plasticine to make it a fair comparison.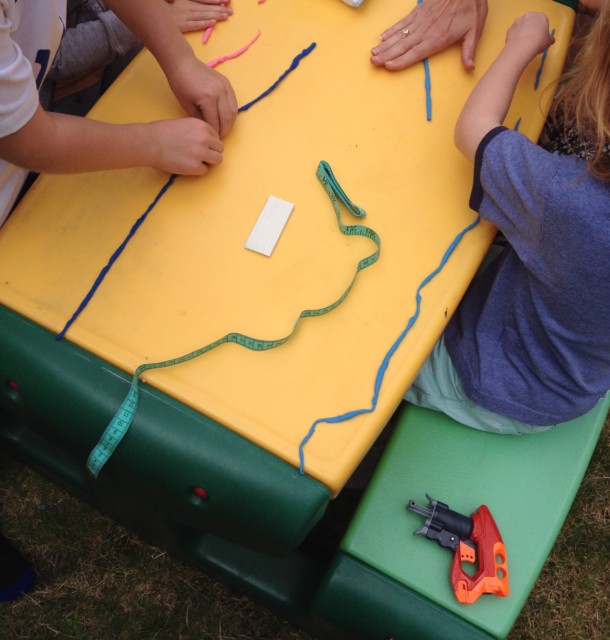 Our Verdict
We'd definitely recommend Plasticine Softeez, it's great fun and the fact that it never dries out makes it fantastic value for money.
Don't forget to follow Plasticine on Twitter and Instagram.
We were sent two Plasticine Softeez Kits for the purpose of this review.