The weeks and months leading up to the arrival of your baby are ones that are filled with a variety of emotions and great anticipation. You know that your entire life is about to change, and you might wonder at times just how you are going to be able to manage the transition. Preparation is going to be the key both for your own peace of mind and for practical purposes.
That being said, while the majority of your preparations are going to be baby-centric, it is important to remember yourself as well. You will be going through quite a bit, and there is nothing wrong with spending time to make sure that you have everything that you will need to adjust to your new role as a parent.
As you make your preparations and lists for your new baby, here are three items that you should include for yourself so that you can make the transition into parenthood just a bit easier on yourself.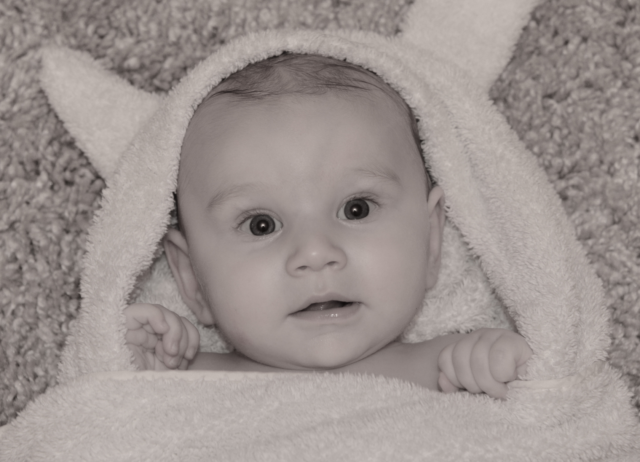 1. A Weighted Blanket
You have probably already been made aware that parents of newborns get very little sleep once the baby arrives. From having to be up every three hours in the night to feed the baby to getting less sleep due to the anxiety that often accompanies new parenthood, you should prepare to be able to run on very little sleep in the beginning.
That being said, a weighted blanket can go a long way to helping you and your partner get good quality sleep when the occasion does arise. Such blankets can instantly calm and relax your mind and body so that you can get the rest you need when the rare occasion arises. You can find the best king size weighted blanket on ParentingPod.com.
2. Quality Hand Cream
When your new baby arrives, you will find yourself washing your hands and using hand sanitizer more frequently than ever before. You will also be surprised at how much more often you use surface wipes to try to keep dangerous germs away from your little one. While such practices are precisely what you should be using, they can take their toll on your hands.
To help soothe your dry, cracked hands, invest in some quality hand cream for yourself. Choose a relaxing scent like lavender for an added boost of relaxation every time you use it.
3. Epsom Bath Salts
It is important to bear in mind that delivering a baby is going to take its toll on your body. After months of growing your little one, you are about to go through a major physical change all at once. Your body will need time to recover from the experience, and you will need to take it easy for a little while.
Epsom bath salts are extremely helpful for soothing your aching joints and muscles in those early weeks after delivery. With healing properties and a relaxing quality, you will want to allow yourself at least a ten or fifteen-minute soak each night (you've earned it!).