Our hair can be one of our most important features and needs looking after like every other part of our body.
If you are wondering what you can do to take care of your hair, then read this piece for some top tips that will have your hair happy in no time.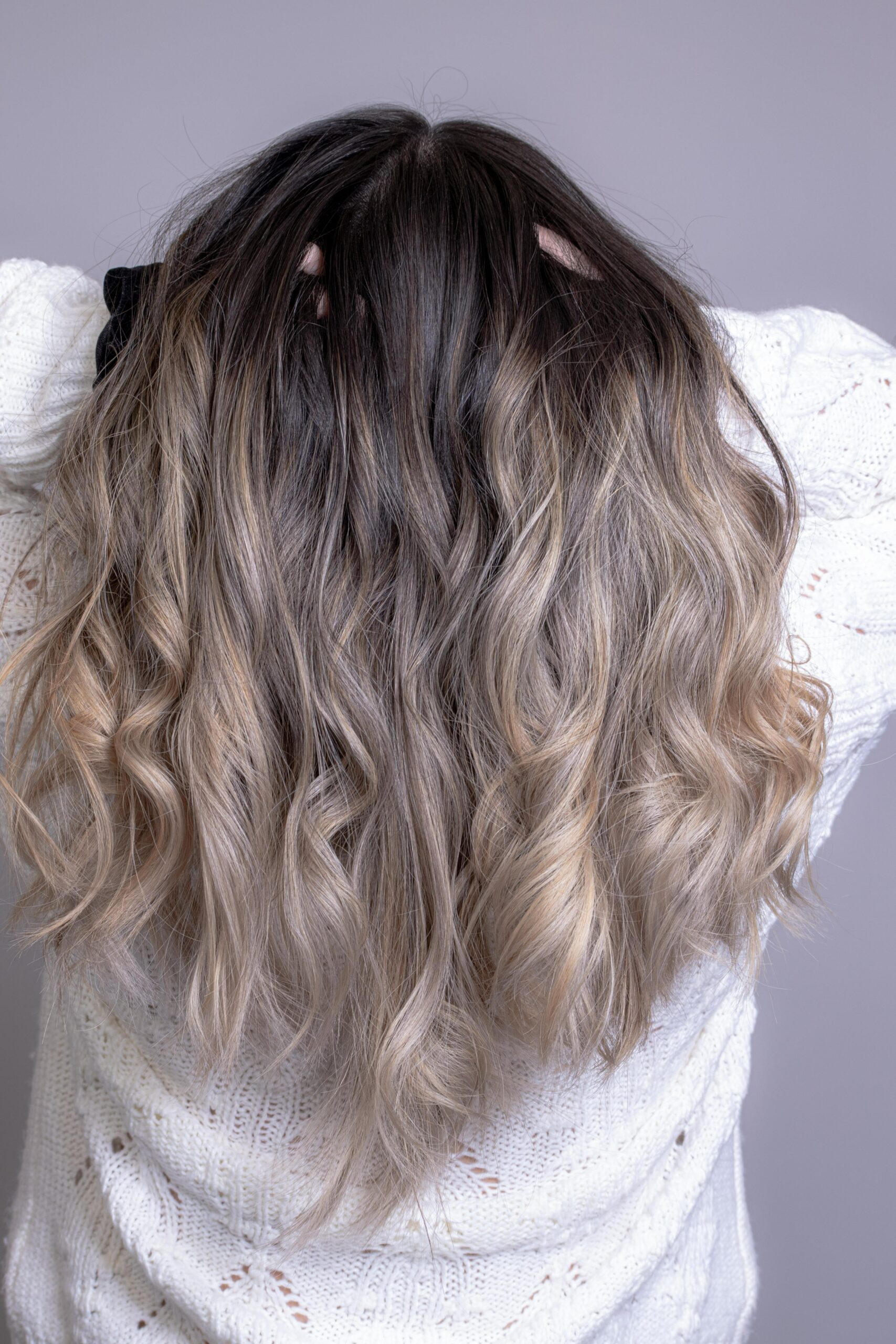 Wash Off Build Up
There is a difference between oil and build-up on the scalp, and whereas both can be unsightly, only one of them could really pose a threat to your hair health. Build up of products that have accumulated on the scalp, such as hair masks, dry shampoo, mousse, gel and other styling goods, can block hair follicles on the scalp, making them itch or weaken. There is also a significant number of chemicals in our everyday hair styling products, whereas the sebum oil produced from the glands in our scalp is natural and can also be brushed through to the ends of the hair for shine and softness.
If you do tend to use a lot of hair products regularly, make sure to double cleanse with a clarifying shampoo. And if you really want to treat your scalp, then invest in a scalp brush or exfoliator to help remove excess oil, dandruff flakes and dry skin.
Use Protective Styles
Using protective styles can be really helpful for keeping our hair in good condition. The idea behind them is that they keep the hair in one place, which means it can be more difficult for you to ruffle up the hair shaft, whether that be by sleeping, being out in certain weather conditions or exercising, for example. There are many different protective styles to choose from, which means you can mix things up for any day or outfit of the week.   
Buy a Satin Pillowcase
Satin pillowcases have been doing the rounds over different social media platforms, dubbed as an easy solution to hair breakage. The idea is that traditional cotton pillows are too abrasive on the hair when we roll around asleep and can cause hair to snag and snap off. Satin, or imitation satin, provides a smooth surface for the hair to glide around on, which can keep the hair smooth – helping you avoid that bed head look.
If you find that you are experiencing a lot of breakage, bald patches or other hair loss issues and would like more fullness, then why not consider hair transplants?
Lukewarm Water Over Hot Showers
While super-hot showers are one of life's pleasures that should never be taken away from us, our hair might disagree. Lukewarm water will always be the better option for washing your hair because washing your hair with hot water can be damaging, much like with any heat appliance. Also, it has been said that hot water can also stimulate your sebaceous glands, which can make hair oilier! If you want an extra glossy look, seal your hair cuticle with a cold water rinse if you can brave it!