Being pregnant doesn't mean you have to give up travelling and holidays for 9 months – in fact, I think being pregnant is even more reason to go on a trip. After all, you need a break while you're growing your little human. Plus, as soon as the baby is born your life changes incredibly, so it's a great excuse to make the most of having the time to travel.
Of course, travelling while pregnant isn't as the easiest thing in the world, as there are a lot of things to consider. For example, when are you going to go? The best time to go on a trip is in the second trimester as you are over the exhaustion and morning sickness, but you're not too heavy to enjoy yourself.
The next thought is where you are going to go. Here are 5 of the best pregnancy-friendly destinations to visit.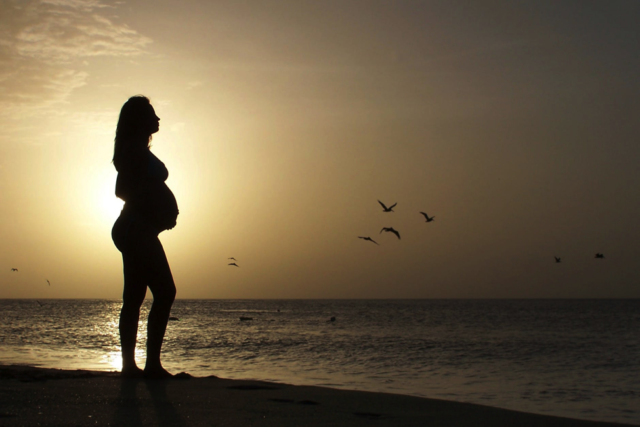 Source
Lake Garda, Italy
A super romantic break, Lake Garda is between Milan and Venice and so perfect for day trips if you feel like you want to roam a little further afield. Of course, there is also plenty to do in the area; this destination is a beautiful, sleepy retreat with stunning views, and little towns to be explored. This holiday is all about gentle strolls and delicious views so take your time and enjoy the peace and quiet.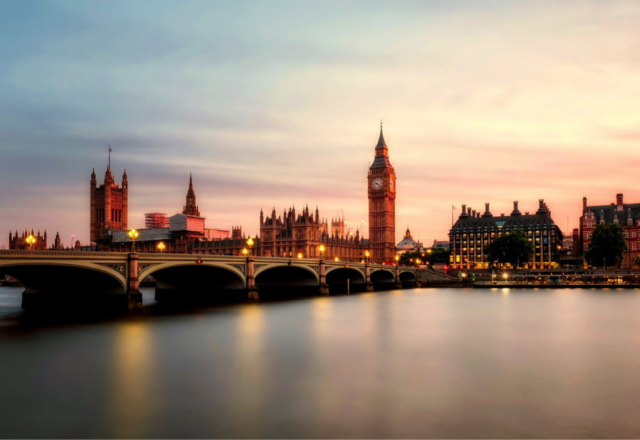 Source
London, England
If you don't want to leave the country, a weekend in London is a great alternative to a babymoon abroad. Book a show you've wanted to see for a while and have afternoon tea up the Shard, before a fancy room service meal in your luxury hotel in the evening.
Enjoy an adults-only weekend of museums and art galleries, as trips to the capital are likely to be very different when children come along.
Byron Bay, Australia
Depending on where you live, this one might be a little far, but it's super popular for pregnant ladies, as they offer babymoon options such as daily yoga and massages. The town centre is easily walkable, which is exactly what you want if you are suffering from the dreaded swollen ankles.
On top of this, there are so many options for delicious food, pampering and shopping. This is the perfect trip if you are pregnant with your first baby as you can enjoy ultimate indulgence before your priorities change.
Kos, Greece
Opt for an adult-only villa in Kos and soak up some sun – but of course, make sure you use plenty of sun cream as your skin is more sensitive when pregnant. Treat yourself to a pregnancy-safe spa package, and go all-inclusive to make the most of eating for two. Of course, there is so much more than just the indulgence, as Greece is beautiful to walk around and explore, and if you are feeling up to it, you could take some day excursions. Perhaps skip the boat trip if you're feeling a bit peaky still, however.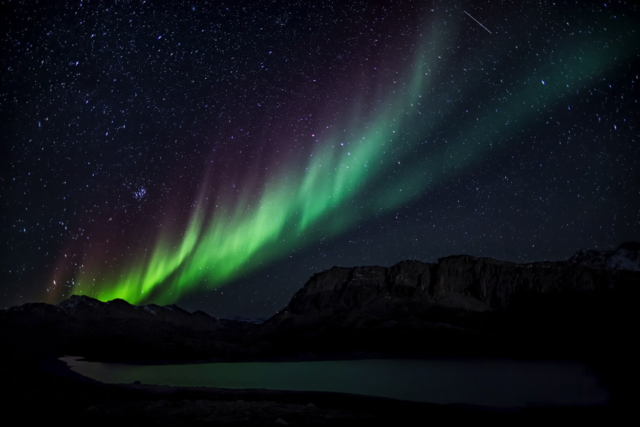 Source
Reykjavik, Iceland
From one extreme to the other, if you are fancying somewhere a bit cooler, Iceland is a great option. Your body temperature is usually up a few degrees while pregnant so you can feel more comfortable in a cooler climate. Head to Reykjavik to enjoy a soak in the Blue Lagoon, check out the Gullfoss waterfalls, and of course, if you are lucky you might be able to spot the Northern Lights.
For us, a pregnancy-friendly trip is less about a babymoon, and more about travelling with the other children; something that gets easier the more we do it! Of course, we then have the added complications of juggling a pregnant mummy and the rest of the excitable brood – but we make it work. So don't let being pregnant stop you from going off on a holiday, you deserve it.
What are your top tips for pregnant mums wanting to travel? Let us know in the comments.
This is a collaborative post