According to a study published by Chun-Chu, an assistant professor at Washington State University's School of Hospitality Business Management, people who travel at least 75 miles away from home are 7% happier than people who don't. Traveling also has other benefits; it reduces stress and anxiety, introduces you to new cultures, religions, and languages, and recharges you.
Long-term travel is essential for seniors. Seniors who travel remain physically active and have lower rates of heart disease, high blood pressure, and stroke. According to Paul Nussbaum, Ph.D., ABPP, president and founder of the Brain Health Center, Inc., "travel improves brain health and builds brain resilience across the lifespan of senior citizens."
While there is no exact definition of long-term travel, you can think of it as freedom. With that said, a trip that lasts longer than 3 months can be considered long-term traveling.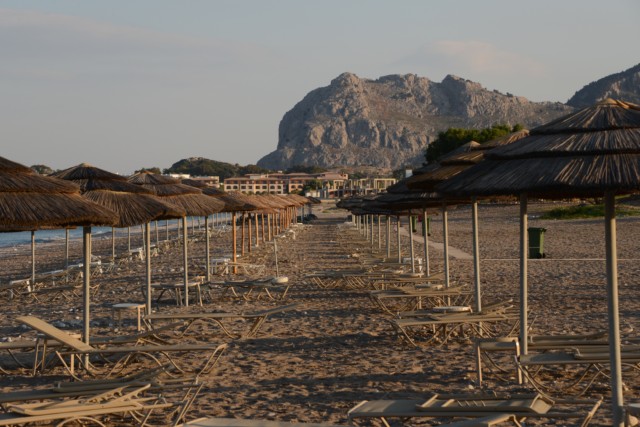 Tips for Seniors Traveling Long Term
When planning to travel long-term, seniors often don't know how to prepare themselves for what lies ahead. Here are five tips to help you get started:
Consider a Reverse Mortgage
If you have no other means to finance your long-term travel, considering a reverse mortgage might be a good option. According to All Reverse Mortgage, a reverse mortgage is a loan against the value of your home and seniors with majority equity in their home qualify. You will receive either a lump sum amount or a fixed monthly payment. You can choose however you want to get paid based on what works the best for you during travel. With that said, an individual needs to be 62 or older to receive a reverse mortgage. The loan you get becomes due when you die, move permanently, or sell your house.
Create a Budget
Making a budget for your travel is important. You should know how and where you're going to spend your money. The budget you create will mainly depend on two things: your destination and how you travel. If you are flying to a country in Southeast Asia, your budget will obviously differ from if you were to fly to the United Kingdom. How you travel deals with the lifestyle you prefer when traveling. If you like luxury travel, your budget needs to be a big one.
With that said, given below is a list of a few specific things you need to budget for.
International transportation
Local transportation
Accommodation
Food and drinks
Entertainment
Shopping
Health
Travel Slowly
Traveling fast can be tiring, especially for seniors. You should take your time and get yourself comfortable in every city/town you visit. Catching planes or buses every other day can drain your energy and kill your excitement. Traveling slowly will not only allow you to explore each city the best you can but will also cut down on your traveling costs. Moreover, the more time you spend in a town, the better you get to know the lifestyle of people who live there, which opens doors for new experiences. Do your research and explore local eateries and other places that interest you. Traveling slowly will make sure you are enjoying the best you can without getting exhausted.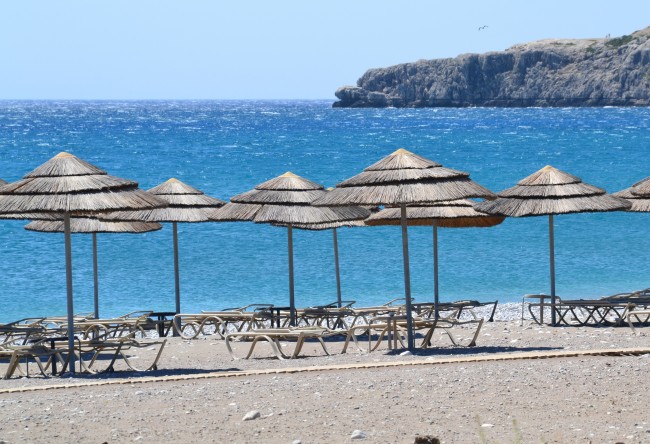 Get Travel Health Insurance
Travel health insurance pays for any unexpected injury and illness up to the insurance plan limit. Travel health insurance can cover the following bills:
Ambulance service
Visits to the doctor
Operation charges
X-rays, examinations, treatments, lab tests, and anesthetics
Drugs and medicines.
The type of travel health insurance plan you select should depend on how long you plan to stay at your destination. It is important to know that not every medical cost is covered by these insurance plans. For example, most travel health insurance companies don't cover pre-existing medical condition costs, injuries arising from indulging in dangerous activities (climbing etc.), and situations resulting from intoxication and drug use. Therefore, it is essential that you do your due diligence before selecting the perfect insurance plan for yourself.
Step Outside Your Comfort Zone
If you want to enjoy traveling, you need to step outside your comfort zone. Traveling requires you to remain active. You should try your best to not lose your enthusiasm and excitement because that will kill all the fun that traveling can bring. Don't shy away from embracing new experiences. It is important that you turn all your activities into learning experiences. Your time will not come back, but the memories will surely last.
Collaborative Post