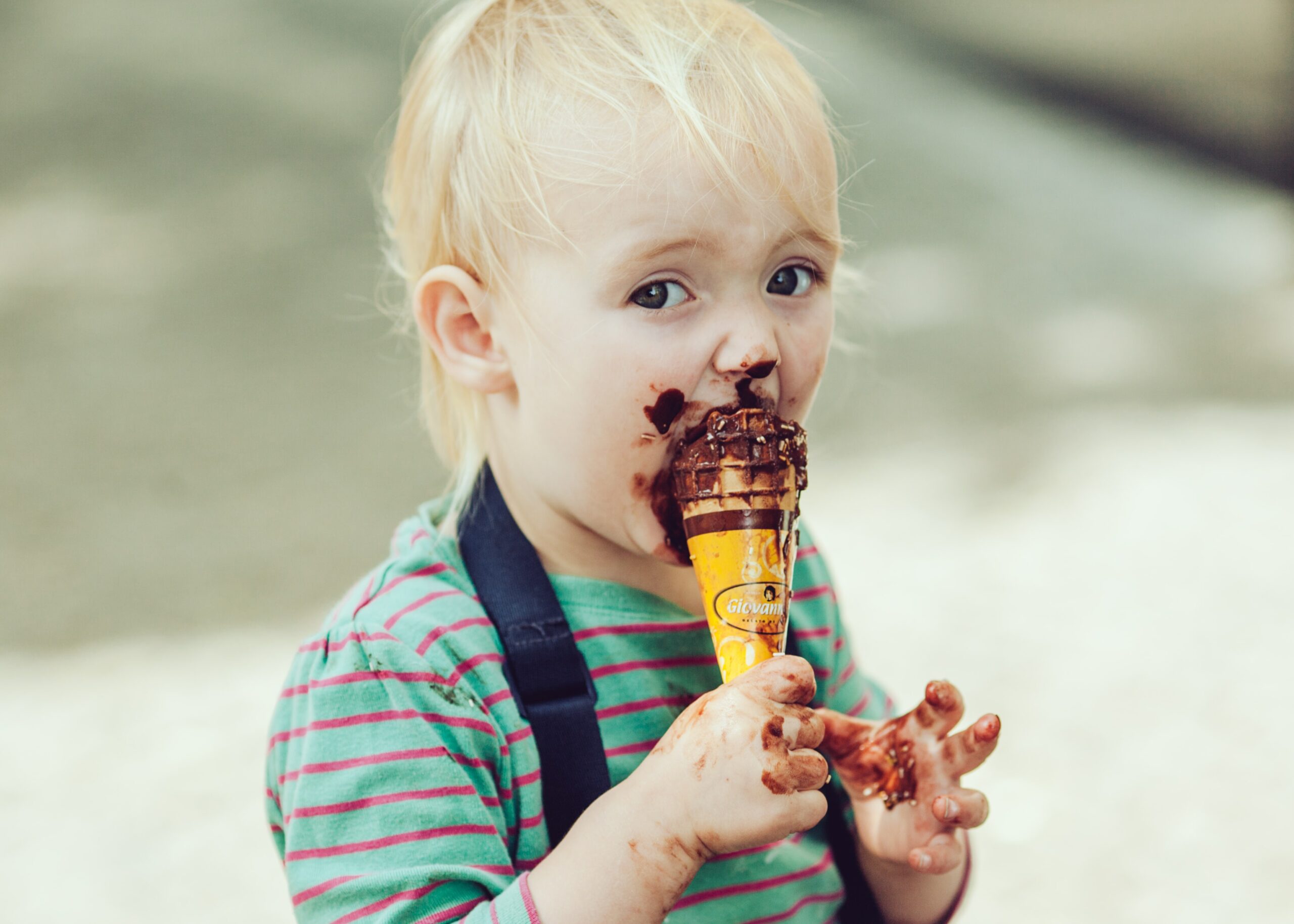 Every parent will admit that there are very few things in this world that can make their kids happier than candy. It seems like no matter what mood they're in, or how upset they may be, all it takes is a couple of pieces of candy to turn their day around. From the moment they see it, to the second it hits their taste buds, candy seems to have some kind of magical power over kids that nothing else can compare to.
And while some kids eventually grow out of their affinity for candy, the majority remain devoted fans of sugary sweets well into their teenage years and beyond. What is it about candy that keeps kids coming back for more? Let's take a closer look at some of the main reasons why kids love candy so much:
The Variety of Flavors
When it comes to candy, there are endless possibilities in terms of flavors. No matter what your kid's favorite food is, there's bound to be a candy out there that tastes just like it. From chocolate and strawberry to more unique flavors like green apple and cotton candy, kids have an incredible range of options to choose from when it comes to finding the perfect sweet treat.
And with new flavors being created all the time, the possibilities are truly endless. And with personalized sweets delivery, you can now mix and match different flavors and have them delivered to your doorstep to create your own unique candy experience. So whether you are celebrating your kids' birthday, or just want to show them how much you love them, candy mix and match is always a great option.
The Exciting Colors and Designs
In addition to the wide variety of flavors available, candy also comes in a rainbow of colors that are sure to excite any kid. From vibrant blues and greens to pretty pinks and purples, there's a color out there to match every child's personality. And with so many different designs to choose from, kids can often find candy that reflects their interests. From lollipops shaped like animals to gummy bears that come in all different colors and sizes, and even candy that's designed to look like real-life objects, there's no limit to the possibilities when it comes to the design of candy. 
The fun designs are not only eye-catching, but they also add an element of playfulness to the experience of eating candy. There are also those candies that come with toys inside, making them even more appealing to kids.
The Fun Packaging
For many kids, part of the appeal of candy is in the packaging. After all, what's more, exciting than opening up a brightly colored wrapper to reveal a delicious treat inside? Candy packaging is often designed to be as eye-catching as possible, with bright colors and fun characters that kids can't help but be drawn to. And while the contents of the candy are important, the packaging can often be just as enticing.
Some companies even go so far as to create special edition packaging for certain holidays or events. This makes candy that much more special and exciting for kids, and something that they always look forward to. It also adds to the collectability of certain candies, as kids often want to keep the wrappers or packaging as souvenirs.
The Mood Boost
In addition to the great taste, candy can also have a positive effect on kids' moods. Eating candy can give them an instant boost of energy and happiness, which is often why it's used as a reward. The sugar in candy causes a spike in blood sugar levels, which leads to increased alertness and energy. And while this may not be the healthiest way to get energy, it's one of the most effective. For kids who are struggling with focus or who are feeling down, a few pieces of candy can make all the difference. It's no wonder that so many kids turn to candy when they need a pick-me-up. However,  it's important to keep in mind that too much sugar can lead to a sugar crash, so it's best to moderate the amount of candy that kids eat.
The Sense of Accomplishment
For many kids, eating candy is a way to celebrate a job well done. Whether it's finishing a difficult task or getting a good grade, candy is often used as a reward for kids who have accomplished something. This is because candy provides an instant sense of gratification that can motivate kids to keep doing their best. It's also a way for adults to show their approval and pride in what kids have done.
Seeing the smile on a child's face after they've been given a piece of candy is one of the most rewarding parts of being a parent or caregiver while some may argue that candy is not the healthiest way to show approval, it's a gesture that kids will appreciate.
The Connection to Childhood Memories
For many adults, the taste of certain candies can take them back to their childhoods. This is because candy is often associated with happy memories and good times. Whether it's the taste of your favorite childhood candy or the wrapper of a candy you used to beg your parents for, there are certain trigger smells and tastes that can instantly transport you back in time. For kids, these associations are even stronger, as they are still in the process of creating memories.
This is why candy is such an important part of childhood – it's a way to create happy memories that will last a lifetime. Even though kids grow up and their tastes change, the memories of childhood candy will always stay with them.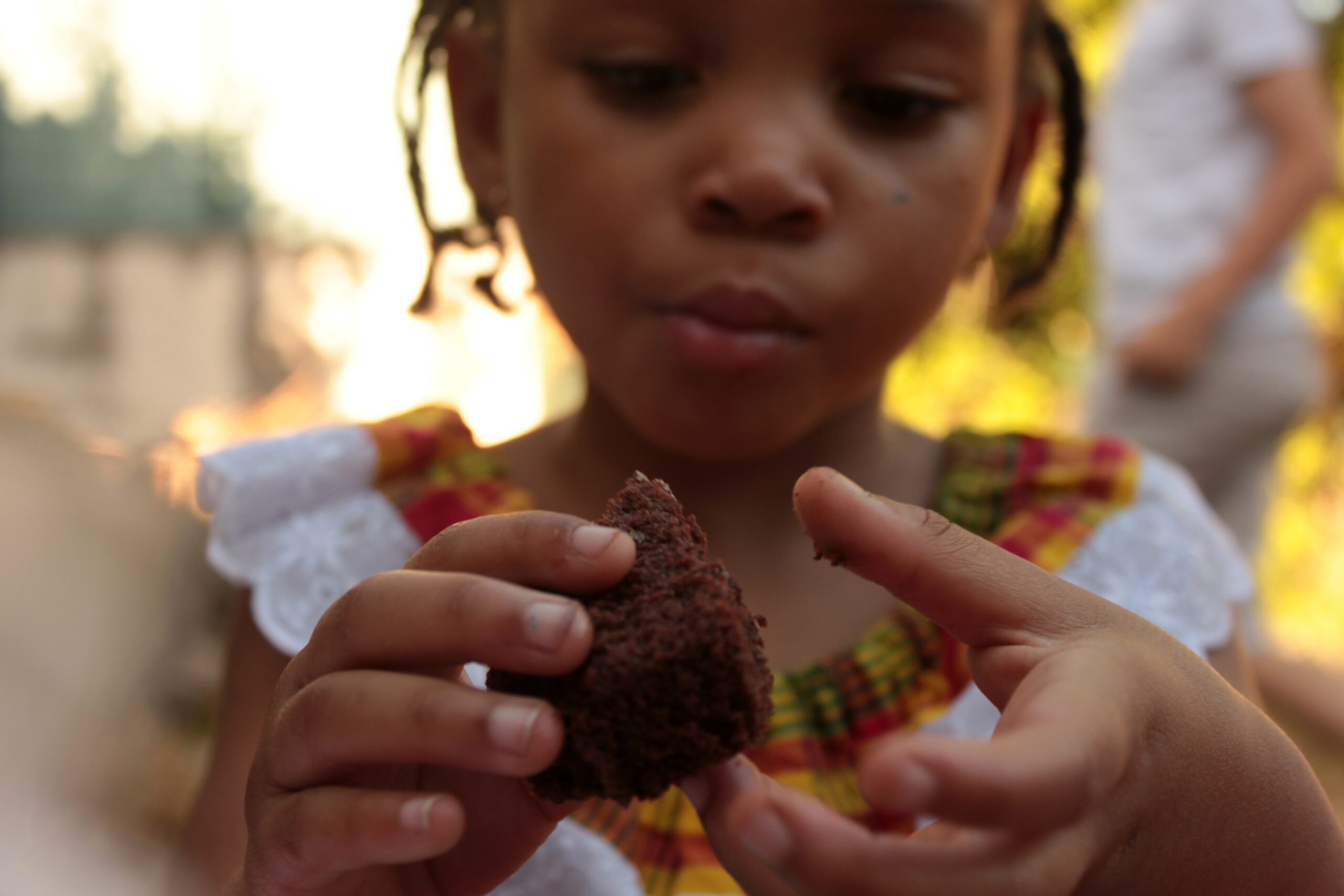 At the end of the day, kids love candy because it provides them with a never-ending array of flavors to explore and enjoy. Whether it's a special treat or an everyday snack, candy is something that always brings a smile to kids' faces. And while there may be some debate about the healthiness of candy, there's no doubt that it's a treat that kids will always enjoy. So go ahead and indulge in a few pieces – after all, life is too short to not enjoy a little.