We've struggled to use our National Trust membership much this year, which is a real shame as I love nothing better than a family walk followed by coffee and cake, but weekends have been filled with sports even more than usual and the new influx of secondary school homework has been a bit of a shock. These photos are actually from the end of the summer holidays, it's just taken me this long to get around to writing about them.
Cliveden is the most beautiful place to visit. We always go to the maze first, followed by the fairy tale play area, which had a new mini play area for little ones we hadn't seen before. It was perfect for Charlie who would happily have spent all day playing with the pretend bricks and sweeping the house.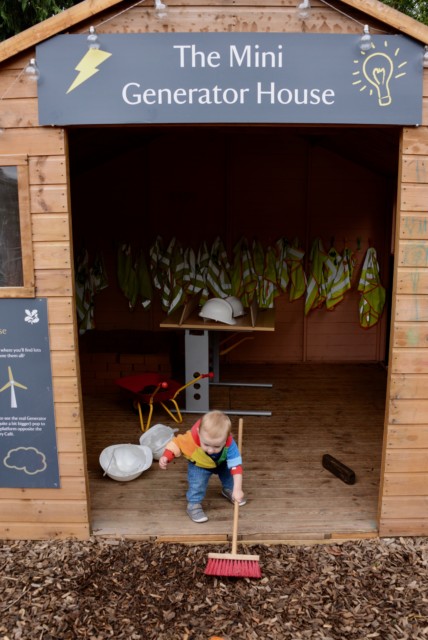 We walked alongside the river and got a tiny bit lost, so the big kids now have absolutely no faith in Daddy's map reading skills 🙂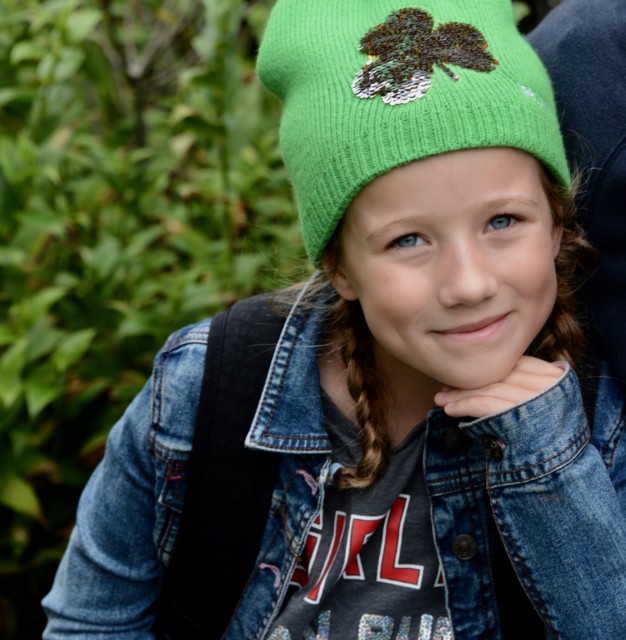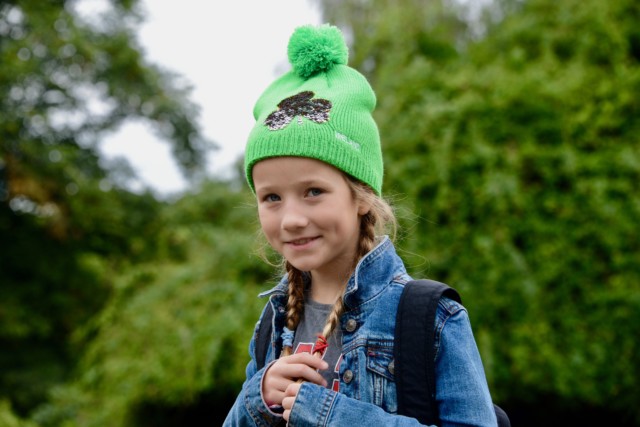 I love this photo of Charlie over the top of the maze. It was his first trip out where he's been able to walk and he just loved the new found freedom.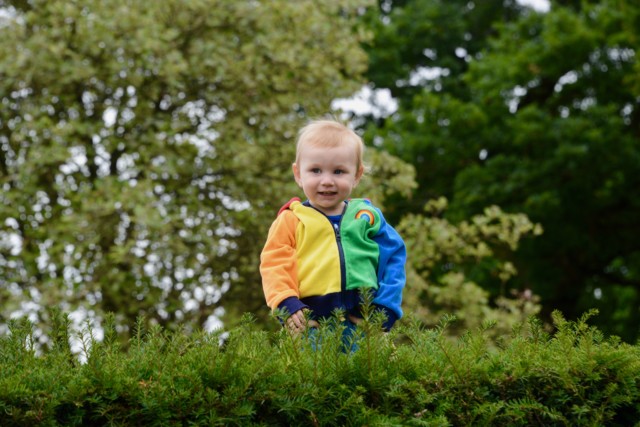 Even big brother was happy to post for a photo! It was a really lovely end to the summer holidays, I just can't believe we're already almost in November.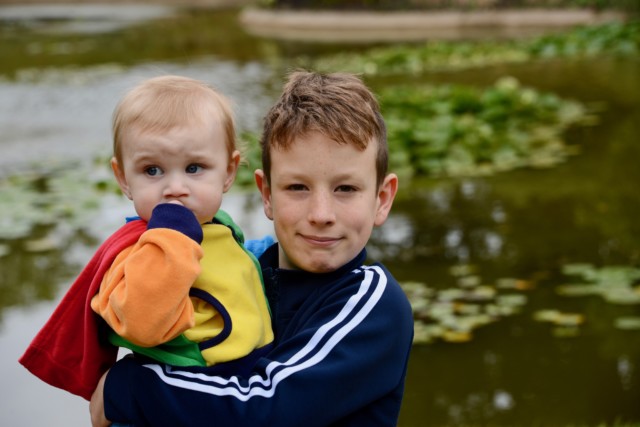 Are you ready for the crazy run up to Christmas yet?