I've been taking my kids to see Santa in the local area for about 14 years now and while we have firm favourites I also love finding somewhere new!
Our favourite place has to be Lapland UK ( not actually in Hampshire ) but not too far if you're in North Hants and worth the trip even if you're not. Our first visit was with my older children back in 2016 and then I took my youngest in 2020. I wouldn't go back even year, but it's a fantastic one off experience!
Again, not Hampshire, but LEGOland in Windsor is another favourite place of ours to see Santa. Not all the rides are open usually, but the park is beautifully decorated and it just feels so festive and fun. Father Christmas himself is pretty special too!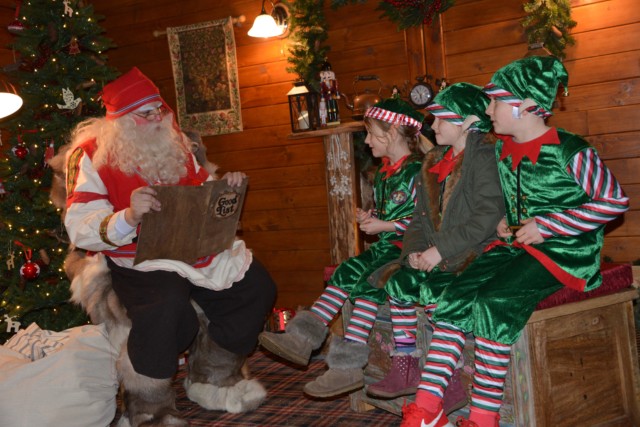 Father Christmas in Hampshire
Festive Canoe with Santa
A fantastic new find for us this year was New Forest Activities over the summer. We LOVED our canoe trip down the Beaulieu so I'm sure their Santa paddle is amazing too. This was a great family activity for older kids as well.
New Forest Activities is also quite close to Lepe Country Park, which has great walks, a play area and lovely cafe along the front for after canoeing.
Milestone Museum, Basingstoke
I've never visited Milestones at Christmas, but it's a lovely place to to spend a few hours at other times of the year, so this is definitely a Christmas experience to think about.
Milestones is a wonderful celebration of the Victorian Era, the highlight for my children is usually the sweet shop!
Winchester Science Centre
We've visited Winchester Science Centre at Christmas a few times over the years. There's no actual Santa visit this year, but lots of festive exhibits and fun shows. Each time we've visited before it's been wonderfully themed and engaging. The planetarium show is especially good.
Marwell Zoo
Marwell Zoo has a glow trail running this year which looks incredible!
Spinnaker Tower
Meet Santa for breakfast in the Spinnaker Tower and then go shopping in gun wharf Quays afterwards. There's something for everyone.
Paultons Park
Paultons Park has some fun Christmas activities running in November and December, although no actual Santa visit this year. The park is always wonderfully decorated for Christmas and is a must visit for little Peppa Pig fans. My older children always enjoy a trip to Paultons Park too.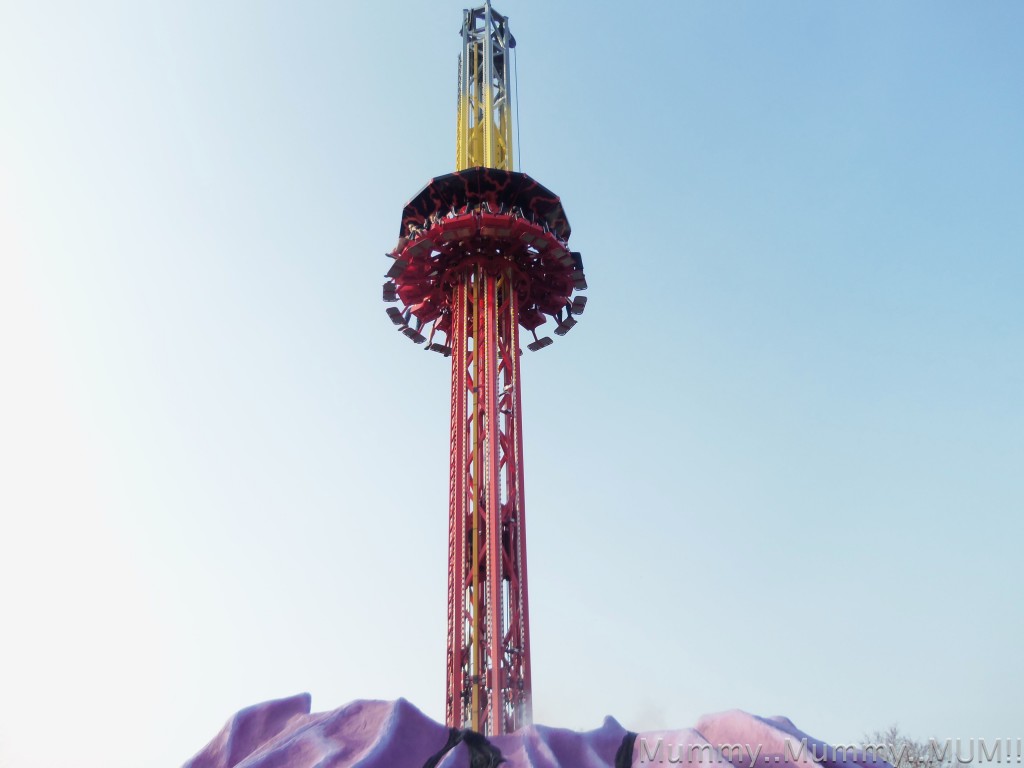 More places to see Santa in Hampshire
Chawton House in Alton has some lovely festive weekends planned including a Grotto.
See Father Christmas at the Elvetham Hotel in Fleet.
Enjoy a delicious breakfast with Santa at an Ember Inn.
The Beefeater restaurant in Basingstoke also has a special breakfast with Santa event running.
If you're wanting an extra special experience Centre Parcs at Christmas was fantastic when we visited a few years ago.