A few weeks ago I was lucky enough to spend the day at Panasonic Headquarters and some lovely bloggers as part of the Intelligent Living Mums campaign.
I came home telling my husband that from now on we were only buying Panasonic products as I'd been so impressed by the company, and the warmth and genuine enthusiasm from all the staff we met.
The first thing I admired in the Panasonic kitchen was the square kettles and toasters, especially the shiny purple ones. The advantage of them being sqaure didn't occur to me until someone mentioned that it allowed them to sit flush against the wall to save space! How cool is that?
The breadmakers were equally impressive with a host of 'best buy' awards to support their worth. We were treated to a lovely lunch including bread and cakes made from the breadmakers and I can tell you both were amazing. Some of the breadmakers even drop the yeast or raisins and seeds in at the optimum time in the baking process.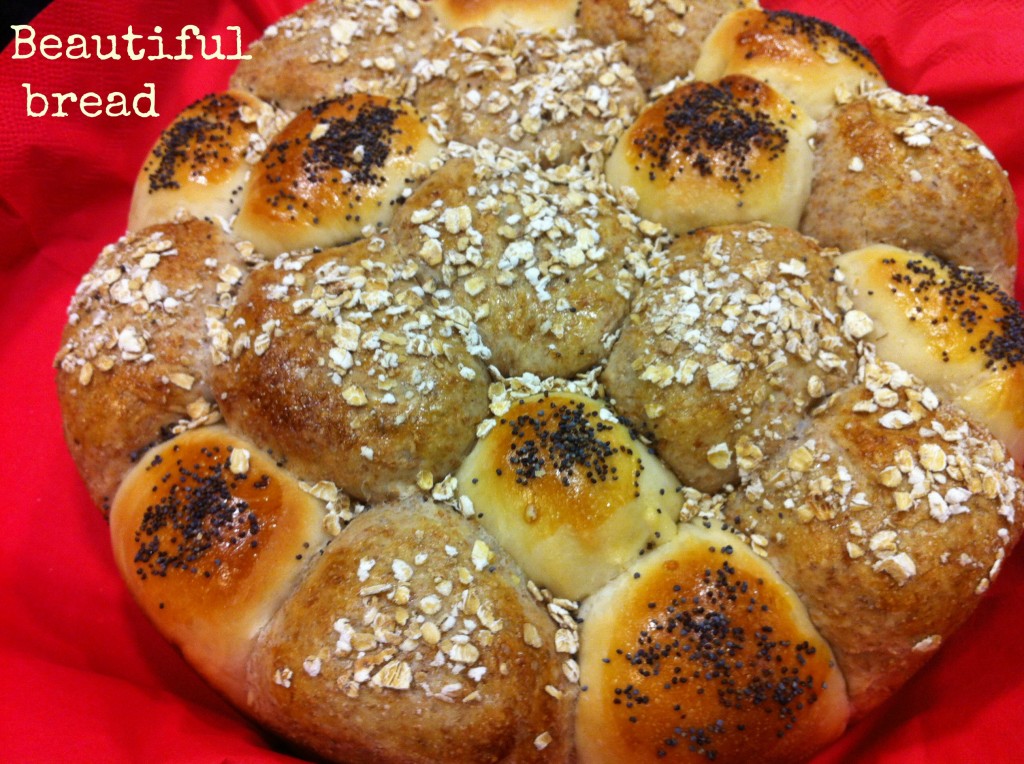 A breadmaker will definitely be top of my Christmas list. If you already have one, there are some great recipes ( and not just for bread ) here.
I was quite amazed at the the sheer amount of products Panasonic make. Everything from Epilators to TV's, and surprised by the amount of Panasonic products we already owned!
Panasonic gave me a Milano 3-blade wet and dry shaver to try out, well not me personally but my husband. These are his thoughts, please bear in mind when you read that he sees shaving as a very big chore!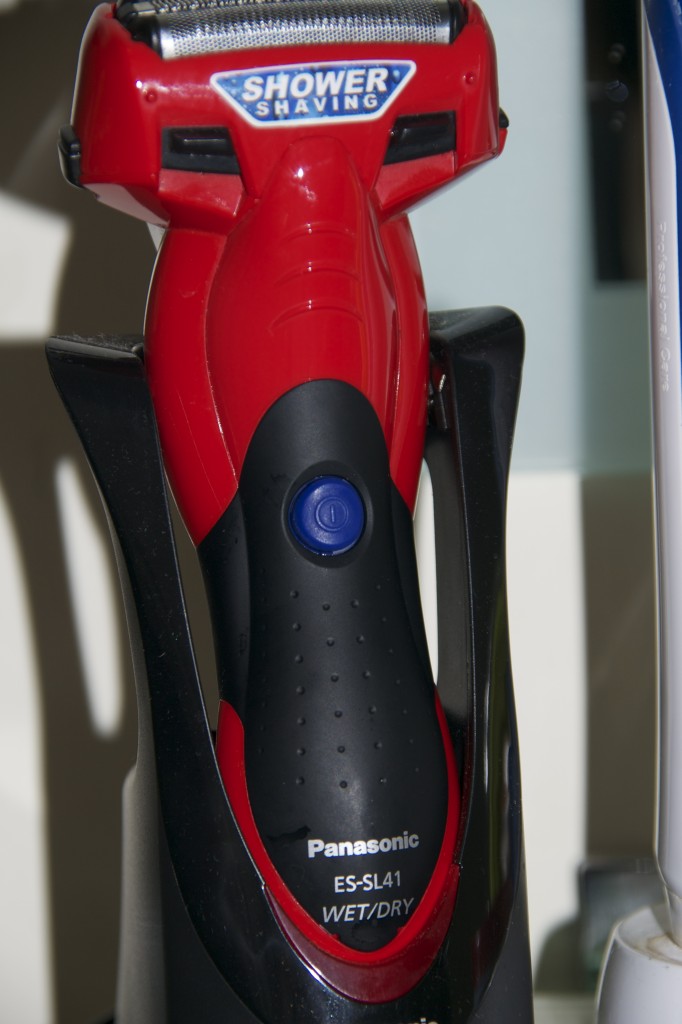 I hate shaving, if there was a treatment to reliably (and painlessly) stop hair growing I'd be first in the queue.  The fact there isn't makes shaving seem all the more a chore.  I shave in the shower these days, as infrequently as I can get away with, and I typically use a normal multi-bladed razor.
I have often tried electric dry shavers, but I have never spent more than £30 on one, and I have found them all inadequate.  Recently we were given a Panasonic ES-SL41 Milano 3-Blade Wet and Dry Shaver in red.  It retails at about £80 which might explain the excellent quality and really neat charger.  Even so, I was  still sceptical  as I gave it a go. 
In the dry it's not that bad, it is actually better than I expected and very comfortable.  It does take about 10 minutes to get to a level I am happy with, but it gets there and this is the first electric shaver for which I have been able to make that claim .
Furthermore, it can be used in the shower.  Never-the-less, I see no additional benefit to this.  It doesn't get any closer, I didn't have a problem with sensitive skin when using it dry and it isn't any faster.  Infact I can get a very smooth finish in the shower with a standard razor, so if I am going to shave in the shower I will stick to that.
So…where does this leave the panasonic?  There are people far more experienced at using electric shavers than me, however…I am a convert.  This shaver has a place in my life now.  Sure I will get a close shave using a standard razor and will continue to do so in the shower.  However the convenience of a dry shave whilst multi tasking with the other morning activities means I can maintain a respectable level of facial hair for longer than normal.  The price is not too bad and is definitely reflected in the quality of the product.  I won't be using it in the shower, but I will be using it.
Many thanks to Panasonic for inviting me along for the day, and I am very much looking forward to the rest of the year as a Panasonic Mum.