Bonjour, families of the UK! If you're contemplating a French escapade with your little adventurers in tow, fear not! France, with its baguettes, berets, and boundless charm, is a splendid playground for families. To ensure your journey is not just a vacation but a bon voyage of delightful discoveries, here are some tips to turn your family's French adventure into a storybook of cherished memories.
The Art of Snacking
Pack a smorgasbord of on-the-go snacks. Whether it's the allure of French pastries or a sudden craving for fromage, having a snack stash ensures smiles, not growls, during your French exploration.
Teach Basic French Phrases
A little "Bonjour" and "Merci" go a long way. Teaching your little ones basic French phrases adds a touch of charm to their interactions with locals and opens doors to a more immersive experience.
Find the Perfect Family-Friendly Accommodations 
One of the many wonderful things about France is the country's abundance of affordable, family-friendly accommodation options. For instance, families seeking the perfect blend of adventure and affordability can consider PGL's Paris and Disneyland Explorer Package. This extraordinary offering combines cheap Disneyland Paris holidays with the opportunity to explore the City of Lights and surrounding areas while enjoying all the comforts of the chateau.
Comfy Shoes for Cobbled Streets
The charm of French towns often comes with cobbled streets. Ensure the family is equipped with comfy shoes to navigate the narrow lanes and picturesque avenues with ease.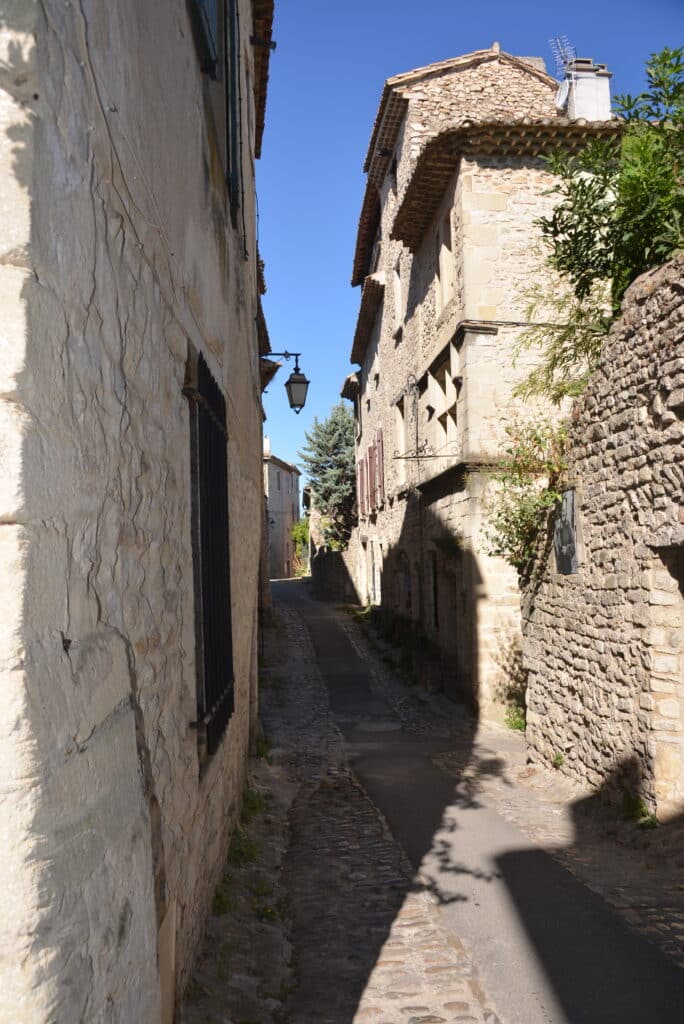 Dive into Educational Activities
Turn sightseeing into an educational adventure. Many museums and historical sites offer interactive exhibits and workshops tailored for little learners.
A French Picnic Extravaganza
Embrace the French love for picnics. Head to local markets, pick up baguettes, cheese, and fresh fruit, and enjoy a leisurely family picnic in the shadows of iconic landmarks.
Seek Out Kid-Friendly Restaurants
Explore family-friendly restaurants that boast kid's menus and a relaxed atmosphere. These culinary havens let the whole family savour the delights of French cuisine without any raised eyebrows.
Interactive Learning Apps for Travel
Make travel time an opportunity for learning. Introduce educational apps that entertain and educate, turning the journey into a playful adventure for young minds.
Public Transport Prowess
If you're using public transport, get acquainted with family-friendly options. Trains and buses often offer discounts or special services for families, making your journey across France hassle-free.
Entertainment on the Go
Long journeys can be testing for little ones. Ensure you have books, toys, or tablets loaded with their favourite shows to keep the family entertained during travel.
Weather Wisdom
France's weather can be as diverse as its landscapes. Check forecasts and pack accordingly, from sun hats for beach days to rain jackets for unexpected showers.
Cultural Celebrations
Last but by no means least, be sure to check local calendars for family-friendly festivals and events. Whether it's a traditional celebration or a lively street fair, these experiences can be both entertaining and culturally enriching.
Happy Holidays!
In the grand tapestry of your family's journey through France, these tips are the threads that weave unforgettable moments.
From the bustling streets of Paris to the serene beauty of the French countryside, each day is a new chapter waiting to be written. So, pack your sense of adventure, embrace the joie de vivre, and embark on a family frolic that will be etched in your memories forever. Happy travels!