We didn't go abroad over summer, but instead searched for local adventures and then finished the holidays with a few days near the Lake District.
One of my favourite summer holiday trips was our morning with GoBoat in Kingston. Hiring boats is quick and easy online and the GoBoat mooring is right next to Kingston Road Bridge, just a stones throw from the nearest car park.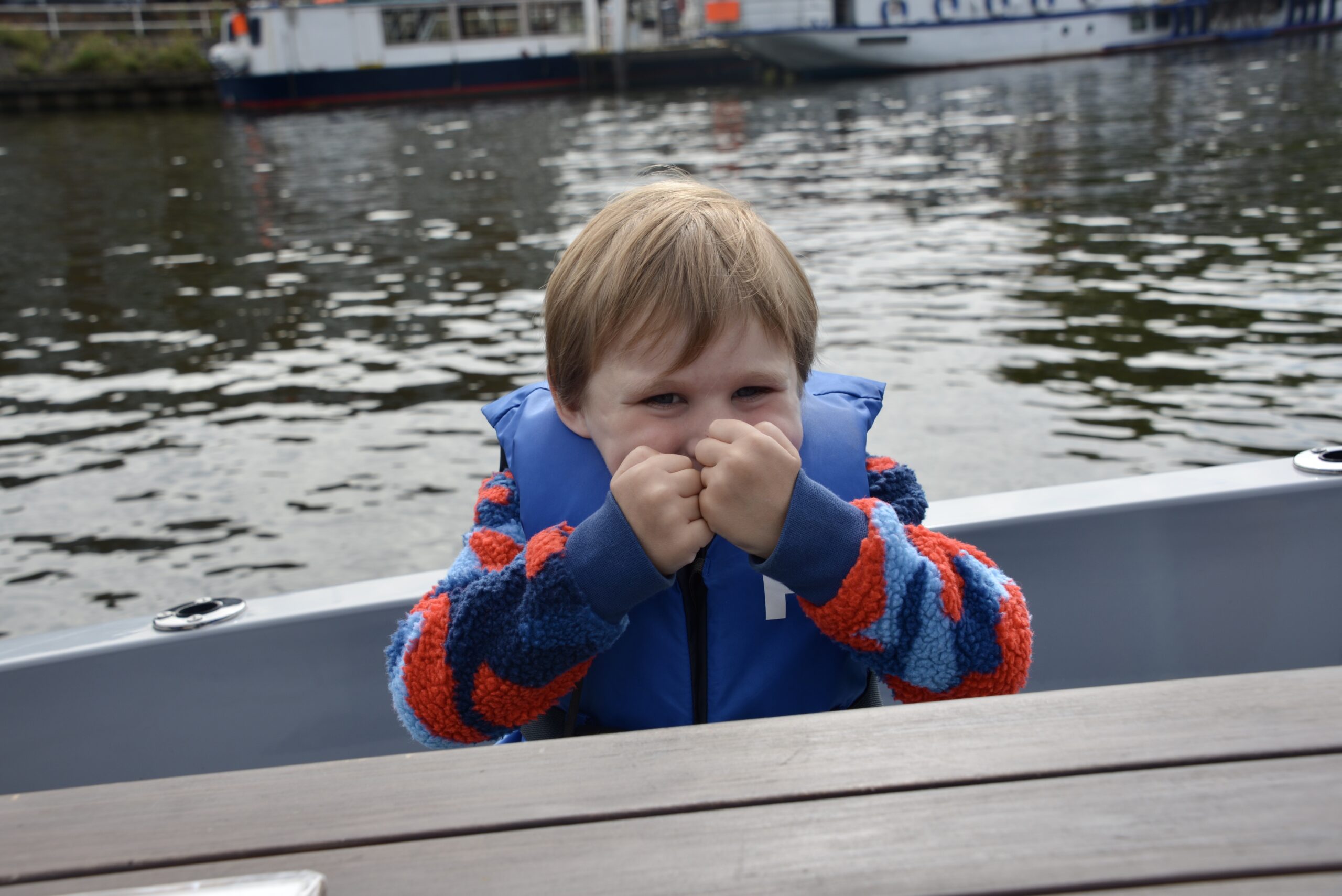 GoBoat is a brilliant self driving electric boating experience. The boats are easy to steer and no experience is necessary. GoBoat provide a map and life jackets so all you need to think about is which way to go and snacks and drinks for the journey. We headed down towards Hampton Court and loved looking at the amazing riverside houses trying to pick which we would choose if we won the lottery!
We had a lovely leisurely two hours with the kids on the boat and I'm sure it would just as much fun with a group of adults and a lovely picnic! I would definitely do it again!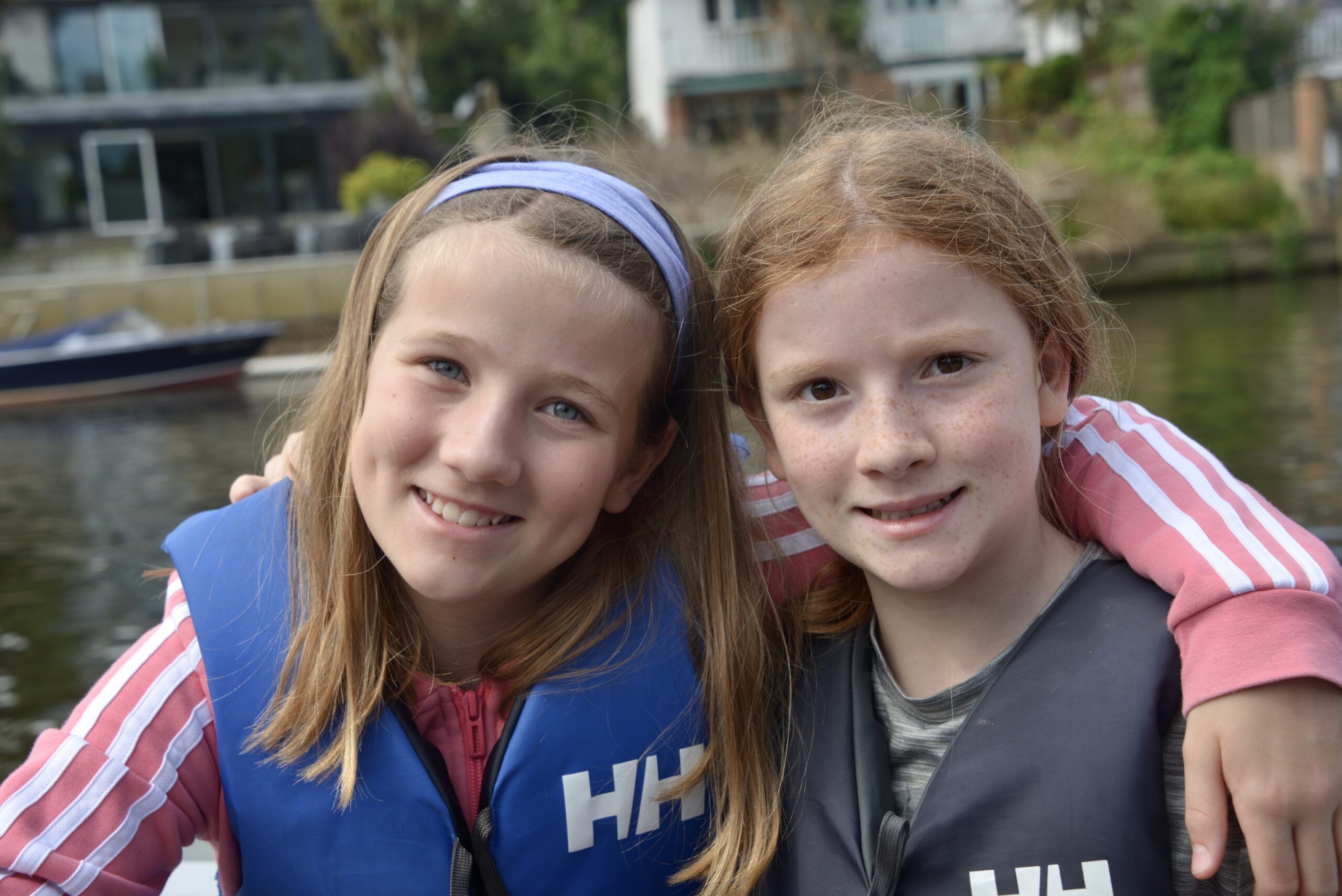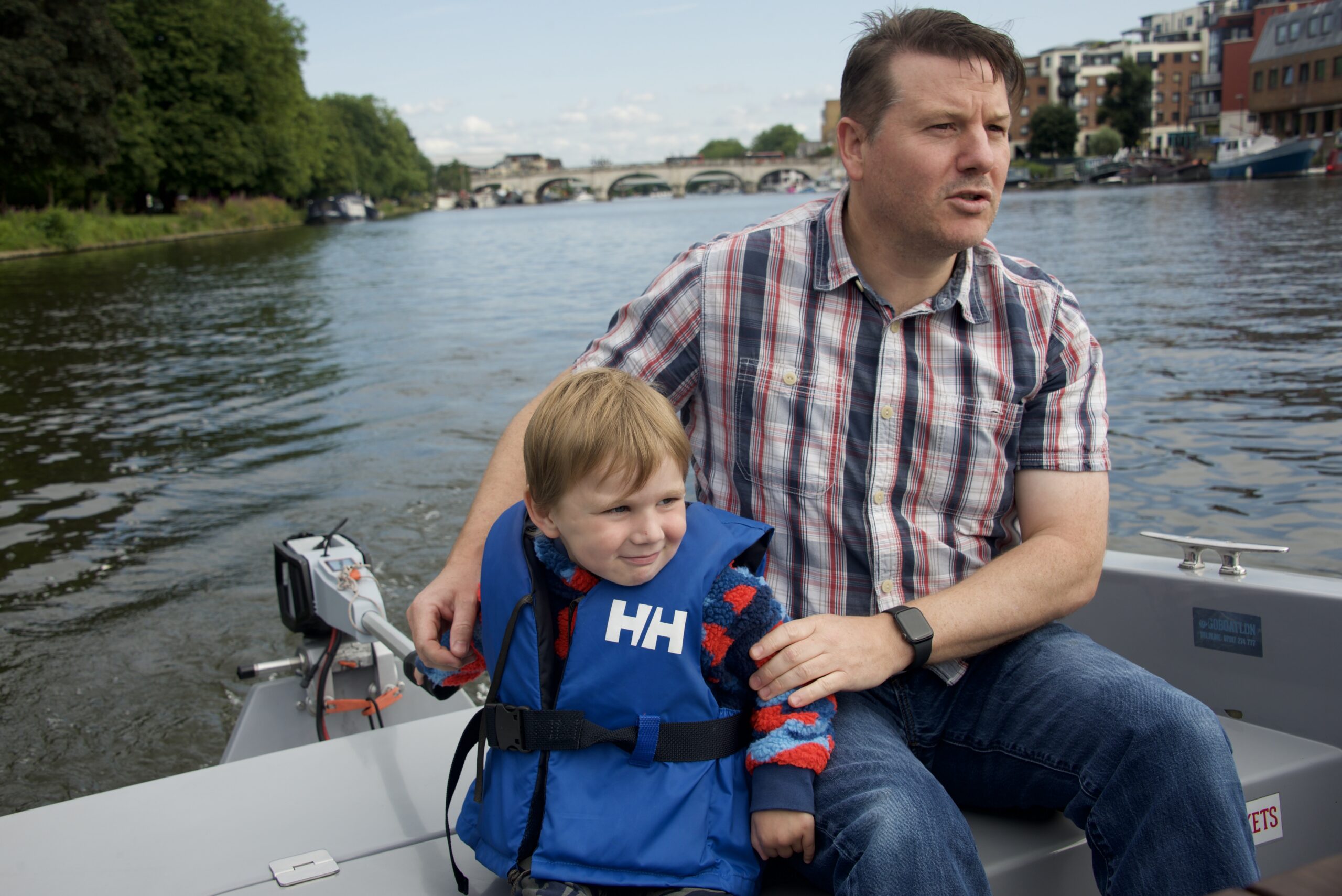 GoBoat also have locations in Canary Wharf and Paddington.
We were given reviews tickets for a 2 hour trip with GoBoat