I got married straight out of University at the very young age of 21. We didn't have a huge amount of money, so a luxurious honeymoon somewhere exotic wasn't really a possibility. We found cheap flights to Florida, booked a car and toured around for a couple of weeks, it was great and we had a blast, but looking back it probably wasn't most people's idea of a dream honeymoon.
These days holiday destinations are somewhat limited by the fact that we have four children ( mostly because of the cost ) so I do occasionally wish we'd travelled more when we were younger. That's not to say we didn't have some good holidays, we did a couple of California trips and snowboarded  a LOT, but I've never been to the Caribbean or anywhere particulary unusual.
Honeymooning in Style
If you're planning a special trip or honeymoon soon, I think a
Costa Rica holiday
would be breathtaking. Take a cruise along the winding rivers of Tortuguero, visit the hot springs or spend the night overlooking a smoking volcano in a National Park, there's just so much to do. Costa Rica is especially perfect if you love wildlife. Imagine being woken up by the sound of monkeys? Wouldn't that be the most incredible experience?
Of course a honeymoon doesn't have to be somewhere hot, I would've loved a luxury ski trip somewhere. a week in a remote lodge at the top of a mountain sounds just perfect. Clean air, hot chocolates and marshmallows by the fire and beautiful powdery snow. Perfect!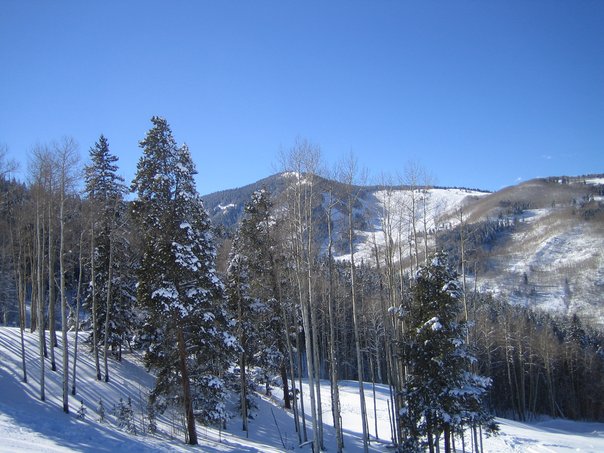 If you love adventure, wildlife and gorgeous beaches,  a Kenya and
Zanzibar honeymoon
might be what you're looking for. A safari in Kenya's Masai Mara followed by the utmost in relaxation in Zanzibar sounds like a true once in a lifetime experience.
Another unusual destination is
Little Karoo
in South Africa. It's only a few hours drive from Cape Town, but located in an inland mountain pass and the epitome of cool.
California is one of my favourite holiday destinations and is a great location if you want to travel round a bit. You could stay in a boutique hotel in Palm Springs and soak up the heat, before staying in a lakeside cabin at Big Bear Lake, head to Las Vegas and Grand Canyon then head back to California to explore the delights of San Francisco, before heading up to Tahoe or down Highway 1 to LA. There's SO much to do, but also plenty of beautiful spots for relaxation too.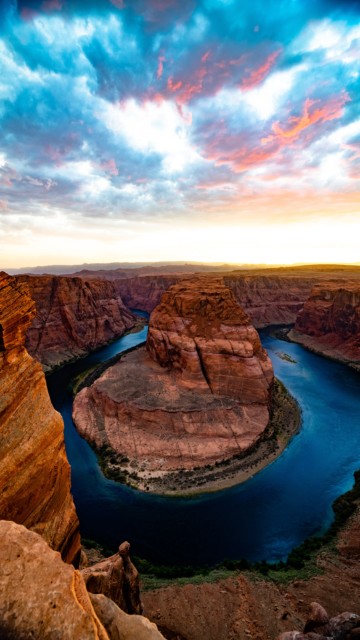 If like us, you fancy heading to Florida and soaking up some Disney magic, The
Grand Floridian
is one of the nicest hotels we've stayed in so far. I will never forget listening to the electrical parade on the water each night and watching the fireworks around Cinderella's castle from our balcony. It was truly an unforgettable experience, that I will treasure forever.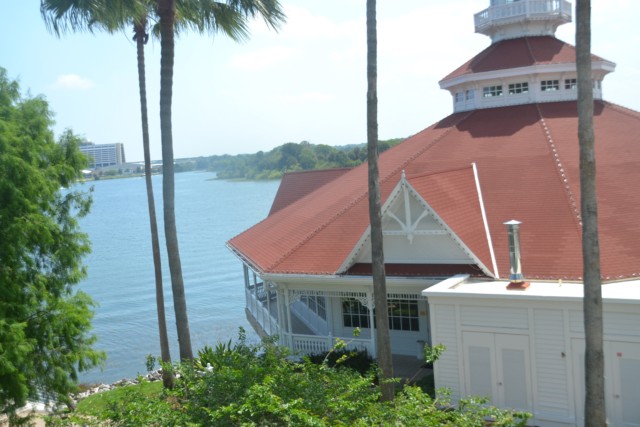 Where are you going, or where did you go for your honeymoon?
Collaborative post