Today we returned from our first holiday abroad as a family of 5. We went to a lovely campsite in Northern France where we stayed in a Thomson Al Fresco mobile home, and it was brilliant! We went with friends and spent evenings drinking beer and wine on the deck while the kiddies slept inside, I read my first book in 3 years and most importantly the kids had an amazing time.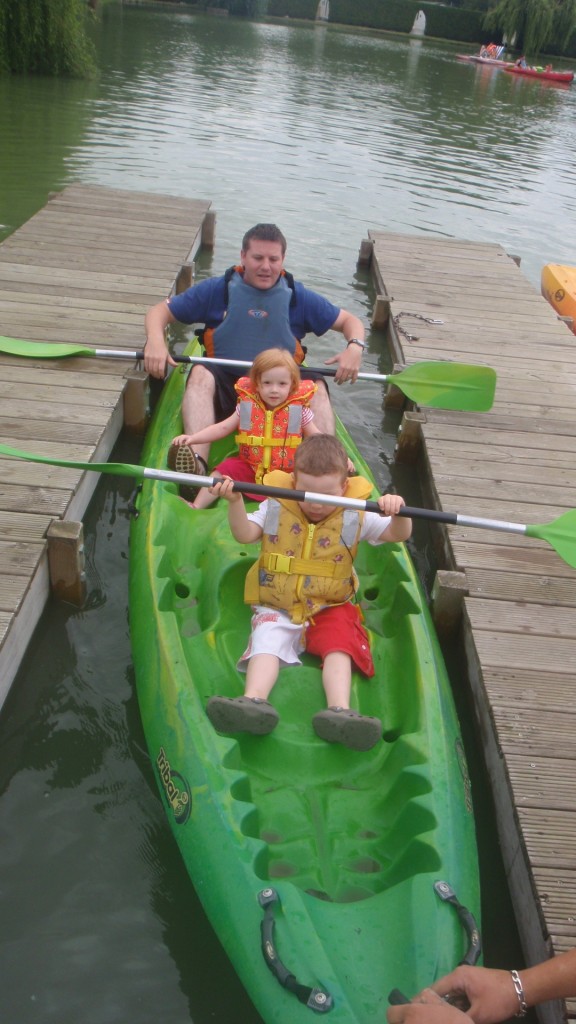 I'll admit that there was a moment in the middle where I thought ' I need to be back home now', just because three small, demanding children in a small space felt a little overwhelming, but we soon settled into it and found a pattern to the day that worked for us all.
S and Z played tennis, went out on a canoe, did lots of swimming and even went to EuroDisney, they did not want to come home.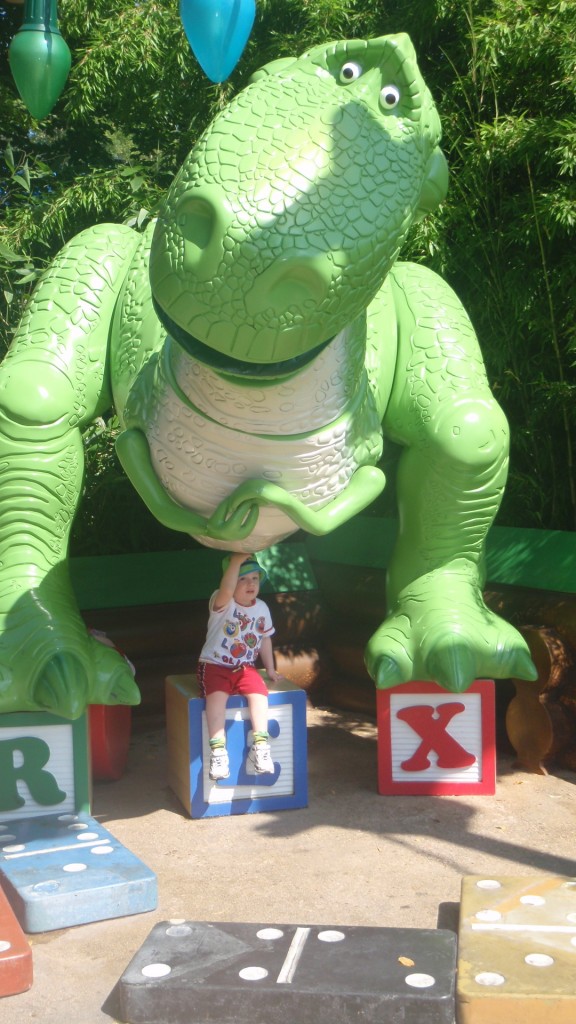 I learned a lot about travelling with children:
Load the ipod with a variety of music, if the only children's songs you have are 'The Time Warp' and 'The Wheels on the Bus' it makes for a very long journey!
Do not feed the baby a bottle of milk and then go on a ferry in rough looking sea. Then definitely do not give the baby, big brother's monkey to play with when she is looking a little green.
Ferries are not smooth…..
Sit Z and S on opposite sides of the car, to avoid hitting, biting and food stealing incidents.
Sat Nav is not always right. This makes husbands grumpy!
Children are scared of really heavy rain.
Take ear phones, so when there are 3 children crying in the back of the car, you can take yourself off to a happy place.
Never ever believe little S when she says 'Im am sure I don't need a wee' – applies to non holiday situation also.
Always have enough seats in pushchairs for all the children, never assume one will walk.
Children do not understand the concept of a queue.
Although the very best thing was all the little smily faces!