Yesterday, I thought I'd do a last check on what my 10 year old was hoping for on Christmas Day. She hasn't asked for a lot, so I didn't want to miss anything. She said a weight bar ( got ), ankle weights ( got ) and a more interesting bed ( new information to me! ). On further questioning it seems she had a car bed in mind and perhaps a pink Princess Car Bed for her sister. While I'm sure both those would look fantastic in their room, I think we're about 5 years too late!
I couldn't resist having a look to see what type of car beds are available and was blown away by the choice. Some even have remote key fobs and LED lights. My 11 year old was car crazy when he was little and would've absolutely loved a bed like this. Can you imagine being a child and waking up to this on Christmas morning? Awesome!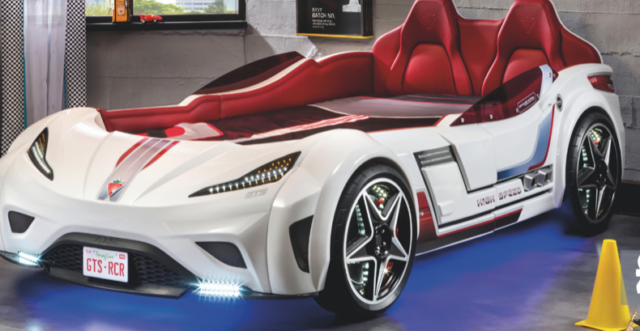 If you're wondering about the strange weight gift requests, it's because she's a gymnast and that's pretty much all she's interested in it. That and reading books about Victorian schools! It's really quite hard to think of gets for her though, as she's not at home much. I've made a personalised chalk box for her, but still need to buy chalk and I've ordered a new leotard, but other than that I'm a bit stuck. What do you buy for a girl who is only interested in one thing? She's not even very girlie, so doesn't have much interest in hair things. She'd be just as happy with a box of Nike Leggings, T-shirts and chalk as anything else!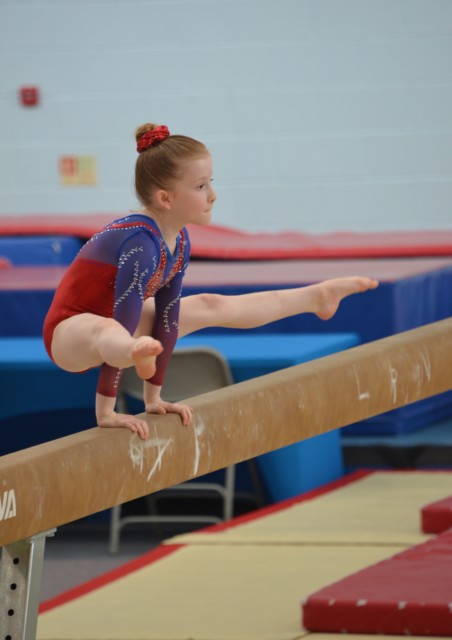 I've always wanted to buy the kids a fun bed and there are some amazing options available these days, but sadly I don't think a pink car bed is on our list for this year, as much as I would love it. Maybe we'll get one for Charlie in a few years instead!
What do your children have on their Christmas list this year and have they ever asked for a really random gift?
Collaborative Post