Being a homeowner is not a walk in the park. You have to be responsible for many things, and one of those things is cleaning your house. A clean home is more aesthetically pleasing, and it's also healthier for you and your family. Dust, dirt, and other allergens can trigger asthma and other respiratory problems. The best way to ensure your home is clean and free of allergens is to do a thorough spring cleaning. Spring cleaning may seem like a daunting task, but it can be manageable if you approach it the right way. If you plan on doing a spring cleaning, here are some tips that can help you.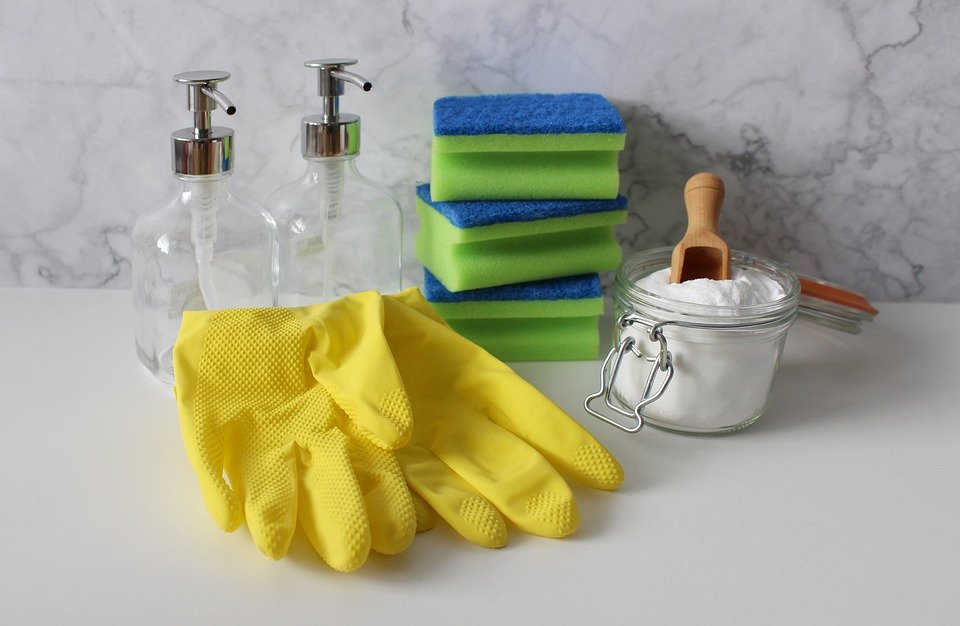 Make a List
Spring cleaning can be pretty complicated, considering the number of rooms and areas you need to clean in your house. Without proper planning, you can easily miss something. To avoid this, list all the areas you need to clean and plan how to tackle each area. If you want, you can list down the specific tasks that need to be done in each area. Such as dusting the shelves, vacuuming the carpet, and cleaning the windows in your living room. Having a list will help you stay organized and on track.
Create a Strategy for Every Part
Once you have your list, it's time to create a strategy for cleaning every part of your house. It is crucial to make the most out of your time and effort. When devising your plan, it's best to start with the most used areas. Don't forget to clean out the closets, drawers, and cupboards. It is a great way to declutter your homes and lives. It can be a bit overwhelming to know where to start, but that's where a guide comes in handy. A guide on how to spring clean your closet can give you tips on what to keep and what to get rid of, how to organize your space, and how to keep your closet looking its best. And how to give everything a good dusting, paying special attention to any nooks and crannies where dust accumulates.
Set Aside Enough Time
Spring cleaning is not something you will complete in a few hours. It's a big project that will take days or even weeks to finish, depending on the size of your house. When making your plan, set aside enough time for each task, this way, you won't feel rushed, and you can do a thorough job. Ideally, you should start your spring cleaning when you have a few days off to dedicate your time to it. If you can't take a few days off, try to break down the tasks into manageable parts, so you can work on them bit by bit.
Get Everyone Involved
If you have kids or other family members living with you, it's best to involve them in the spring cleaning. This way, you can finish the task more quickly, and everyone can pitch in. Assign specific tasks to each family member and make sure they understand what needs to be done. You can also use this to teach your kids about responsibility and the importance of keeping a clean home.
Gather the Necessary Supplies
Before starting spring cleaning, be sure to gather all the necessary supplies. It includes things like cleaners, rags, sponges, and brushes. Having all the supplies on hand will make it easier for you to get started. When shopping for cleaning supplies, it's best to opt for eco-friendly and non-toxic products. It is essential, especially if you have kids or pets at home. Think about investing in good-quality cleaning tools to make the most out of your spring cleaning.
Declutter Each Room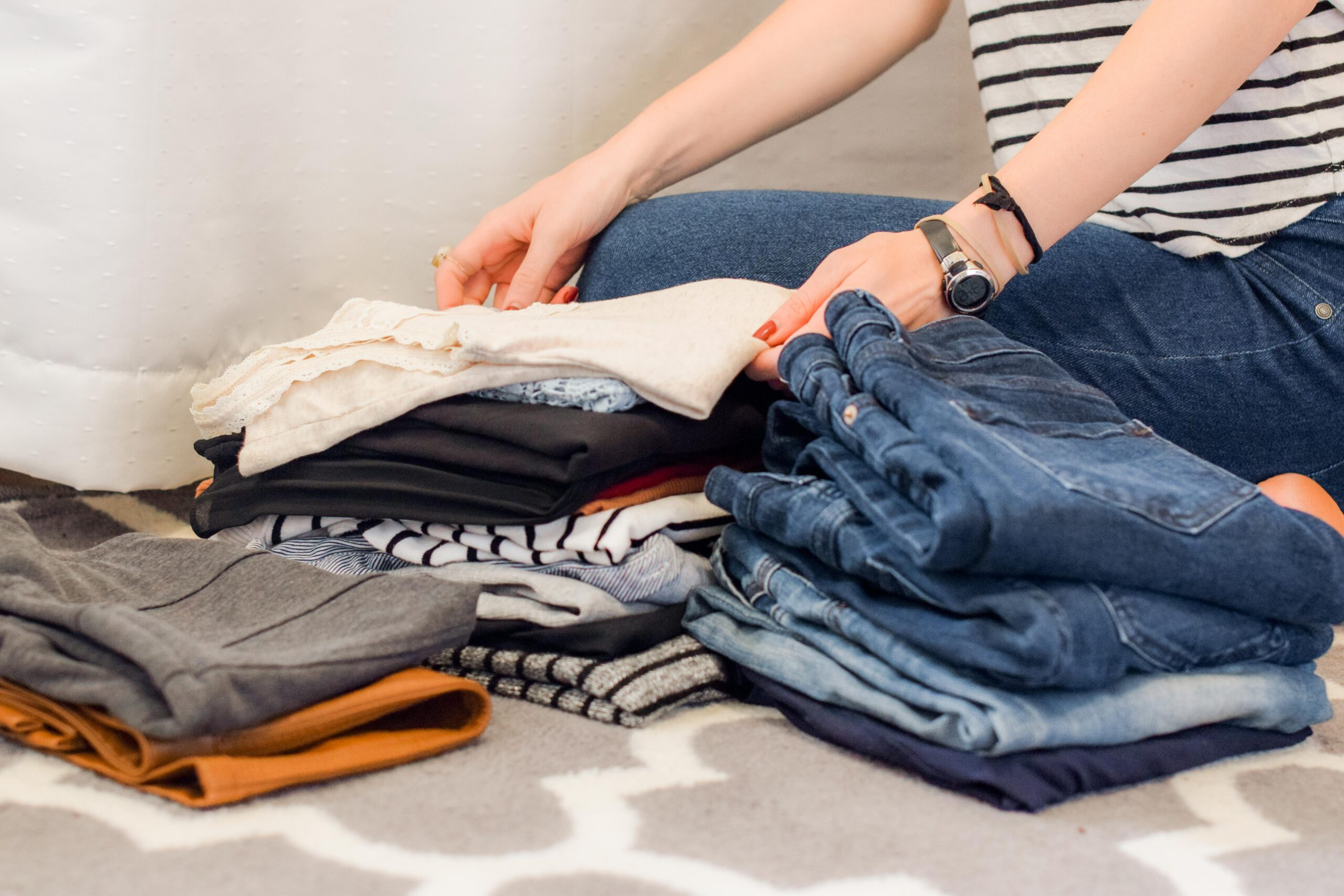 One of the most important parts of spring cleaning is decluttering your house. Get rid of all the things you don't need or use anymore. Decluttering will help you free up space, and it will also make cleaning much more manageable. To declutter your house, start by going through each room and getting rid of any items you no longer need or use. You can either donate them, sell them, or throw them away.
Spring cleaning is a great way to freshen up your home and eliminate everything you don't need. To make the most out of your spring cleaning, create a plan, set aside enough time, and gather all the necessary supplies. You should also involve everyone in the family and declutter each room. With a little elbow grease, you can have a sparkling clean home that feels refreshed and inviting.