We all love LEGO in our house. DUPLO has to be one of our most played with toys and Z has already built up quite a collection of LEGO as well. We're lucky to live just 30 minutes from LEGOLAND, so as soon as I saw they were holding a special Christmas event I booked us all in.
Initially, I was worried it would be crazy busy, but I couldn't have been more wrong. There was just the right amount of people, enough so it felt lovely and Christmassy, but not enough to make for long queues. We didn't wait more than 5 minutes for any ride, had a table to ourselves in the coffee shop and genuinely had a really AMAZING day. The run up to Christmas has been quite stressful and manic in our house, but yesterday at Legoland made it all worth it, put big smiles on everyones faces and left us all truly in the Christmas spirit.
We got the Hill Train down the Hill and managed to get on Aero Nomad and the Scarab Bouncers before making our way to Santa's Grotto. We were met by very happy elves who made sure they knew everyones name and what they wanted to ask Father Christmas for. We were guided down a tree lined path to a beautifully decorated wooden cabin, where we met a fantastic Father Christmas. He was by far the best one we have seen. The girls especially were transfixed, and everyone was super pleased with their LEGO and DUPLO gifts.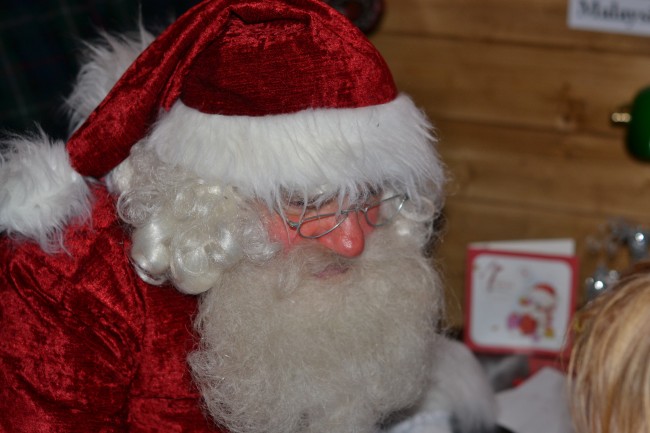 After the excitement of seeing Father Christmas we went to Harbourside Coffee Co. where Rob and I got a free gingerbread coffee and the kids warmed up with a hot chocolate.
We then made our way to the elves workshop where we wrote and posted letters to Santa, decorated gingerbread men and made Christmas decorations which we left under the lego themed tree.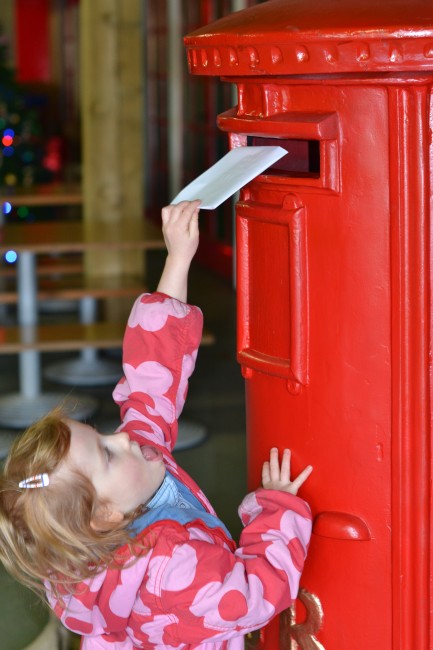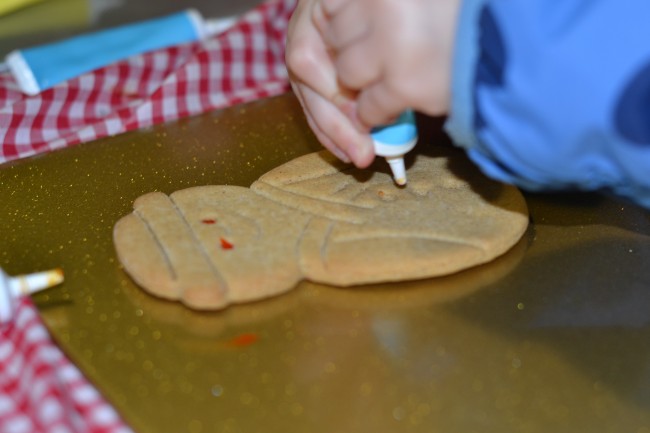 We left the elves behind feeling full of gingerbread and headed towards Atlantis where we had a submarine to ourselves and were amazed at all the different fish we could see. It was a real treat to be so close to sharks, sting rays and much more.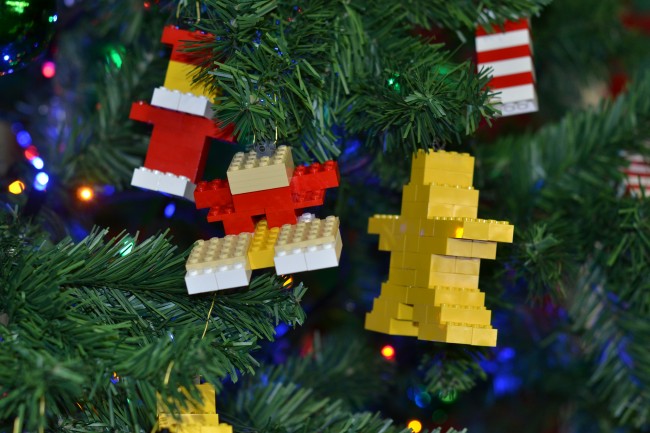 I would absolutely recommend Christmas at LEGOLAND Windsor, we had a brilliant time, it was worth every penny.
What do you think of Z and Daddy's Santa in a sleigh, they were very proud of themselves.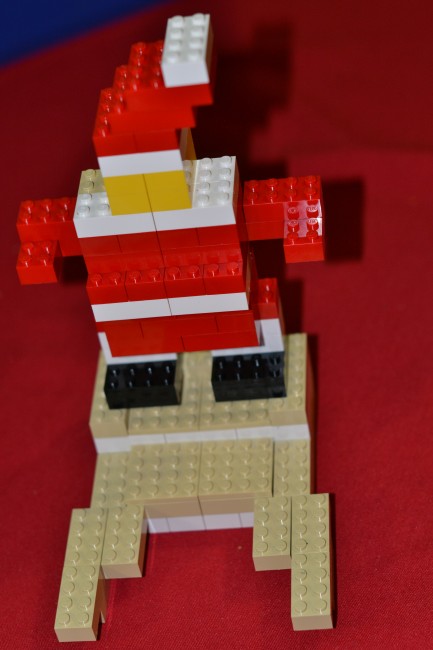 I paid for our tickets to Christmas at LEGOLAND myself, this is not a promotional post.