Can you believe today is the 1st November? Time is running away with me again. I'm determind to enjoy the run up to Christmas this year, which means I need to be organised, so welcome to week 1 of  'Counting down to Christmas'. Each week a group of bloggers organised by the lovely Rainy Day Mum will be posting a Christmas related craft giving you plenty of time to make your own and add to the linky if you wish.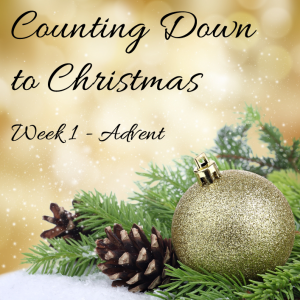 We made a cracker tree calendar. First I made the crackers using small pieces of felt and elastic to tie the ends.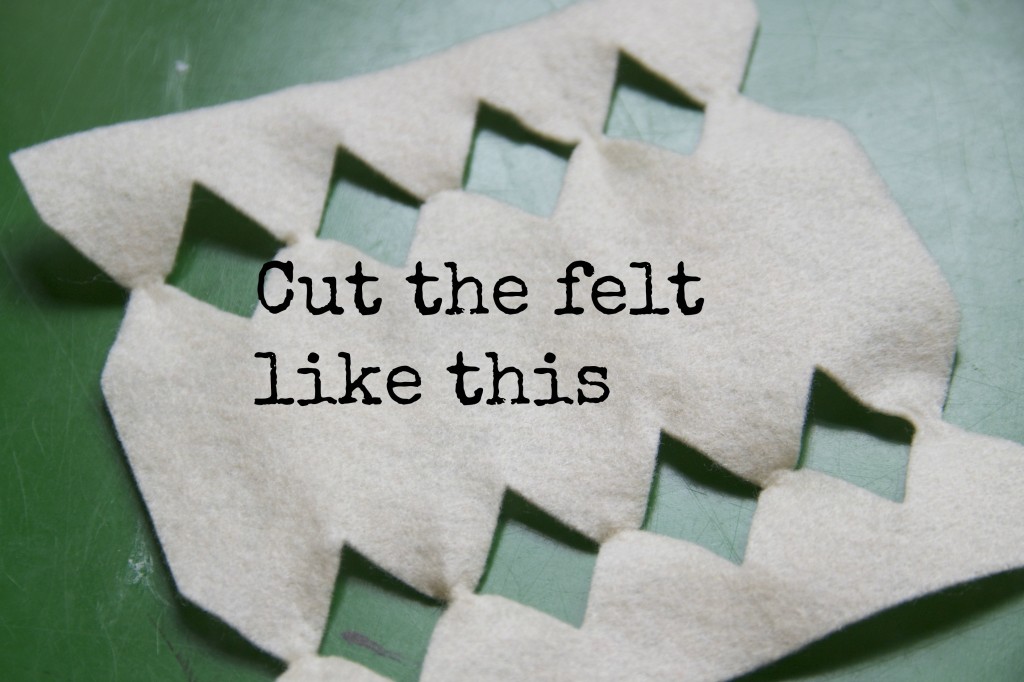 Then we added little treats and even some treasure hunt clues to the crackers, so on special days I can hide bigger presents around the house.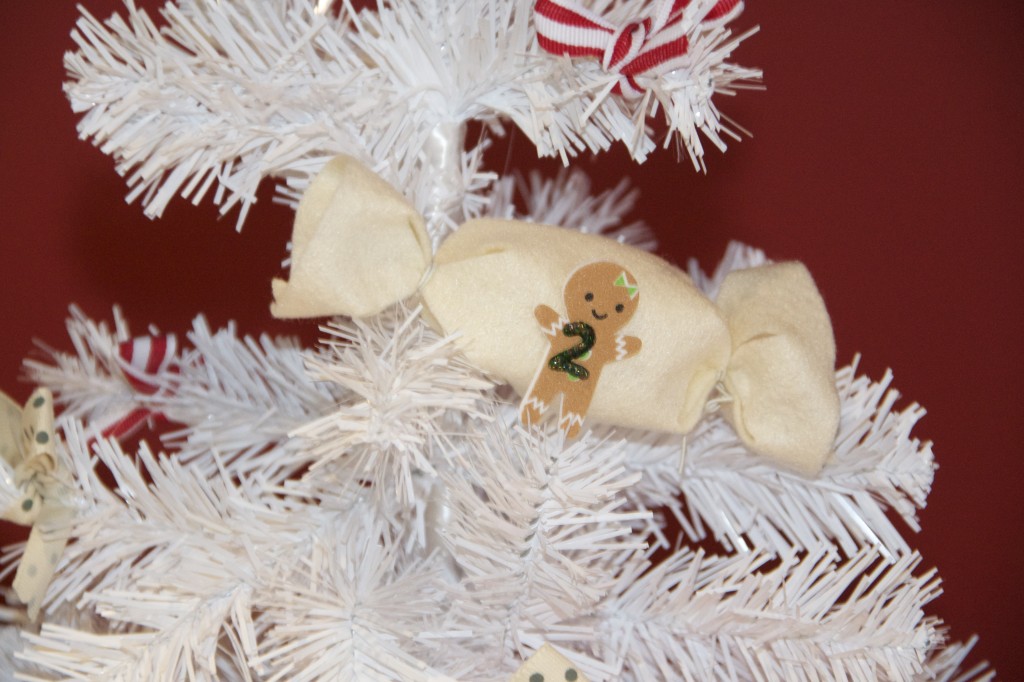 What do you think?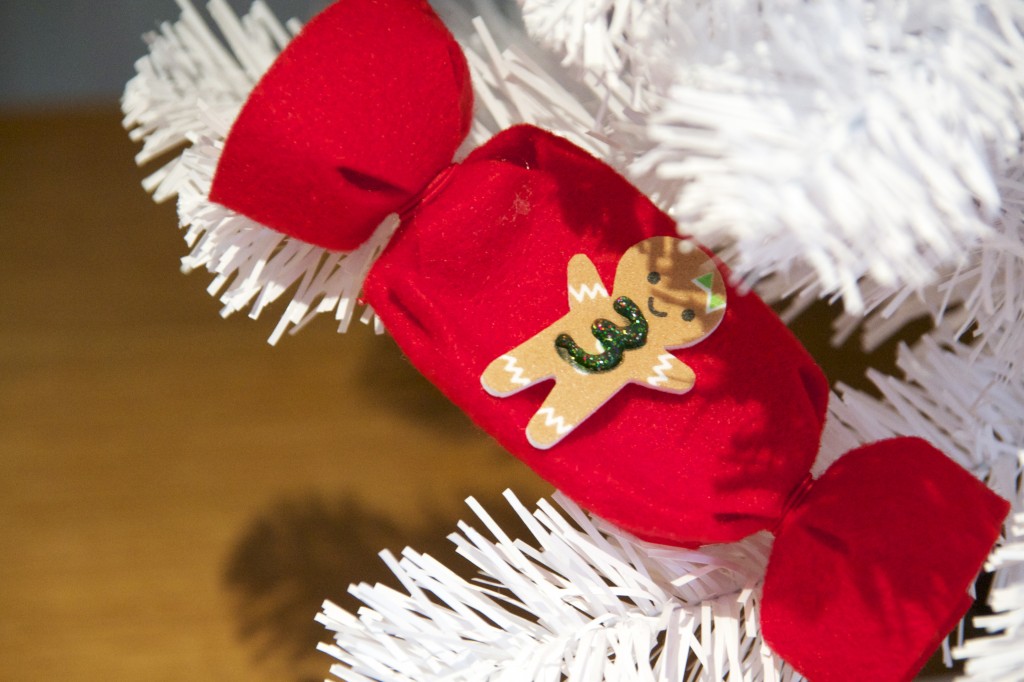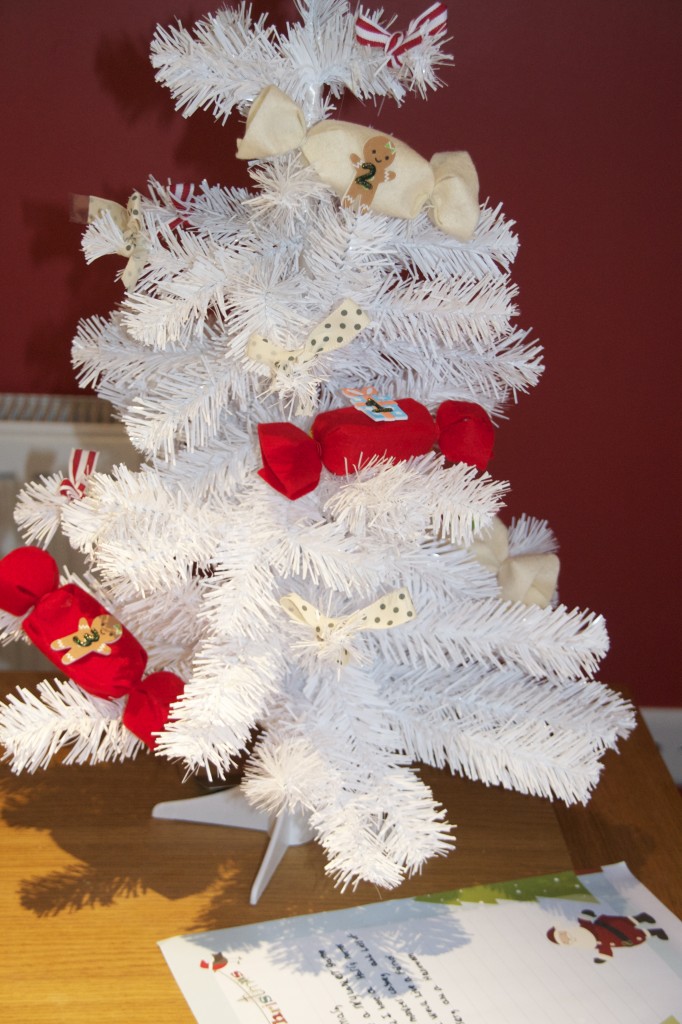 Do you have a homemade advent calendar? We'd love to see it?
This is a blog hop.
Hosted by:
Rainy Day Mum
Life At The Zoo 
Here Come the Girls
The Fairy andThe Frog
Jennifer's Little World 
Playful Learners 
Making Boys Men
TheBoyandMe