This month has been crazy busy, but I have tried to find some time for some festive baking, here are our favourites.
After Eight Brownies
I have to admit that it's never occurred to me to use After Eights in baking, but these brownies are AMAZING!! The mint adds a lovely festive touch and they were very easy to make. I used this recipe from The Crazy Kitchen, they did't take long at all and were delicious.
The mint from the After Eights gives a lovely festive touch, I would definitely recommend them for any time of year!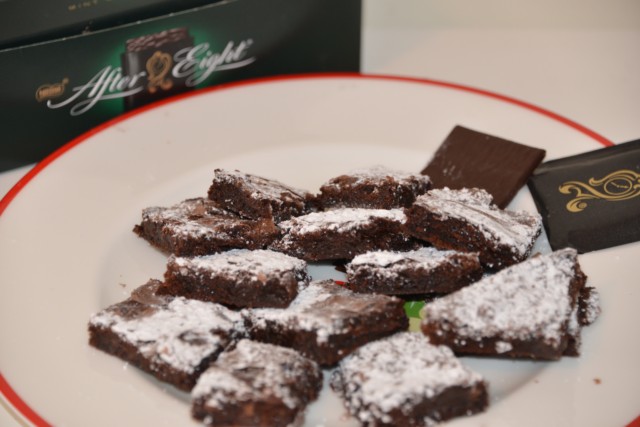 Reindeer Cupcakes
These super cute reindeer cupcakes were also very easy to make, I just used a normal sponge mixture, coated them in brown icing and used eye decorations and half a chocolate finger for the eyes and antlers.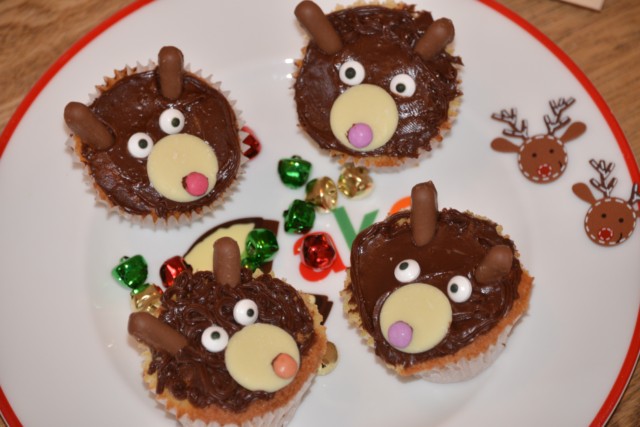 Peppermint Snowmen
We love these peppermint snowmen from the Mummysphere, and they're also nut, dairy and egg free!!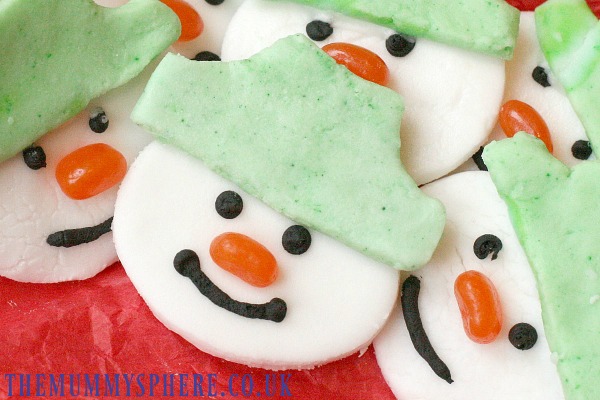 Gingerbread Snowflakes
These gingerbread snowflakes also look amazing from Rainy Day Mum. Gingerbread always has such a lovely Christmassy feel to it.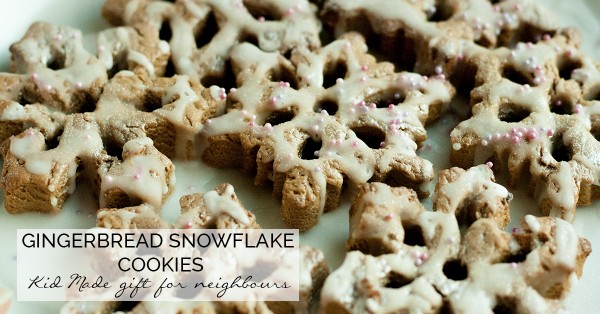 Christmas Pudding Popcorn Cakes
My children are desperate to make these Christmas Pudding Popcorn cakes from Mummy Mishaps too.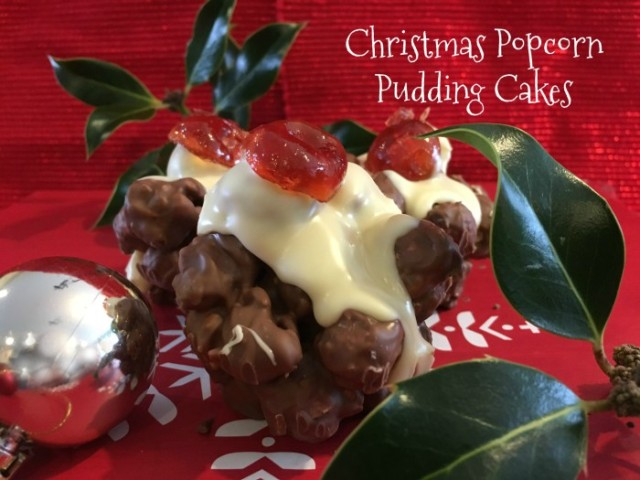 Gingerbread Tree Decorations
Another idea we tried a few years ago are these hanging gingerbread tree decorations.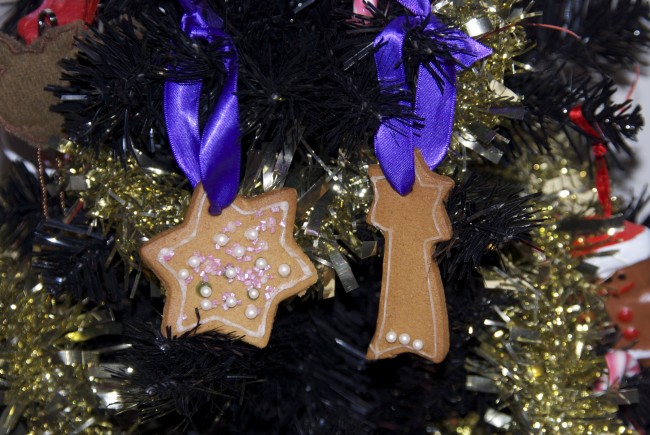 What are your favourite Christmas bakes?