It's been a tough year and definitely not the year we all hoped for. I have to admit I'm running low on inspiration for keeping the kids busy and entertained, but luckily the Caravan Club have some ideas!
The idea of the Big Little Tent Festival is to allow families to recreate the joy of camping at home! The festival takes place over Easter weekend this year ( 3-4th April ) so the perfect time to get the whole family involved, perhaps you could even create a zoom family festival with friends.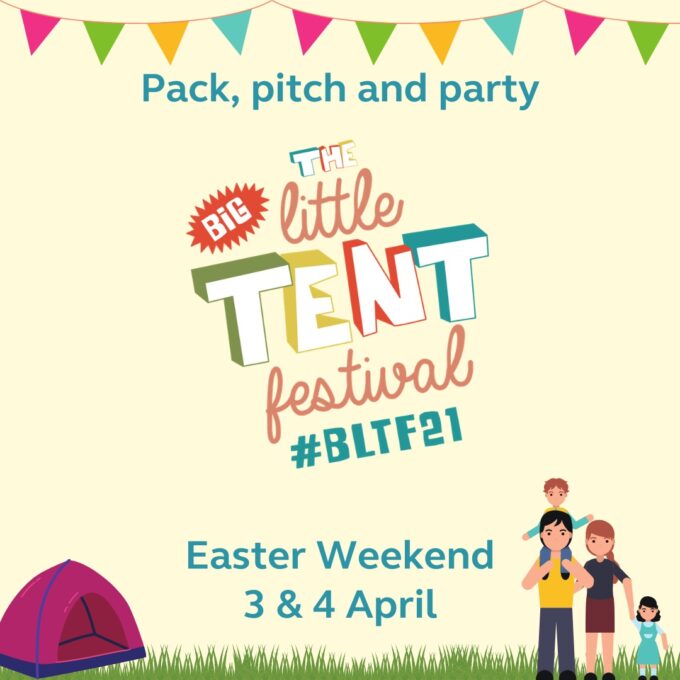 Special events include a zoom party including games, superhero training and a campfire song where you can meet The Mermaid Princess and The Friendly Neighbourhood Hero.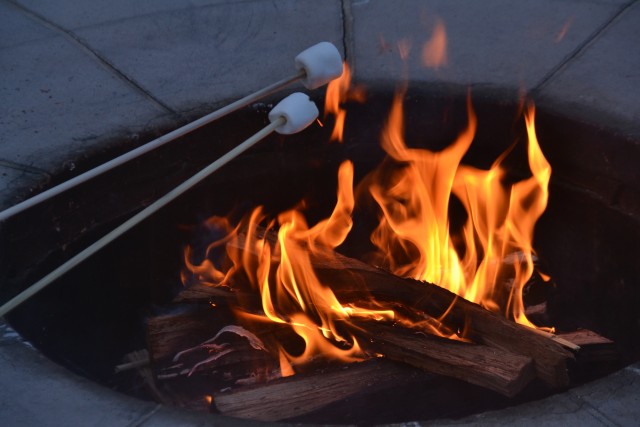 You can find the full festival schedule, and download the free activity pack from the website. Downloading the pack also enters you into a competition where you can win 2 awesome Raleigh bikes.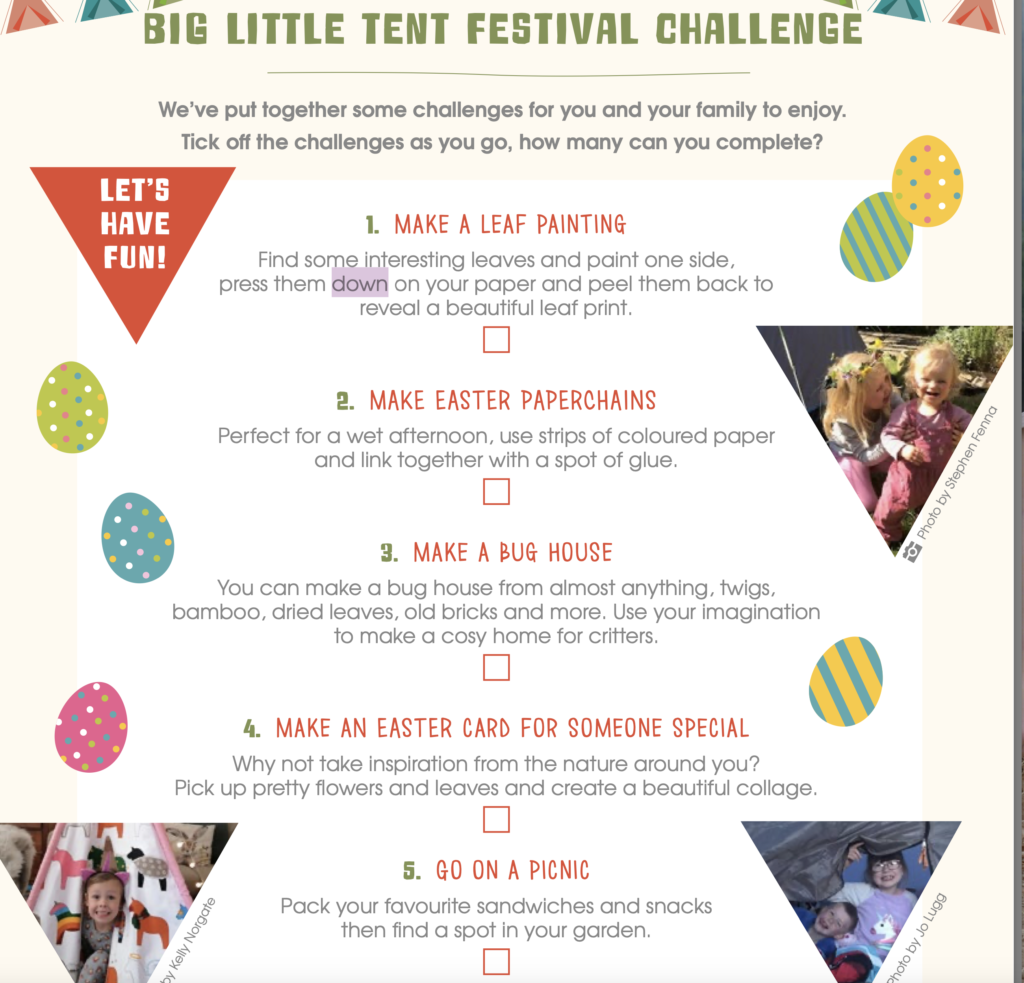 The activity pack includes super cute colour yourself festival wrist bands, bunting and lots of printable puzzles, games and activities to keep the kids busy. We especially like the challenge section which has lots of activity ideas to work through including recipes, fun facts and plenty more! I know my children would love to create a hot chocolate stand and a bug hotel!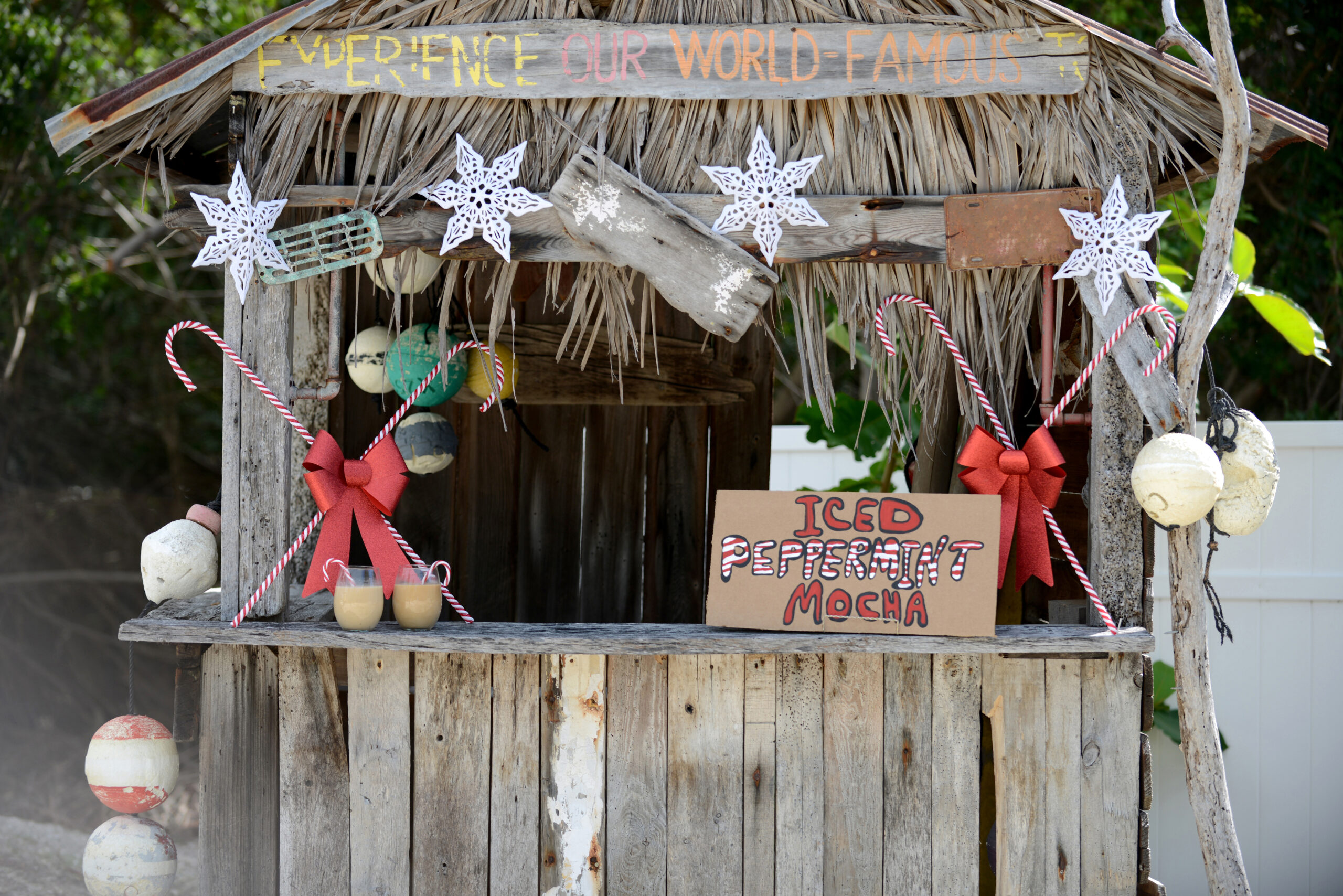 Sadly our tent has had much better days, so we're going to build a garden den as part of the festival instead.
The kids have big plans to make an egg hunt part of our festival too! I can't wait.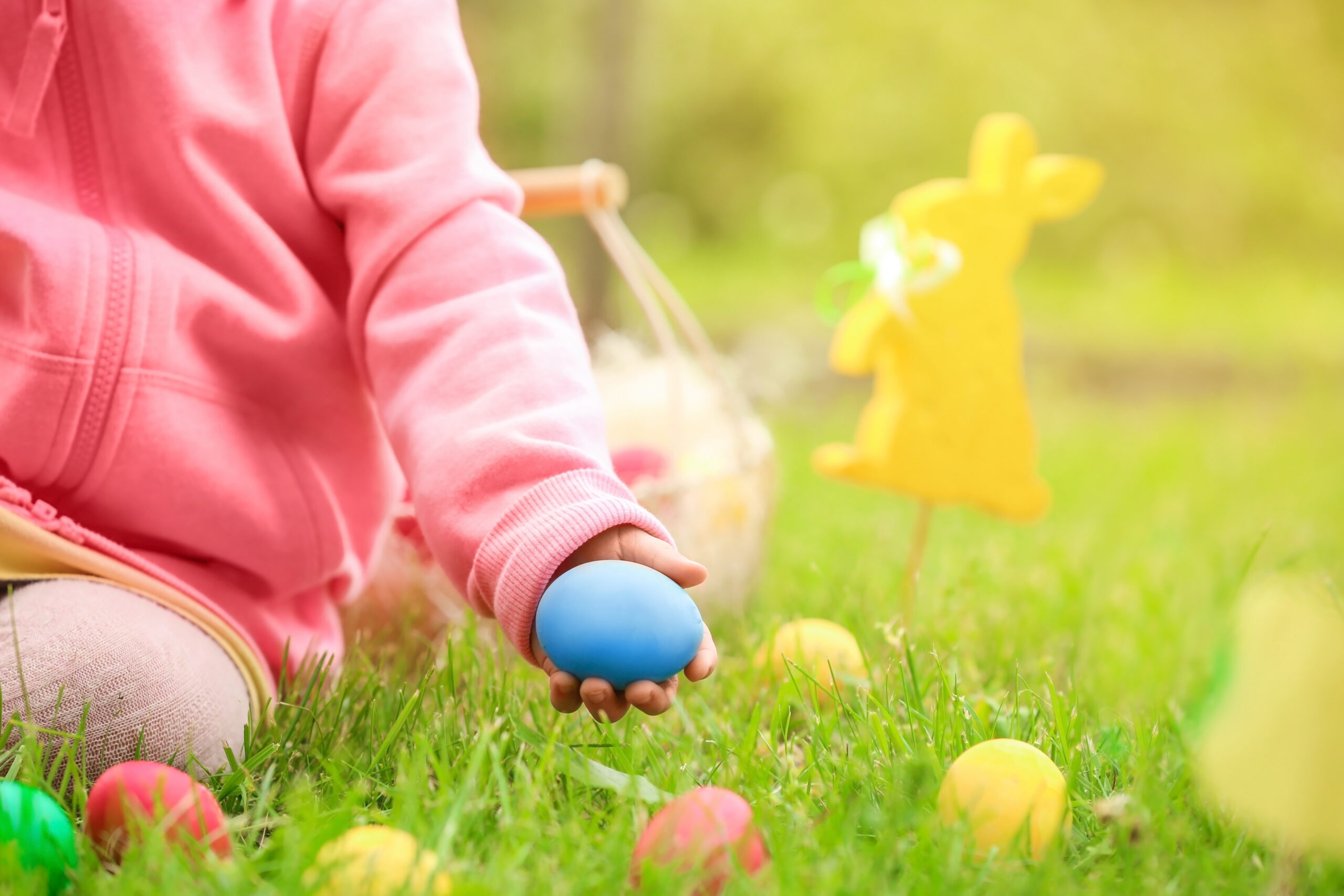 I've spent hours searching for a holiday for this summer as we didn't go anywhere last year. The Caravan and Motorhome Club website is full of inspiration and has more than 80 camping sites to choose from. The best thing is they start at just £8.40 a night making them very affordable too! Top of my list if the Jurassic Coast as we loved our day trip to Lulworth Cove last year, but I also quite fancy a road trip around Scotland. I have really missed exploring in the last 12 months and can't wait to make the most of the great British outdoors this summer!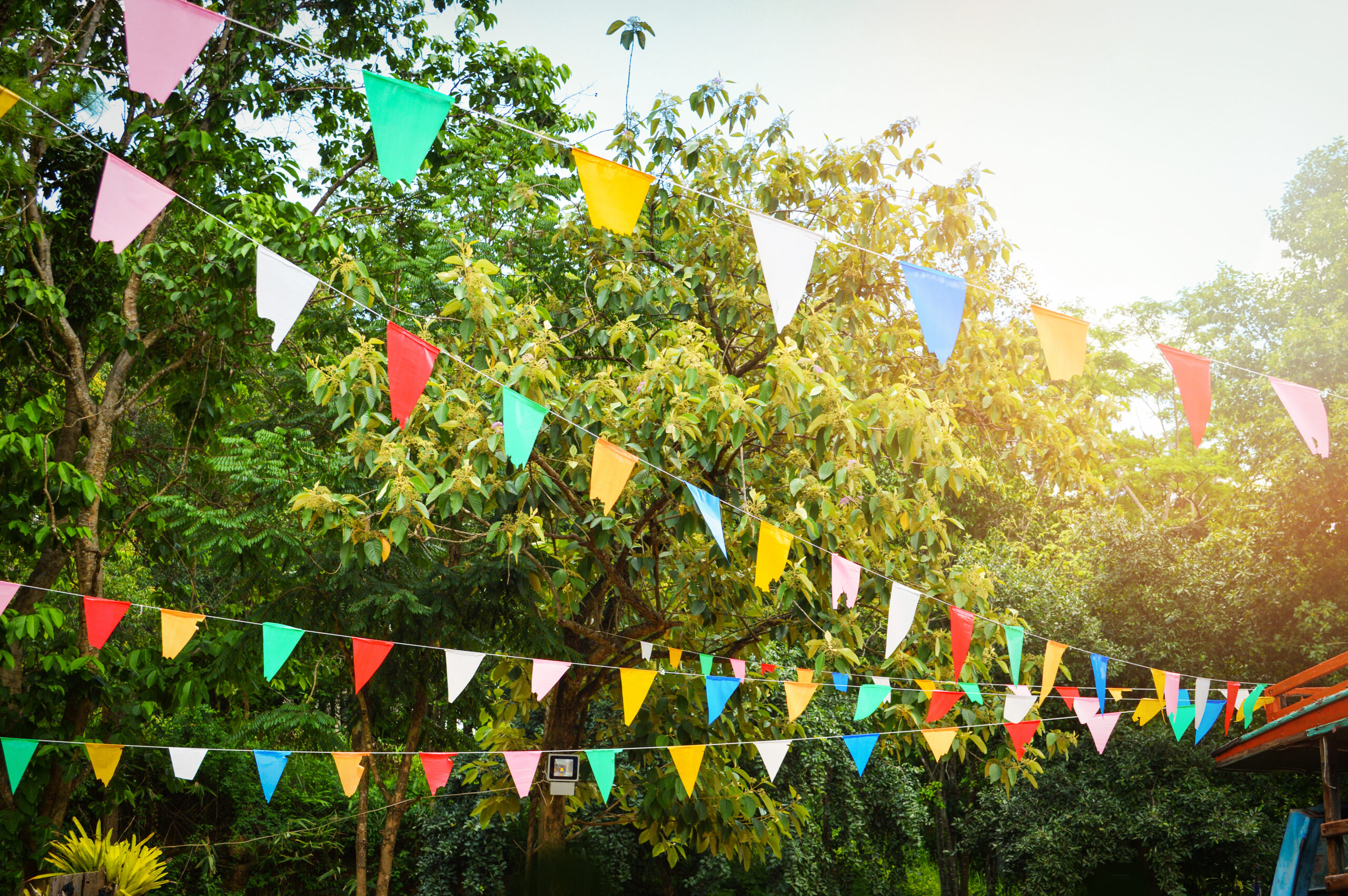 Don't forget to join the Twitter party this Wednesday 31st March 2021 from 7-8pm to find out more!
Follow along with all the fun this weekend using  #BLTF21 @BigLittleTent on Twitter and @BigLittleTentFestival on Instagram and Facebook.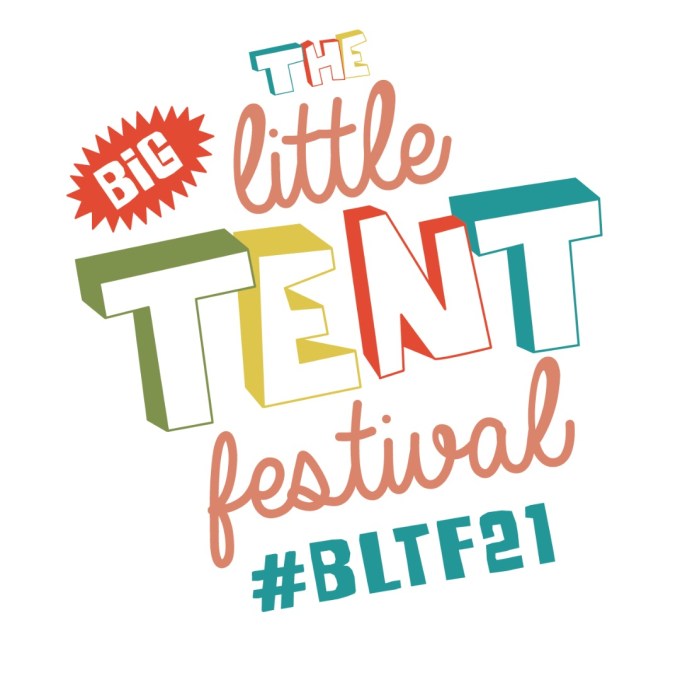 This is a collaborative post