It's taken me several weeks to get this post written which is perhaps indicative of my life right now. There is just not enough time! I have all these ideas literally buzzing around my head, bits of paper scattered around the house full of lists with things I want to do, things I need to do and things I'd just really should do but just can't get my head around. I keep thinking life will calm down, once H starts school, after Christmas, when my course finishes, but it never does.
My hopes for the year again seem pretty simple, but will take a huge effort on my part to actually achieve. I want to take more time to myself, even if just 5 minutes a day to drink a cup of tea without working at the same time. I want to take better care of myself, I don't mean wear more make up or do my nails ( although that would be nice ) but take the time to eat a little better, sleep more and drink less coffee.
I'd like to spend  few minutes a day playing the piano, and have set myself a challenge to be able to play this ( which I've had since being 15 ) by the end of the year.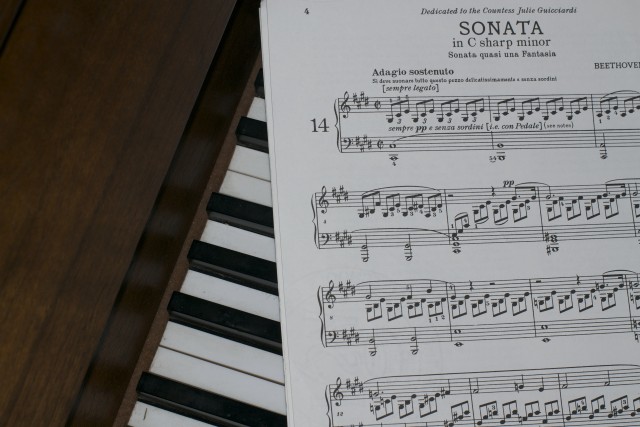 I want to take time out with each of the kids everyday, to take the time to enjoy their company rather than spend the time breaking up arguments or running from place to place, carrying one and chivvying the others along. Alongside that hope comes a need to be organised, to not be last minute with EVERYTHING, to not ALWAYS be in a huge rush to get somewhere. I want life to slow down a bit, I want to sit on the sofa and enjoy story time rather than wish the time away so I can get my dinner. I'm very conscious at the moment how fast everyone is growing up and I want to hold onto every special moment, every giggle and each hug and kiss. I want to enjoy the sounds of someone calling 'Mummy', not answer impatiently to the 50th request that day for a snack.
I'd like to take more photos of me with the kids, to stop hiding behind the camera and move in front. I think there are grand total of two photos with me in for the whole of last year.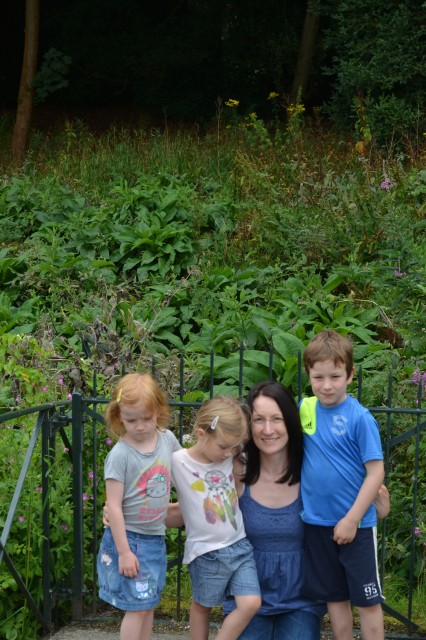 I want to take the time to go for a run or even just a walk, I want to not feel pressured into doing everything everyone else does, but just do what's best for us.
I made this video two years ago, and can't believe how much everyone has changed in such a short space of time. It really brings home to me how precious this time when the children are little is, that one day I won't wake up with a chubby little arm on my neck, one day no one will want to play Playmobil or dollies with me, they'll be off doing their own thing.
I'd also love to completely reorganise my house, so there are peaceful, inspiring areas rather than just clutter and mess everywhere. I want home to be an oasis of calm, or at the very least contain pockets of calm. Basically I need an extra 3 hours in every day.
What are your goals for this year?