It's been a hectic run up to Christmas, I always forget how fast time goes once you hit December, and this year with three lots of Nativity plays, panto trips and lots of guests it's gone even faster. We've had a lot of fun though, looking back, despite it feeling very stressful at the time.
We've followed the Stickman Trail  at Westonbirt Aboretum.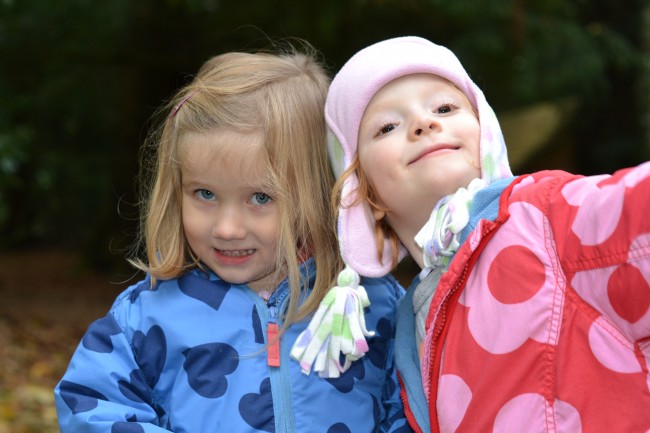 Had lots of friends visit our pretend Christmas Shop.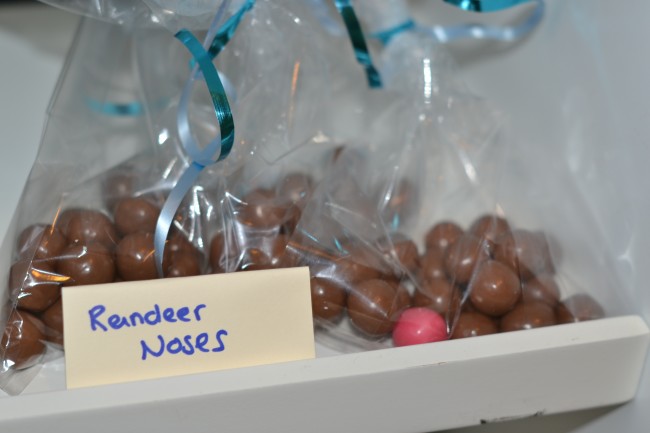 We saw the BEST Santa ever at LEGOland.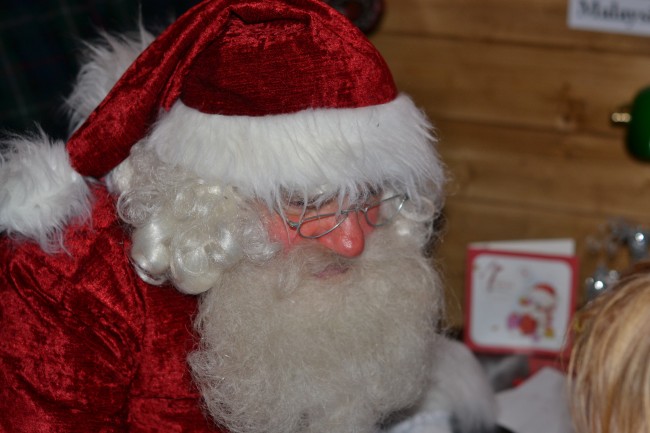 We've watched and taken part in lots of Christmas plays.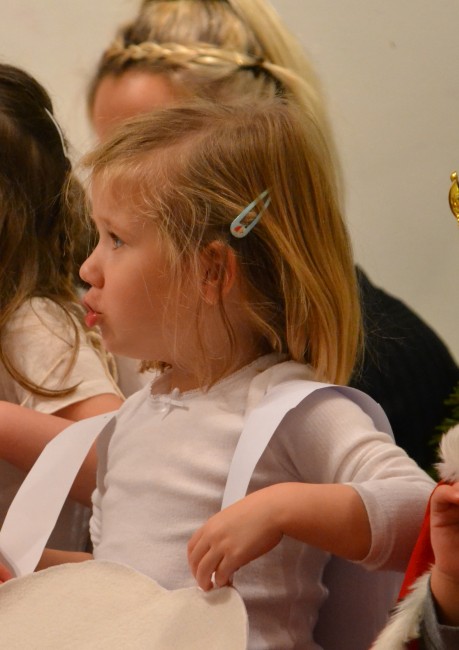 Our lovely house elf Synder has brought joy every morning as the kids have rushed excitedly downstairs to see what he's been up to. My favourite comment from S was "Look, Mummy, the elf went all the way to Marks and Spencer to buy us Pyjamas".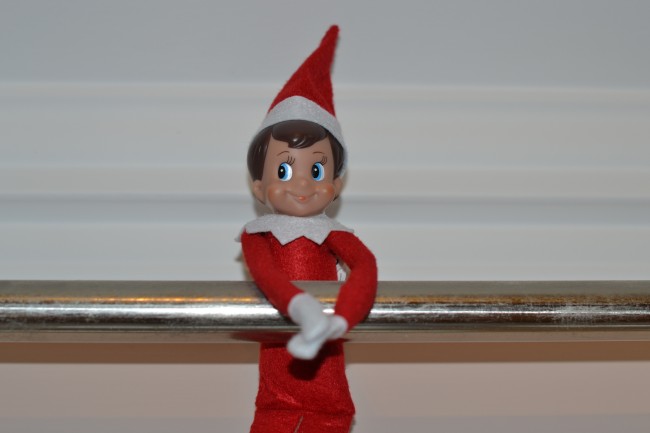 We've danced on the tables, played Christmas musical bumps and rediscovered a love for SingStar.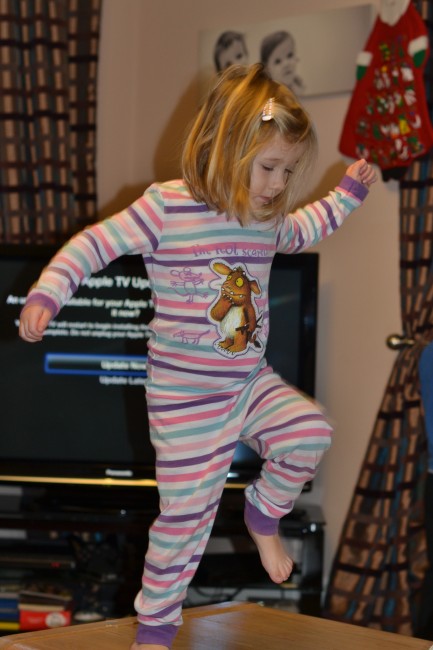 How's December been for you?