We visited the Christmas at Legoland event years ago and loved it, so when our plans were cancelled because of Covid this year I was thrilled to be able to book last minute tickets for Christmas at Legoland and even managed to get a cancellation ticket for a Santa upgrade for the littlest member of the family.
It was a great way to celebrate coming out of isolation, my birthday and Christmas.
The big kids ( aged 11-14 ) are definitely almost too old for most of the rides, but we love all things LEGO so it's always a fun day out.
Charlie has missed out on so many day trips and experiences because of Covid so for him it was even more exciting!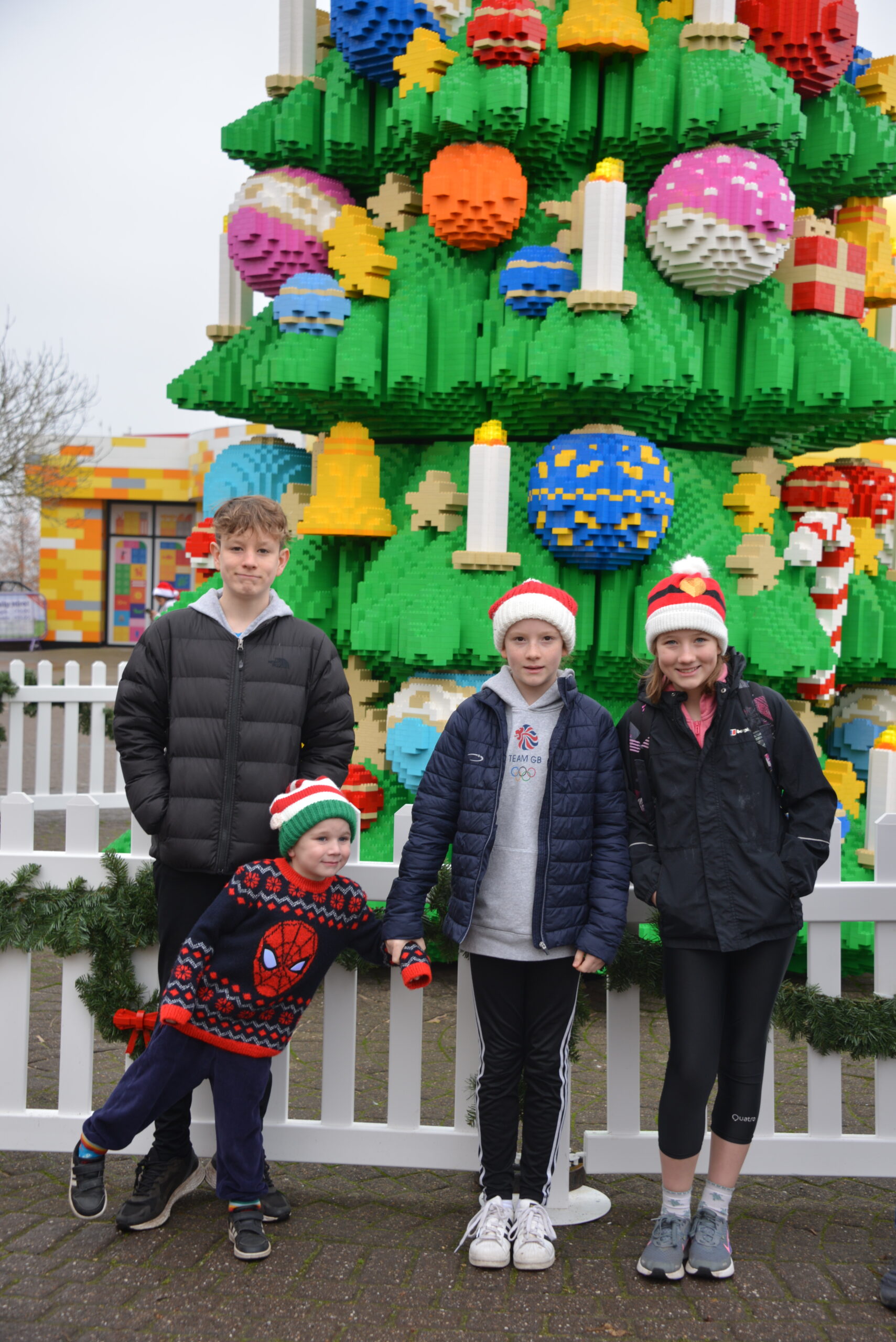 We started off un the DUPLO area where Charlie loved the helicopter ride, then we headed to Driving School which he thought was the best thing ever!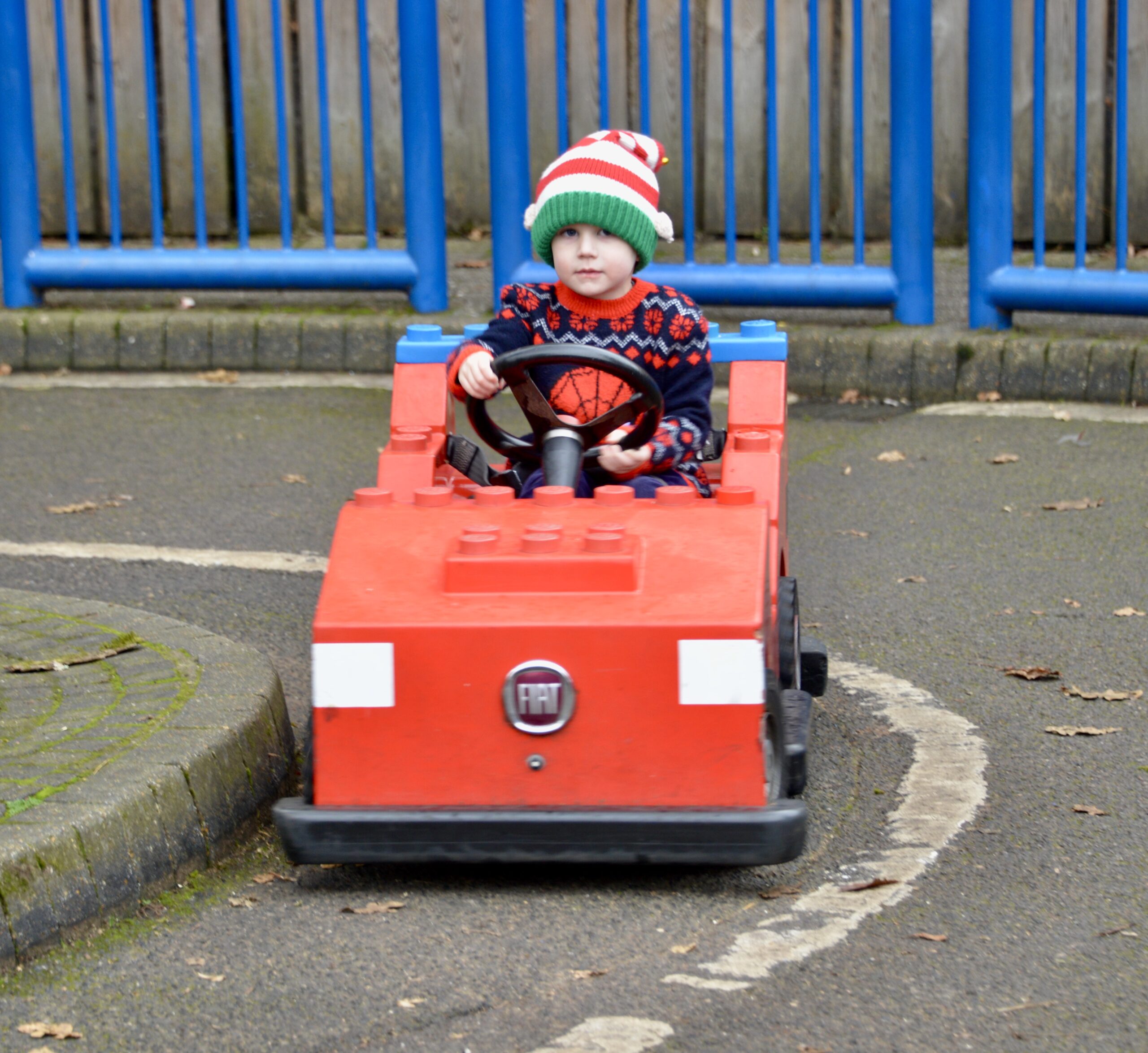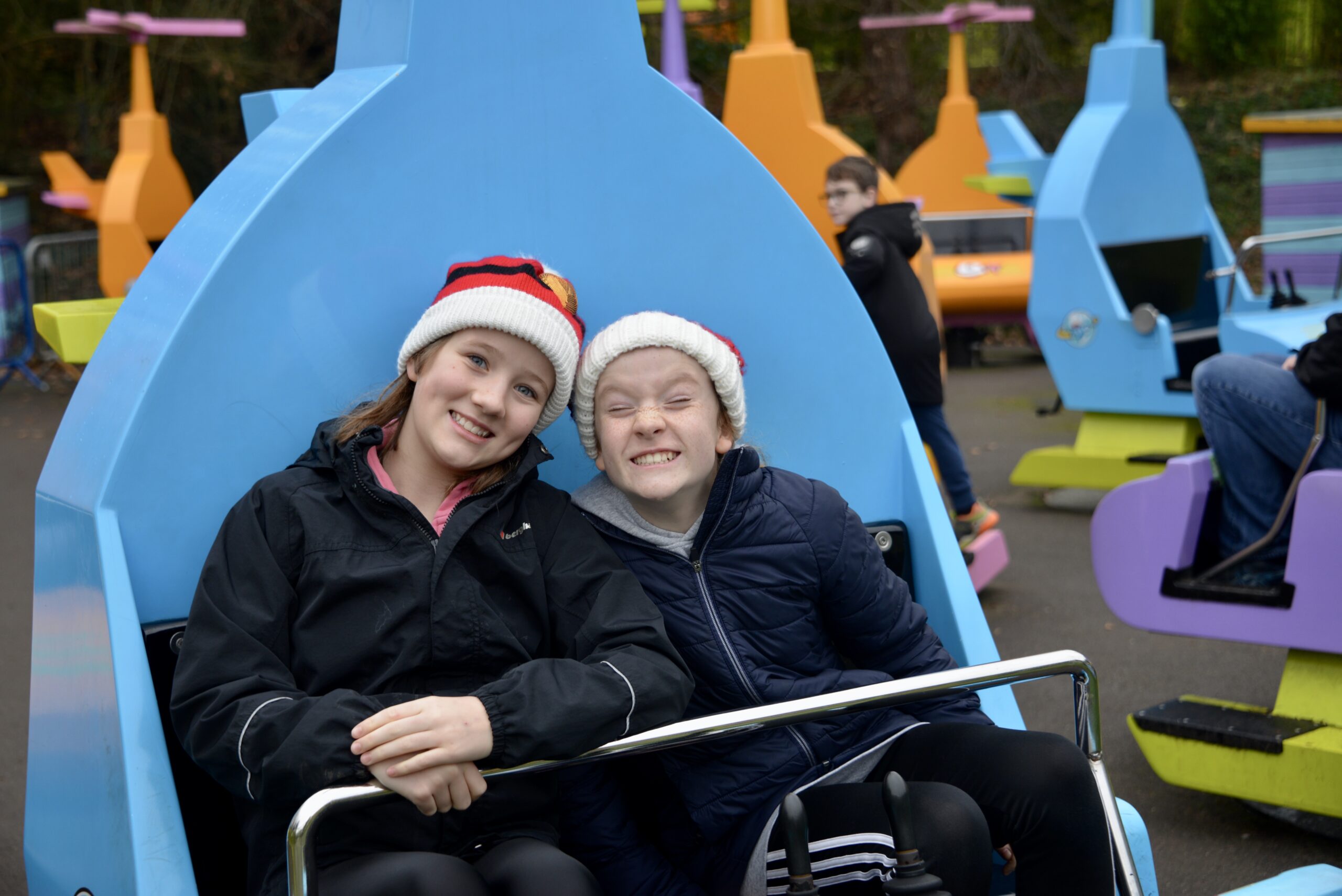 We braved The Dragon ride which terrified Charlie, but the big kids enjoyed and explored the ocean on the Deep Sea Adventure ride.
The queues were surprisingly small, we only really had to wait for the Ninjago ride and even that was just 20 minutes.
Our tickets came with a free visit for 2022 so the whole experience was great value.
Santa Visit 2021
The Santa experience was fantastic. It was an extra £20, but worth every penny. Santa was wonderful with a slightly anxious Charlie and it was all beautifully themed.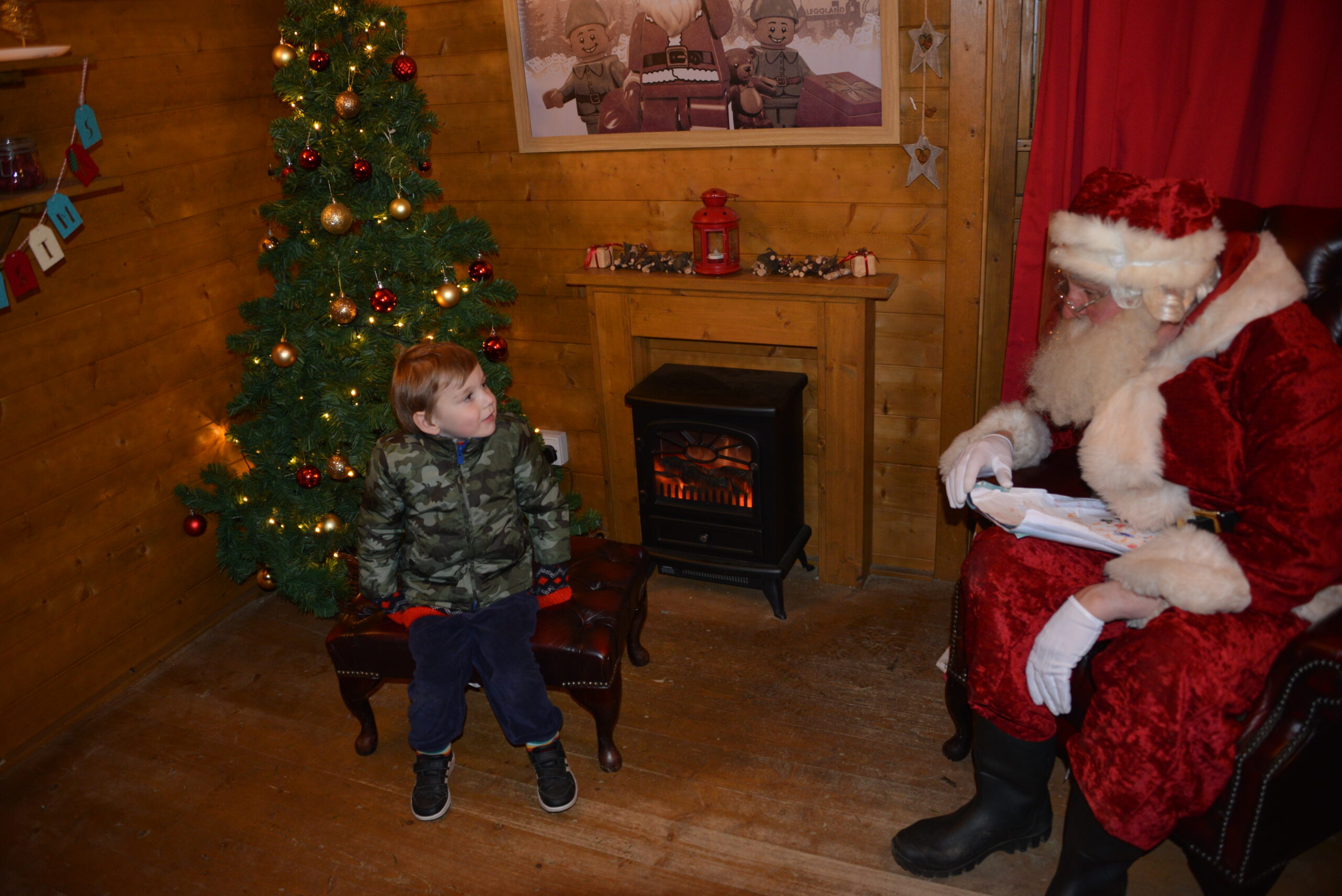 We had a great afternoon and I even managed to pick up a Home Alone house in the shop! I would definitely recommend it for next year, but book early as the Santa upgrades sold out quite quickly.