We've had a few friends around for Christmassy themed play dates over the last few weeks. I've been feeling a bit guilty for working too much, so to make it a bit extra special, the children and I set up a Christmas shop for our guests to collect  little Christmas gifts from as they left.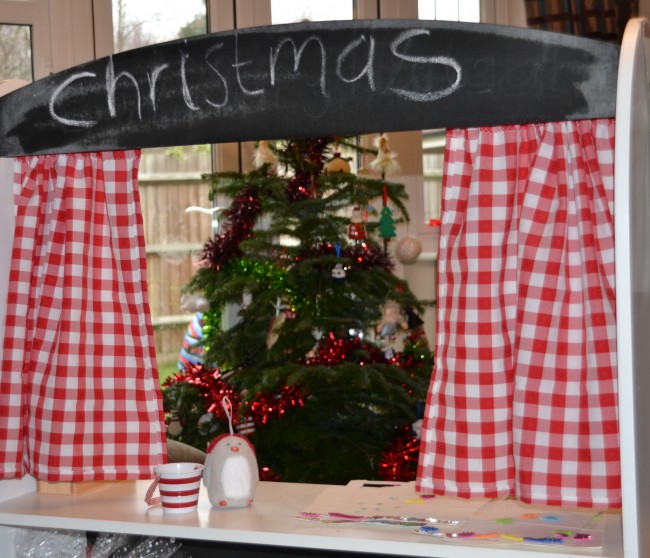 We had reindeer noses, also known as maltesers and maomi balls.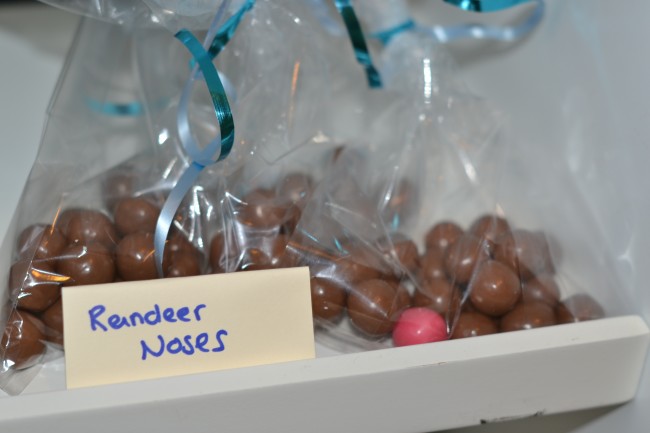 Mini winter houses, totally copied from Red Ted Art.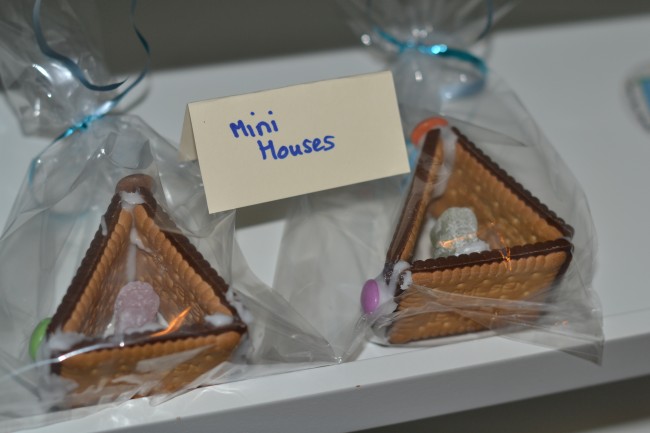 Candy canes, and salt dough decorations.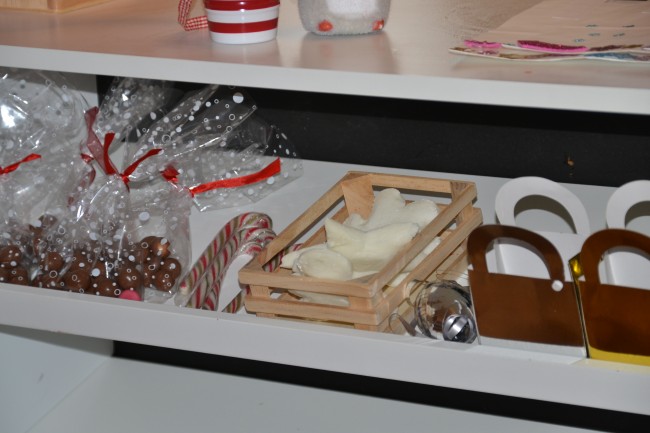 What do you think? What would you put in your Christmas Shop?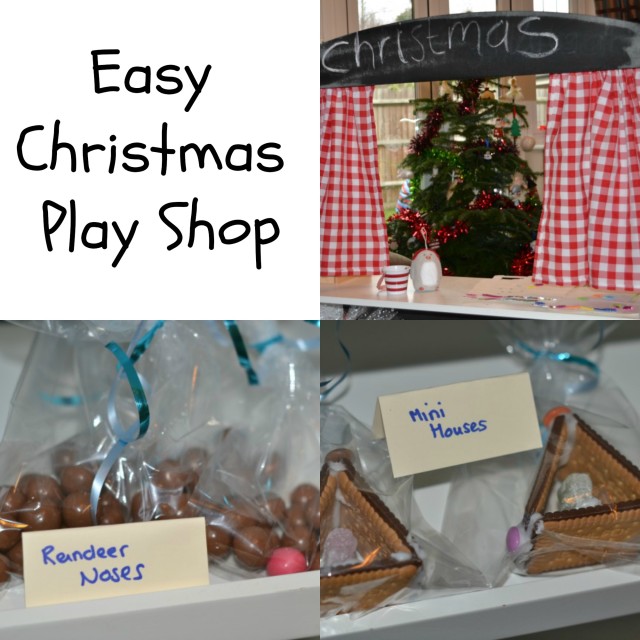 Other shop ideas: