There's a lot to think about when you start a business and I have definitely learned a huge amount from my mistakes. My first business was started by accident, I didn't expect it to turn into a company that would earn me any amount of money, so it took a long time for me to turn it into a recognisable brand. Years ago there wasn't the same access to stock images and templates that there is today, so I spent days playing around on image editing sites trying to create something that looked good before eventually paying a designer to create my brand images. By the time I got around to paying someone to do a proper job, I was already on the third or fourth logo, which was just confusing for everyone. Looking back I wish I'd spent the time coming up with something I loved right from the start.
My second business has struggled because of a lack of research into costs and profit margins, but I did create a consistent looking brand ( that I liked ) across all channels as a first task.
My main problem is lack of head space to think and plan ( four children does that to you ) and then either launching very enthusiastically without thinking things through or not actually getting anything done on time. It's the curse of the working parent.
However, these days things are very different and there are many, many ways you can save time and money while still creating a great looking, consistent brand for all your social channels, website and products. Design Bundles is a fantastic place to find inexpensive digital graphics, templates, illustrations and even craft files. I'd definitely recommend starting there if you're on the look out for some great images and templates.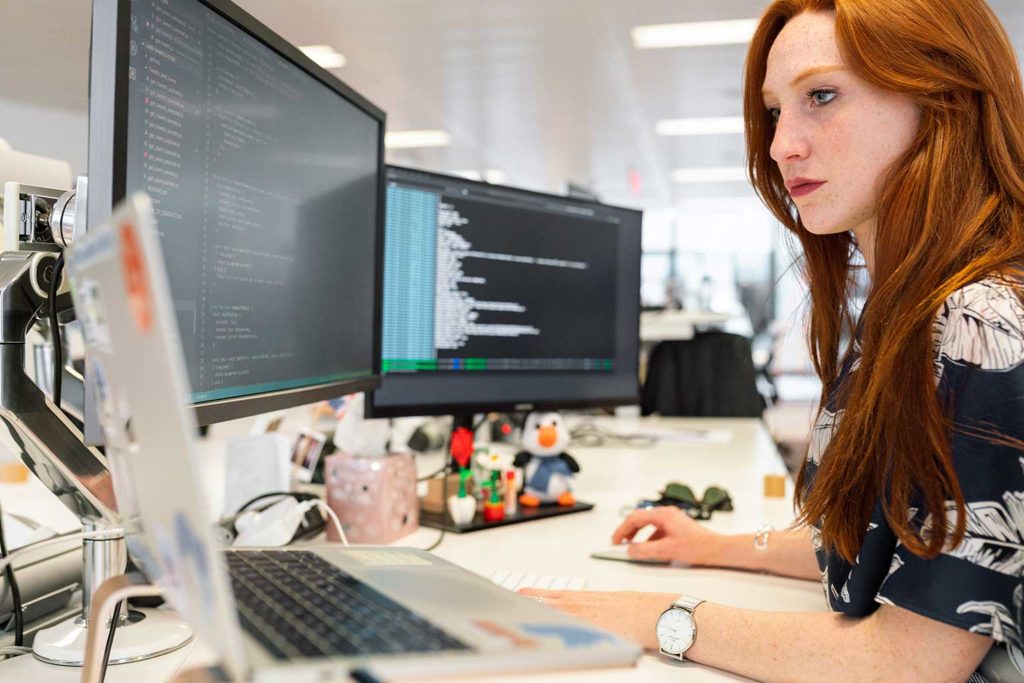 Top tips for creating a consistent brand
Create a clear message
Make sure your logo conveys who you are and what you do and make sure you're 100% happy with it before going public. Changing a logo or brand can cause a lot of confusion.
Keep it simple
A simple, clear brand image is better than something cluttered and confusing. Keep it simple and stylish.
Make it memorable
Make sure your logo and company image stands above the crowd and is memorable and authentic to YOU!
Keep it consistent
Use your logo EVERYWHERE! Put it on pins, on printables, on Facebook images and product packaging. You want people to recognise your brand with your product or service. It's especially important to have your logo on social media images, as these can be shared by lots of different people meaning the origin of the post can be lost.
I still forget to add my logo to all my pins as I make so many, but I am getting there and it has to help if people are seeing your logo and linking it with quality content.
Make an infographic
Infographics are a great way to showcase your brand for encouraging people to share your content. It's even better if you can make one containing information relating to something current that people are interesting in finding out more about and sharing around.
Again, there are lots of free infographic templates available that are super easy to use and look great.
Make it easy
Don't waste time creating your own graphics or learning how to use complicated software when for just a few pounds you can access 1000s of inexpensive and beautiful templates for almost every scenario. So if you're not confident creating your own or don't have the time it's definitely worth looking for a template you like. You can even buy whole design bundle set giving you templates for all social media platforms.
How pretty are these story templates from Design Bundles?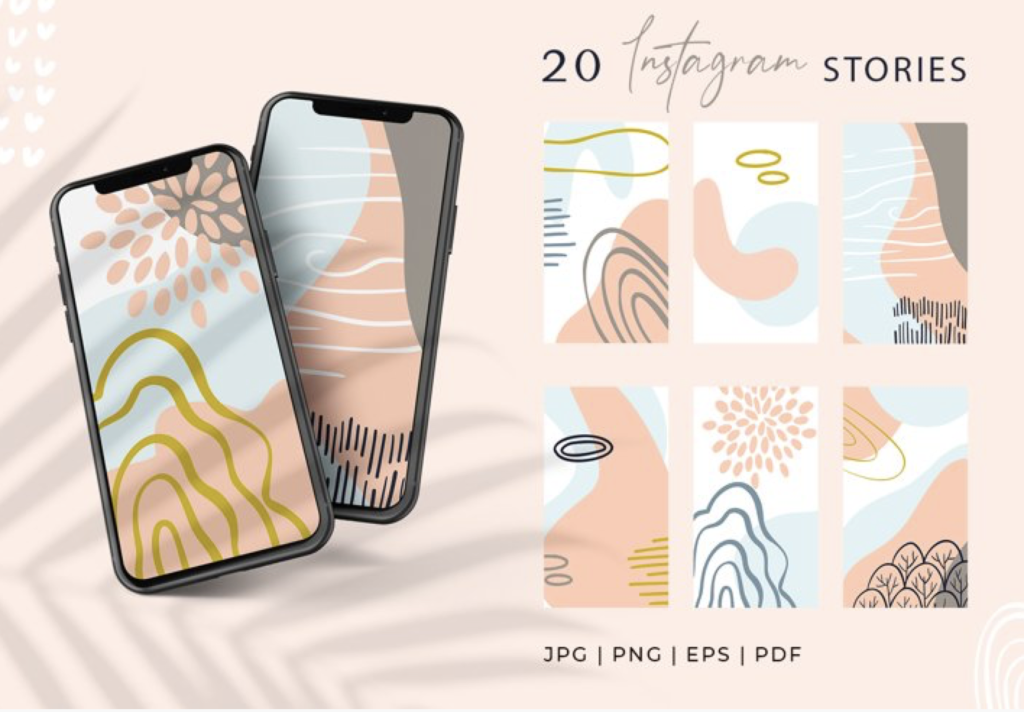 My top tips for using templates is to personalise them a bit so they are unique to you, spending a bit of time getting it right at this point will save weeks of work in the future and mean you have templates ready to go for every situation and print or web need going forward.
How amazing is it that you can download beautiful template like the one above saving yourself hours and hours and work and time.
What next?
Once you've created your beautiful brand and set up templates for all your social channels get ready to sell or promote your brand!
Here are just a few ideas to get you started with a bang
Sale boosting ideas include setting up a referral program, an affiliate program.
Partner with local businesses or other people in the same niche.
Start a podcast or join an established podcast as a guest!
Set up a YouTube channel, videos are great for showcasing a new brand and can be used on Facebook and Instagram too!
Video pins are good for Pinterest and make content stand out on the page.
Giveaway stuff!! T-shirts or other clothing items are great as they they form a walking advertisement. Try Design Bundles for a sweatshirt mockup and other fab ideas too.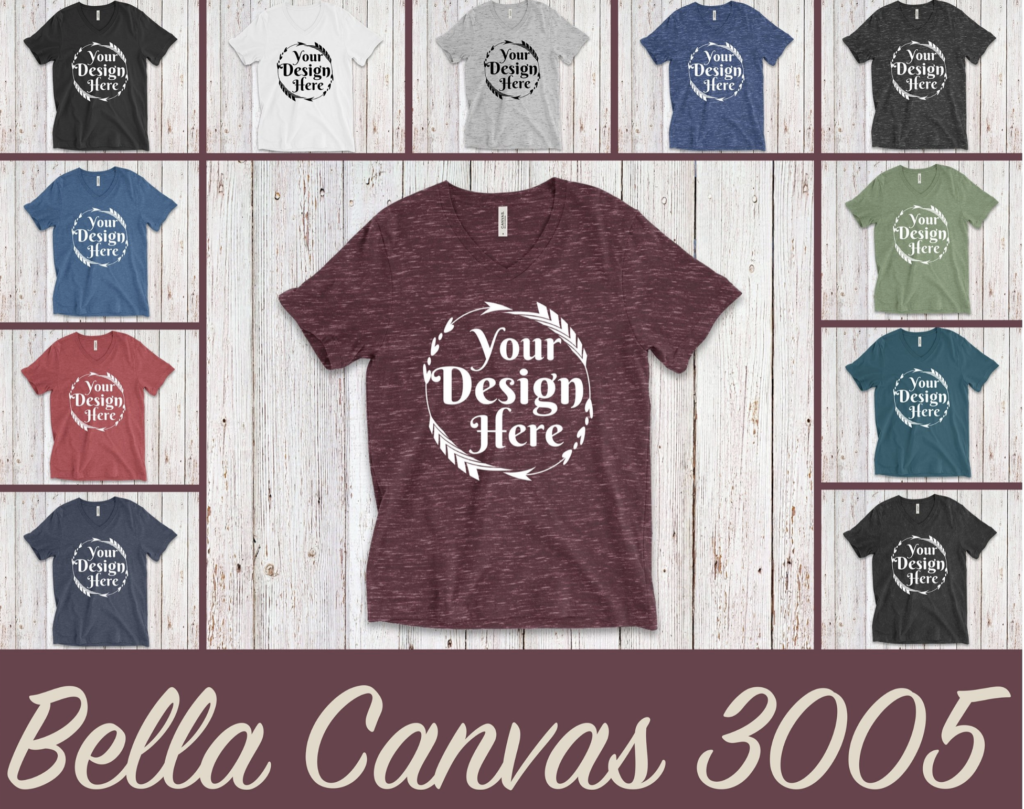 Run a competition – social media giveaways from your own account or a similar account are a brilliant way to build a following especially if you're just starting out.
I'm definitely no expert, but after 10 years of making a living on the internet I've learned a lot, mostly from my mistakes. I just wish amazing photo editing apps and the dazzling array of templates that are available so cheaply were around then. It might not have taken me 10 years to get this far if I'd had the kind of advantage that beautiful templates and graphics provide.
I use Picmonkey to create my images, but Canva is also great, it's very much personal choice, so I recommend getting a free trial for both and seeing which feels most intuitive to you. They're both fantastic and I'm sure you won't be disappointed.
If you've got any questions or any recommendations for me, do drop me an e-mail or leave a comment.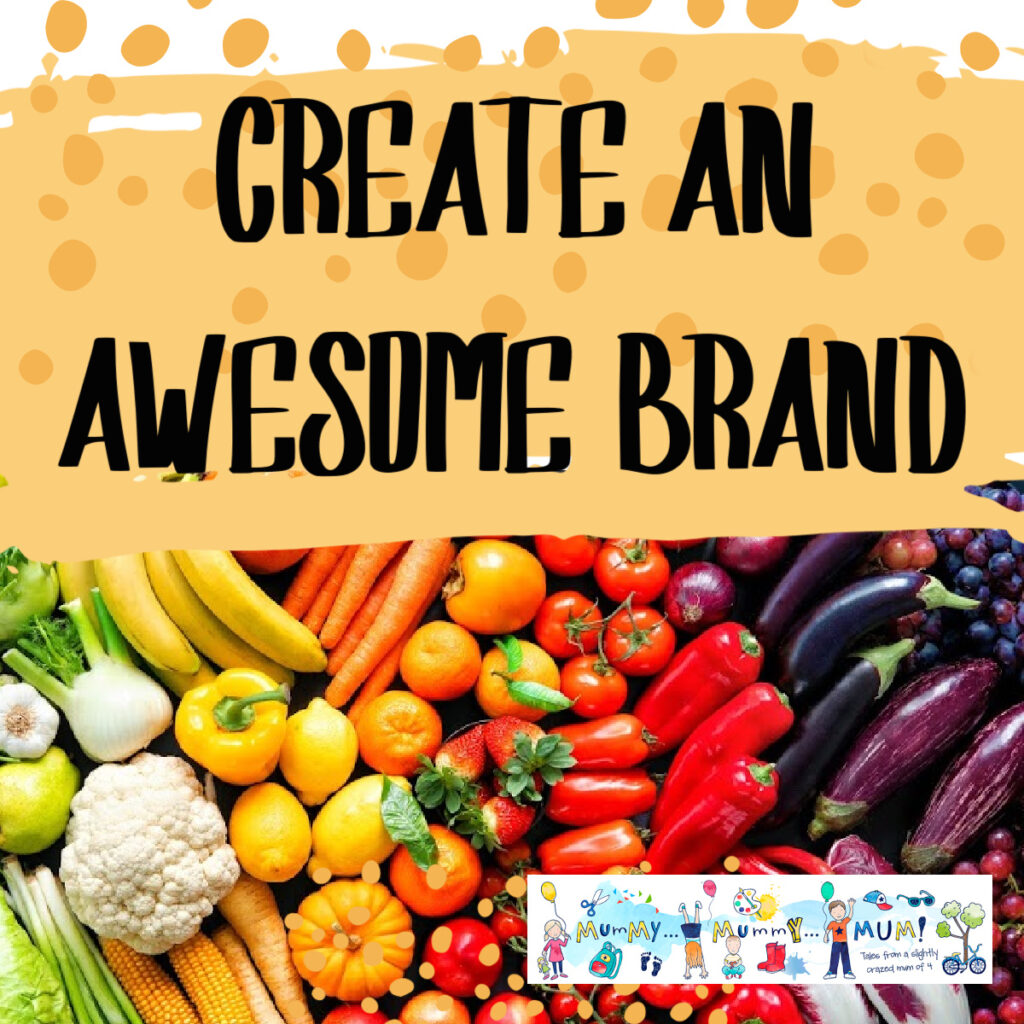 Collaborative Post