I've got a great article today written by Ashley Brown full of top tips for redecorating a children's room, I especially like the idea of a camouflage wall!
What are your top redecorating tips?
The time has come for a themed bedroom! Maybe the children have grown up and are way past the cot stage, maybe you want to change to simply freshen up a room, maybe you are selling a house? A themed bedroom can really push the room to secure a sale and if your house is not on the market your family will enjoy the change. As a parent you could do it and make the decisions on the change all by yourself or do you involve your children? We will explore this as well as some beds and mattresses which could fit into this new room.
If you wish to go it alone this will make the change easy to select as you can choose the carpets, the bed and the wallpaper. For a boy and girl you could go for traditional blues and pinks but for a different approach you can explore different ideas. There is such a great choice on the high street, Wilco's for example display designs which you can touch and feel and then either buy in store or via their site for the full range. Their camouflage design on a feature wall will really set the bedroom apart although a full room will be overdoing it.
Lighting within a kids bedroom is even more important than a standard room as your children may prefer softer lighting at bed time and full light in the morning, it really is important. If (once again) you wish to really invest in an unusual light there are many on the internet, these L.E.D. lights are great and you can obviously spell out initials or a short name.
Remaining online, Bedstar's quality ensures you can really choose from a wide selection of beds and mattresses which can adapt to different room shapes and sizes. Their site is easy to navigate and they offer free delivery amongst other features. A cheap easy idea for a kids room revamp is blackboard paint – I am still amazed how something liquid can morph into a hard surface which you can write in but that's science for you! Working with your children to design features this is one idea which you can 'nudge' them to pick as it's cheap to buy and easy to apply. There are many bedrooms that are a literal dream for children – and you can see some of these here.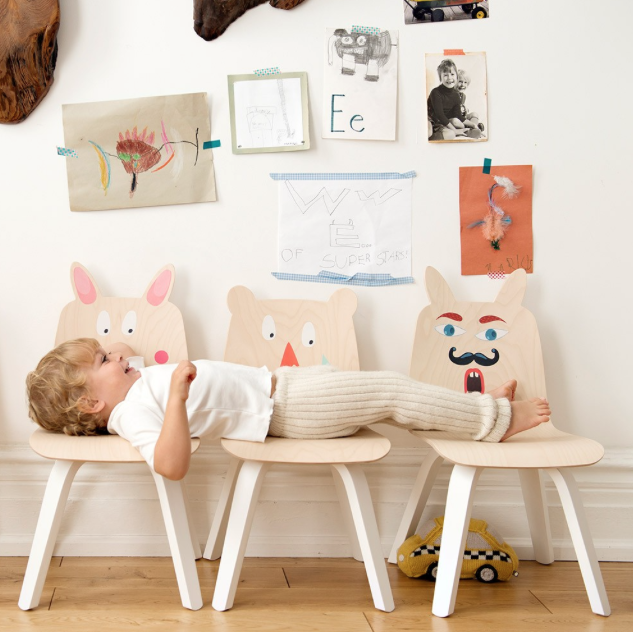 So, no matter if you design and implement by yourself or with your children a room revamp must be cost effective, attractive but also excite your youngster to spend time in their room and SLEEP IN THEM! The more sleep you get the better, right!