When it comes to the holidays, festive holiday cookies are a must for parties, school events, or as a sweet holiday snack throughout the day. Cookies make the perfect grab and go treat or single serving dessert for both kids and adults.
Holiday cookies range in a variety of different flavors and can be created to look like a festive and fun treat. Whether you go with a simple holiday cookie or something more extreme, these cookies are a must-try.
If you are looking for some tasty and easy to make festive holiday cookies, here are a few ideas that will be a great addition to the holiday cookie tray this year.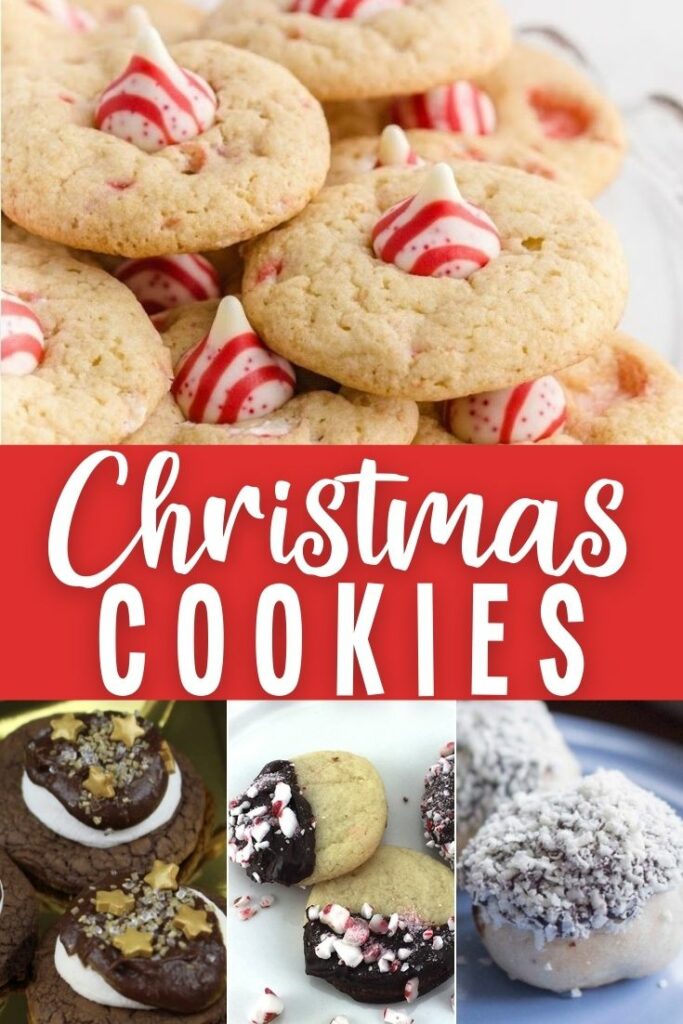 Stained Glass Cookies
Elegant and delicious, these stained-glass cookies will make the perfect addition to the holiday cookie tray.
Chocolate Ginger Crinkles
Made with chocolate, these chocolate ginger crinkle cookies have a bit of spice and an amazing taste to them.
Candy Cane Kiss Cookies
Pretty and delicious, these candy cane kiss cookies are full of holiday flavor. You will love the sweet peppermint cookie taste.
Triple Chocolate Marshmallow Cookies
Sure to satisfy any sweet tooth during the holidays, these fun triple chocolate marshmallow cookies are delicious.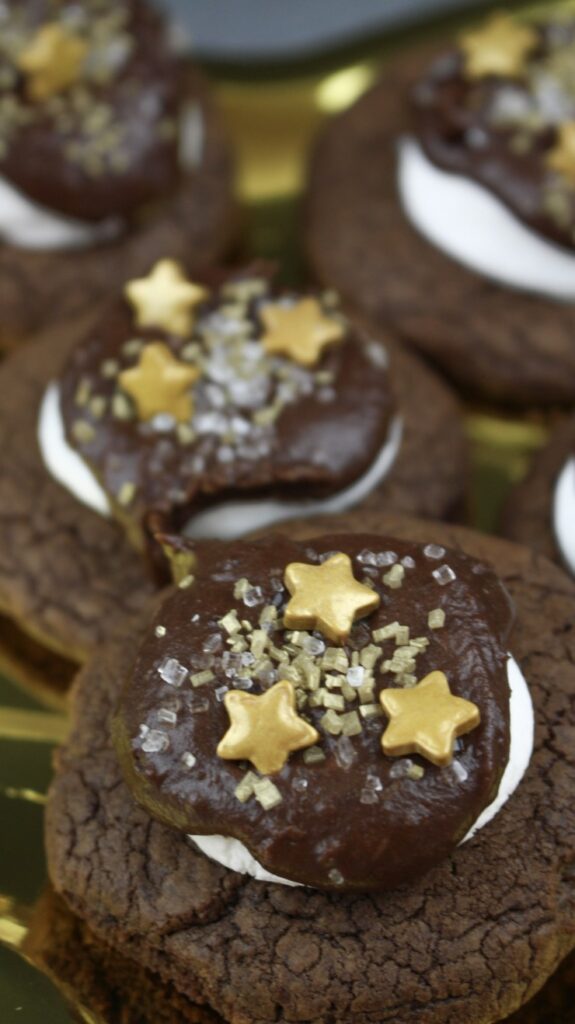 Italian Ricotta Cookies
Soft and flavorful, these Italian ricotta cookies have just a hint of lemon and are delicious.
Chocolate Peppermint Dipped Cookies
Flaky sugar cookies are dipped into a chocolate mix and is then topped with peppermint pieces to make these tasty treats.
Copycat Lofthouse Cookies
Fun and festive, these winter themed cookies are a copycat of the famous Lofthouse cookies we all love.
Snowcapped Pecan Shortbread Cookies
Dipped in chocolate and sprinkled with icing sugar, these tasty shortbread cookies are fun and delicious.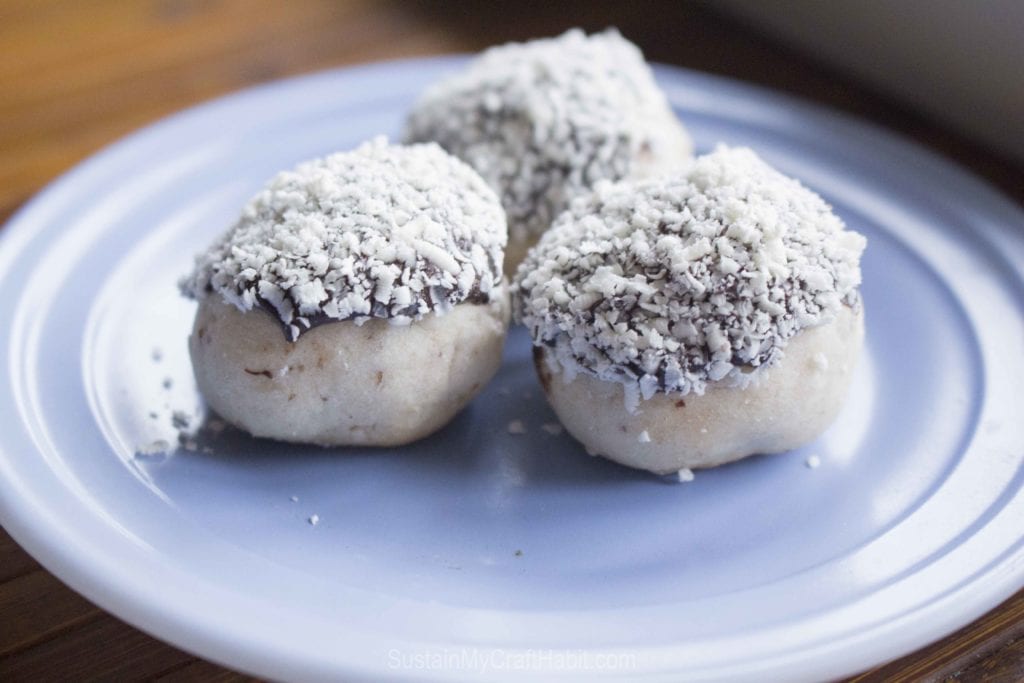 Brown Sugar Pecan Cookies
A festive addition to your holiday cookie tray, these brown sugar pecan Christmas cookies are a tasty treat.
Chocolate Drizzled Ginger Sugar Cookies
Easy to make, these star shaped sugar cookies are drizzled with a sweet chocolate icing for a fun holiday cookie.
Cranberry Pinwheel Sliced Cookies
A tasty holiday cookie treat, these cranberry flavored pinwheel cookies are sliced for an easy holiday cookie.
Snowman Sugar Cookies
Super cute and fun to make, these iced sugar cookies are decorated like a snowman's face for the perfect holiday cookie.
If looking through a recipe book is more your thing, The Works have a fantastic selection of Christmas cookery books all at very reasonable prices!