We spent part of half term in Cornwall where we made sure to visit the Eden Project. We'd been before last year and had a fab time, I'd also promised the kids that next time we went they could try ice skating. I looked online before we went and spotted that there were special Room on the Broom activities over half term as well.
When we arrived it was just as impressive as I remembered. Parking and entry was easy even with three small children in tow.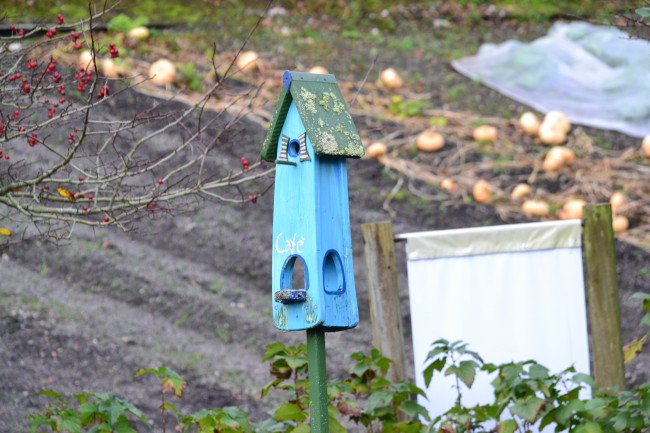 We headed to the Room on The Broom tent first. It was more magical than I could ever have imagined. The attention to detail was phenomenal. We left with pockets full of potions and had a quick walk around the Mediterranean Biome before heading to The Bakery for lunch. I'd definitely recommend The Bakery, the food was beautiful, and there was a lovely atmosphere too.
We'd prebooked ice skating and penguins for the afternoon. It does get quite busy so do make sure you book before going. Z at 6 had proper ice skates, S had small enough to feet to choose either skates or double bladed shoes that fitted over her trainers. Z was convinced he wouldn't need a penguin, but I'm pretty sure he was glad he had one once on the ice. The staff on the ice were brilliant, very helpful and full of handy tips.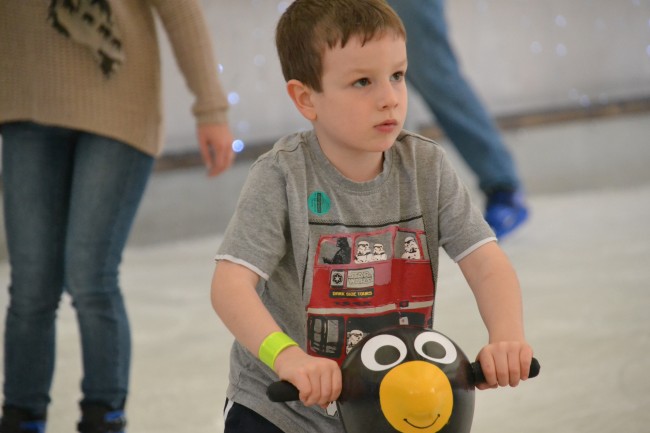 After skating we headed to the Rainforest Biome. This takes about 45 minutes to walk all the way through, but you could spend much longer. It was quite hot, so I'd recommend carrying drinks for children, and taking a break in the cold room!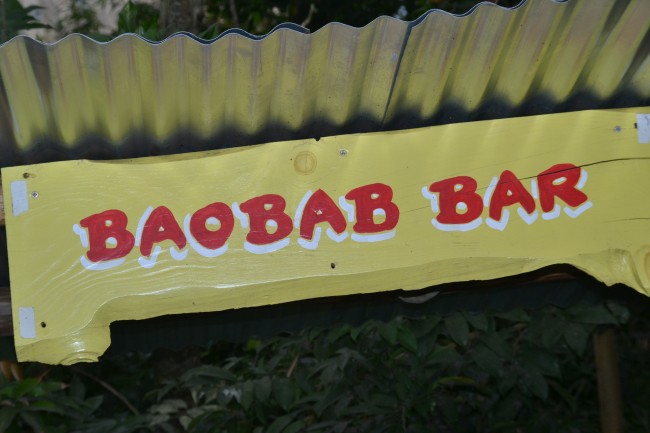 Everyone loved looking at the huge plants, trees and even little birds dotted around. It really is amazing. At the end, we rewarded ourselves with a lovely healthy Baobab smoothie. The girls weren't too keen, but Z loved his. We even bought some powder to drink at home.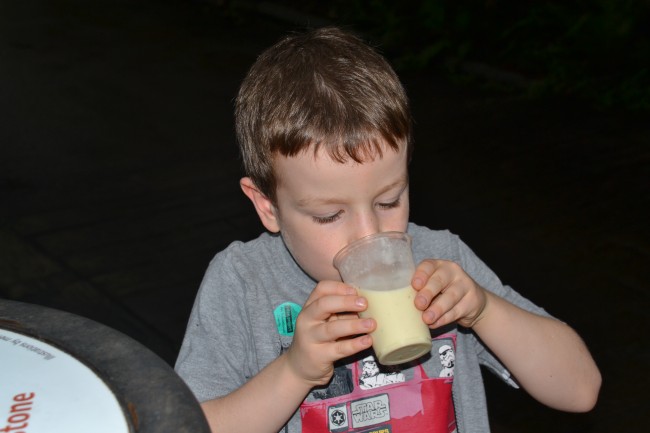 Other highlights for the kids included the giant sandpit in a tent, and the instruments hidden in the trees.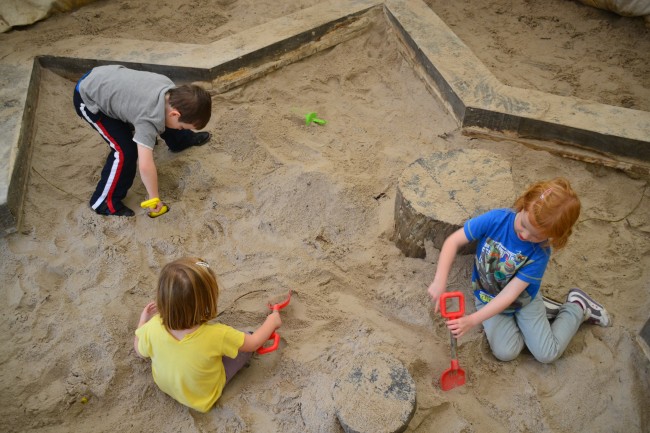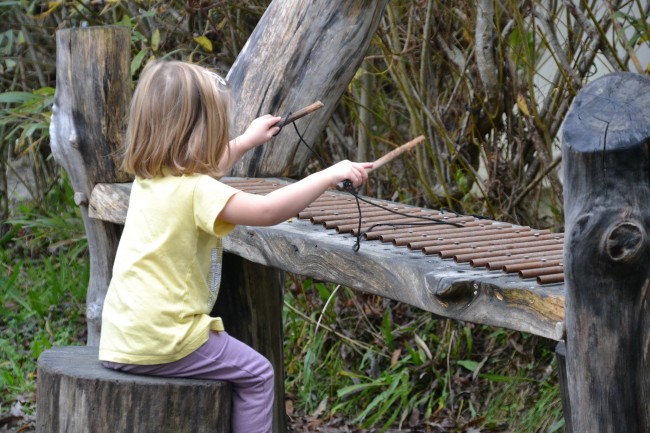 We had a fab day at Eden Project and would definitely recommend it to families of all ages. It's a really unusual place in that it has so much to appeal to adults and children alike, making it one of the nicest family days out we've had.
We were given free entry and three free ice skating tickets to Eden
Linked to Country Kids at Coombe Mill