As part of our Cornwall Adventure last weekend we were kindly given tickets to The Eden Project. I LOVE Eden, it has lots to do for kids, whilst still being interesting and appealing for adults. I'll be telling you more about Eden itself in another post, but for now I wanted to show how AMAZING The Room on the Broom activities for half term are.
The Wishcraft tent is centrally located right by the ice rink and is full of fun and exciting witchy crafts and activities for kids.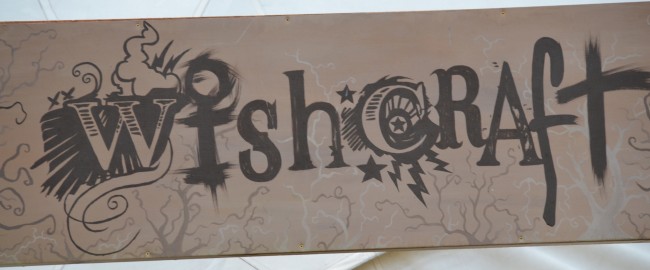 S and H loved making their own potions, full of bright coloured glitter and wonderful smelling herbs.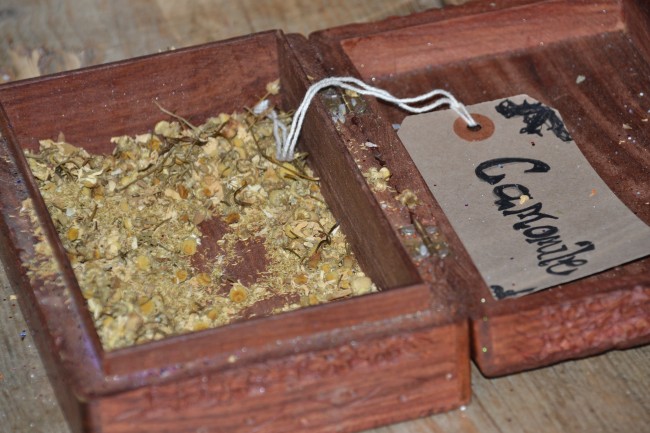 The attention to detail and wonderful props made the tent look incredible, it was so much better than I was expecting. The staff were full of smiles, helpful and wonderful with the kids.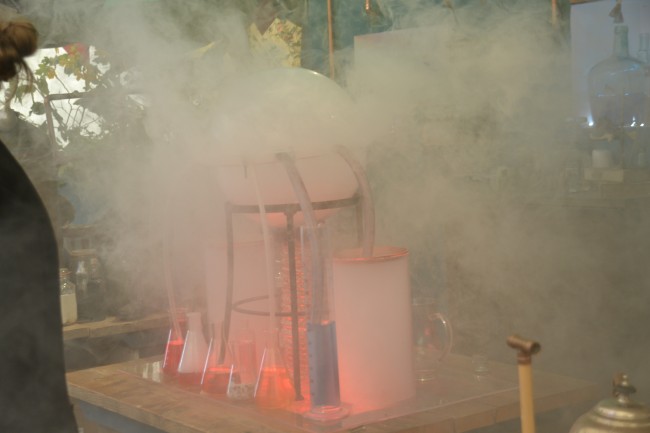 The girls spent a lot of time sniffing their potions at various points through the day, and S has big plans to add water to hers in a big bowl later.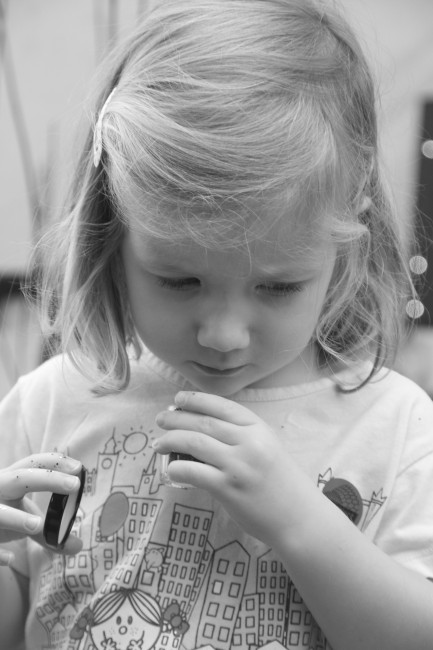 The pumpkin carvers put our pumpkins to shame, and were full of handy tips for anyone who asked.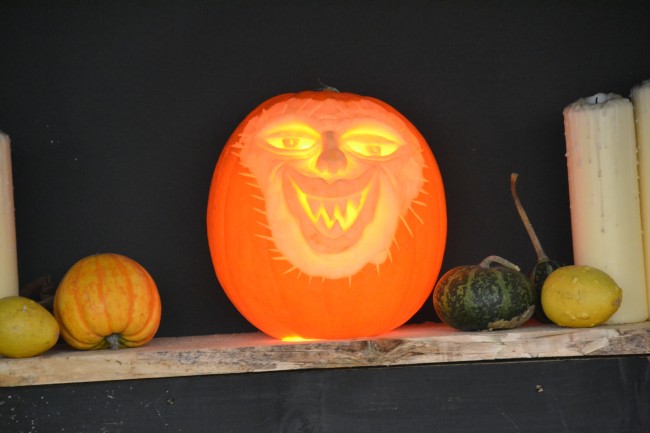 We didn't have time to try everything, but there was also bracelet making, wand making and a spooky tent with lots of hidden surprises, including some goeey goo to feel, and you know how much we love goo.
Face painting was also available for an extra charge.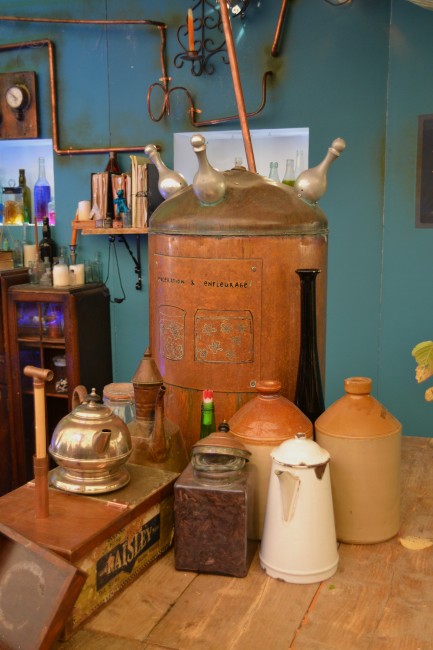 I just cannot tell you how impressed we were, the Wishcraft area really was wonderful.
You can also search for special Room on the Broom stamps at various points around Eden, and use them to gain entry to a screening of Room on the Broom in The Hive.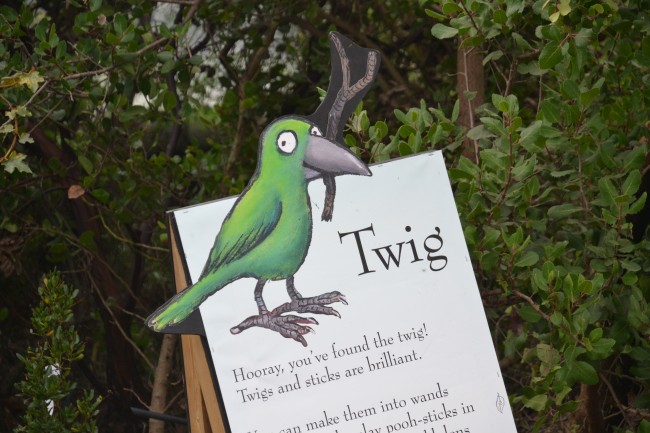 Big thanks to The Eden Project for a great day out.