We've recently just returned from an AMAZING family holiday at Mount Pleasant Feather Down Farm. It was a quiet, peaceful and relaxing, everything we needed to escape from our busy, stressful lives for a few days.
I am not usually a big fan of camping, but the tent itself exceeded all my expectations. It housed the 5 of us very comfortably, and was equipped with everything we needed, pots, pans, cups, cutlery, stove, toilet, coffee grinder, clean running water and much more. The grown ups were impressed and the kids beyond excited.
This is the inside of the tent, you can see how spacious, clean and tidy it is.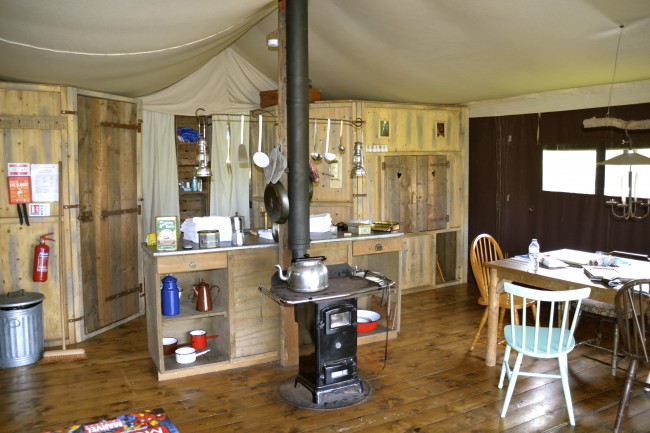 We only really used the stove for coffee and boiling eggs, we definitely didn't need it for the heat, but I can imagine in cooler months it would be lovely to have. We found it pretty easy to light, and had enough firewood for our stay. My husband couldn't wait to grind some beans in the coffee maker,  I'd love one for our kitchen.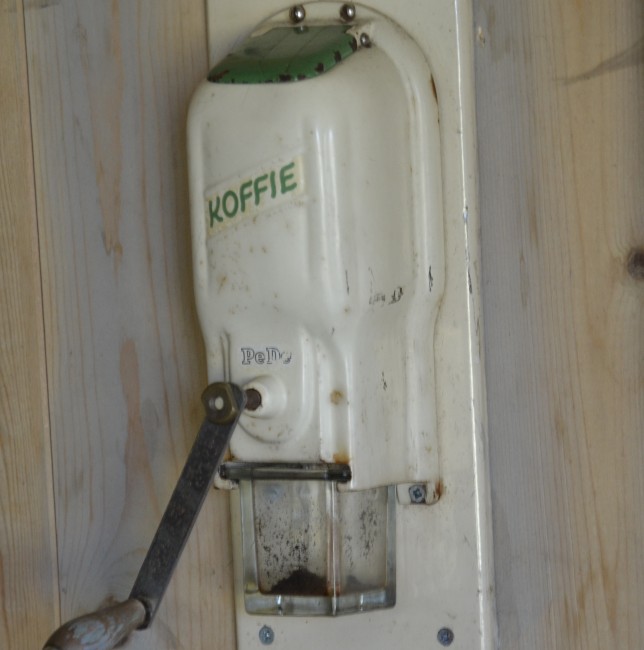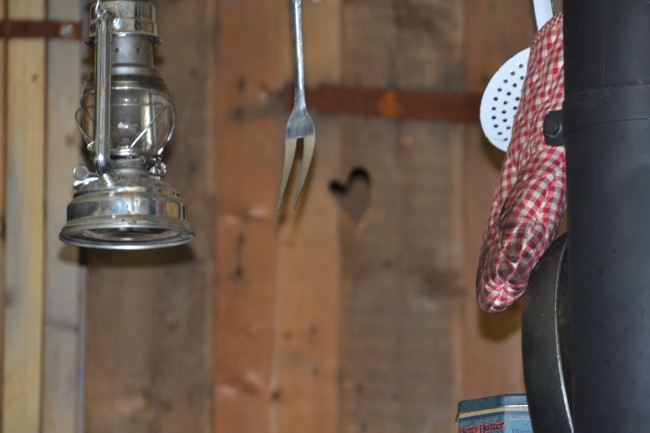 Z's bed was in a cupboard, which he loved! There was an entrance from the main room and also one on the other side into our room, which he called his 'back door'.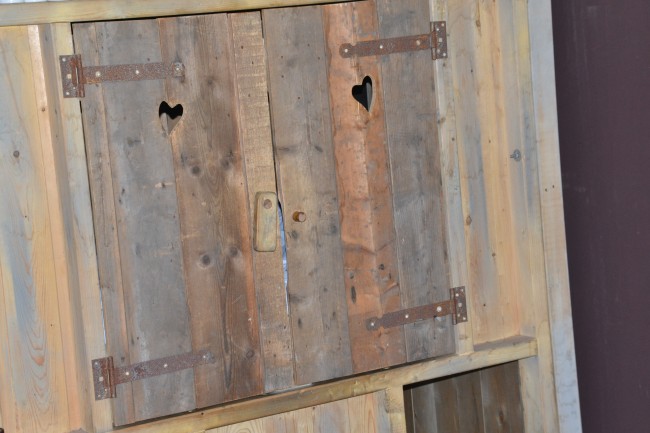 Our room had a very comfortable double bed. I usually sleep very badly when not at home, but the bed in the tent was brilliant. We all slept very well.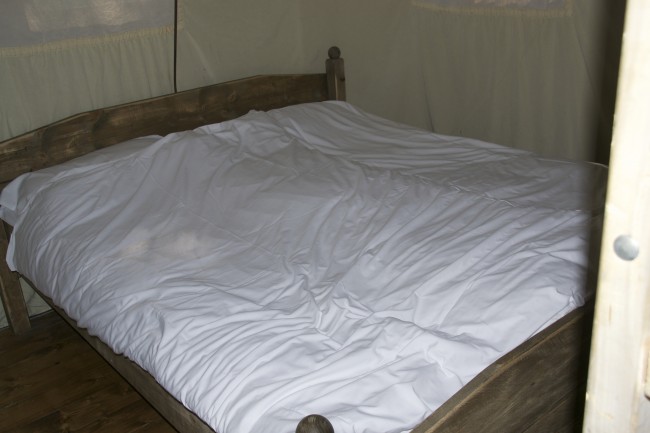 The girls slept in the third room in bunk beds. The ladder doubled up as a bed guard. Ingenious.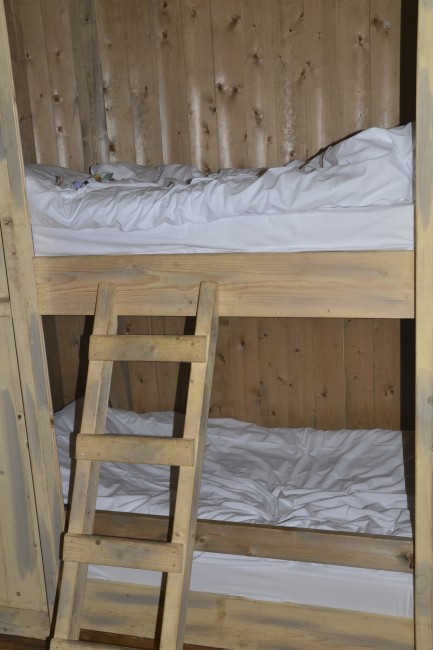 We had a flushing toilet, which when you have three small children, one of whom gives you no warning when she needs to go, was very much appreciated.
Outside the tent was a picnic table, perfect for eating at or just chilling out playing games and colouring.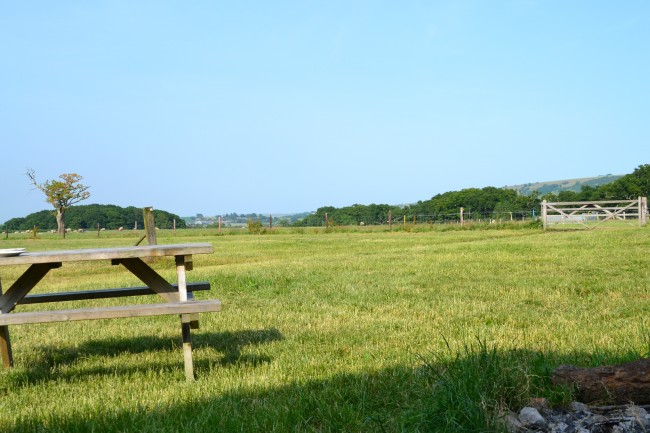 The view from the tent was amazing, miles and miles of lovely green fields and hills.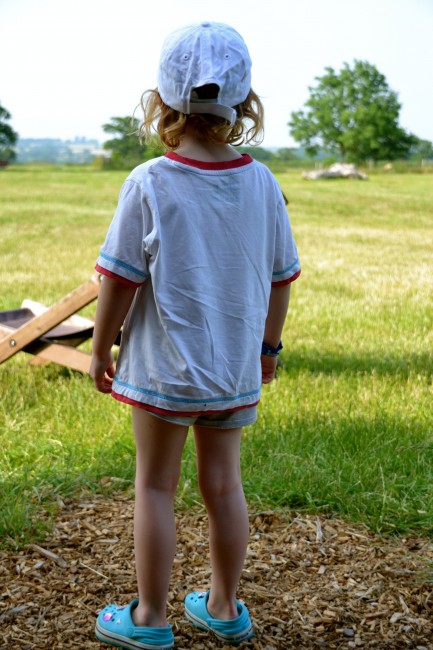 We had BBQs and campfires, toasted marshmallows, chatted, played board games, garden games, raced around and generally enjoyed each others company. It was a very big adventure.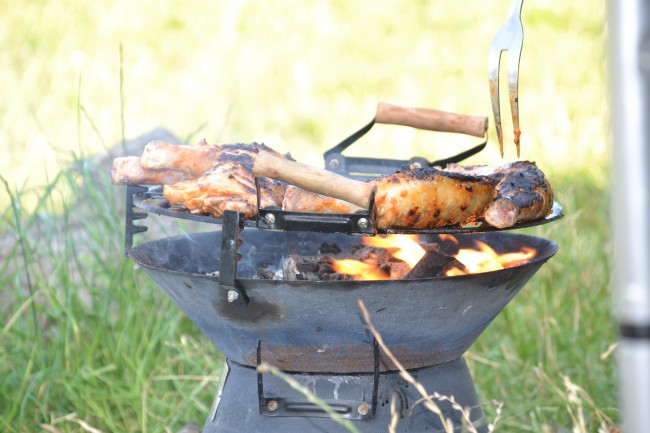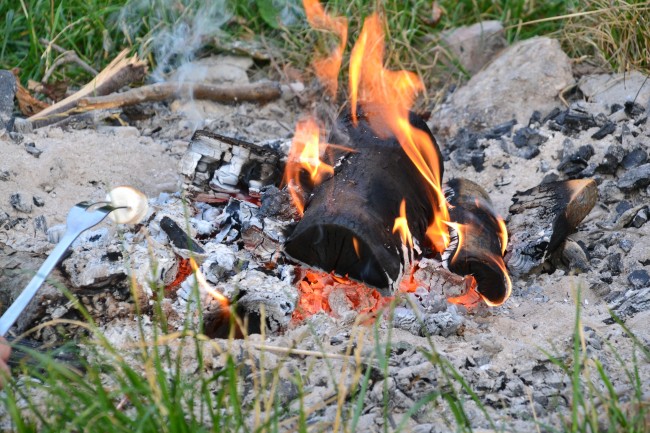 We camped in a normal tent last year and it was hard work with three children, we had to pack a huge amount of stuff just for a couple of nights. Feather Down Farm was so much easier, it really was pretty much stress free. We were given the reddy beddy package which meant our beds were made, and also given towels. Both these are optional extras, but well worth the money in my opinion. We arrived and everything was set up for us, then all we had to do before leaving was clean the tent and strip the beds. The kids still got a wonderful outdoor adventure and my husband and I got to relax, which is beneficial for everyone.
Read about the farm here.
We were given a 3 night stay at Mount Pleasant Farm in Dorset Free of charge.