The summer holidays are rapidly approaching. Time spent with family to create memories cherished for a lifetime. With more than half of Brits planning a trip abroad this year, many families will be taking photographs on these holidays as keepsakes that they will look back on to remember these trips.
Upon their return home, it is understandable that families will want to share the photos taken with other family members. These are a few ways families can easily share their most cherished holiday photos when they return home.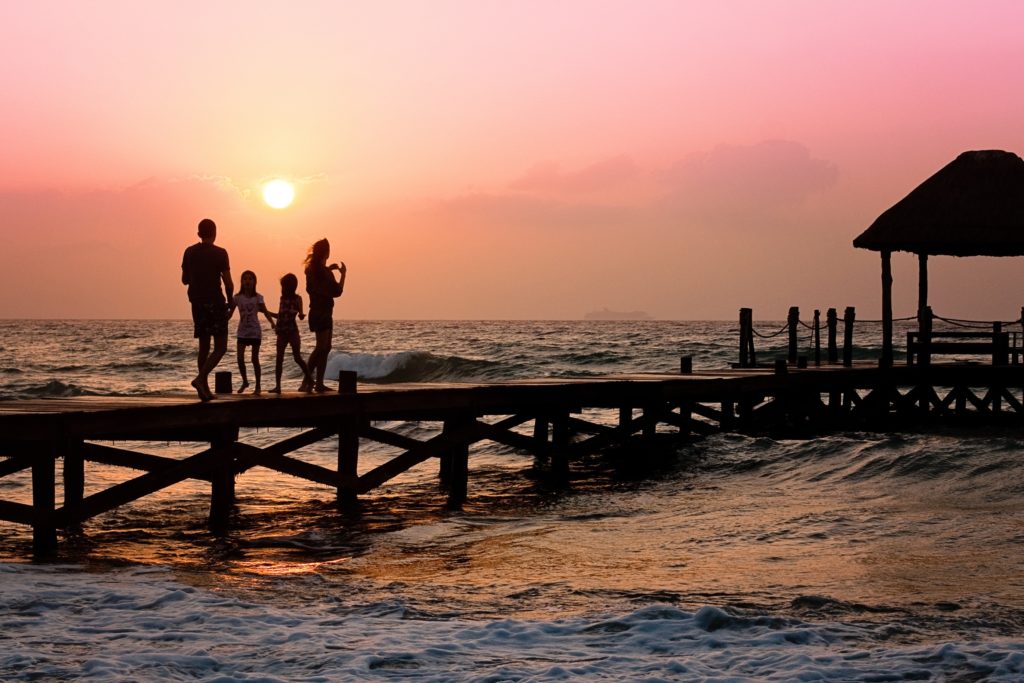 Instant Messaging Apps
Some parents might have sent the occasional holiday photo to a family member once or twice whilst away. They will have likely used instant messaging apps that allow them to send multiple images as long as there is an internet connection.
Using an instant messaging app is a simple and easy way to share family holiday photos. Depending on the one used will affect how many images can be sent at one time. A few instant messaging apps will have a size restriction. It limits how many photos and videos can be sent in one message. If a person wants to send multiple images, they will have to send numerous messages containing all the photos and videos they wish to share.
Send Via Email
A common and most favoured way for some to share photos is by email. Like messaging apps, it is a simple and easy way for people to share images and videos. Just like with instant messaging apps, emails have a size restriction. Emails that exceed the size restriction will not send.
One way to reduce the email size is to change the format in which the images are saved. For instance, PDFs have a smaller file size than a JPG. Utilise tools that can easily change a JPG to a PDF. It will reduce the file size, meaning more images can be sent in one email without exceeding the limit.
Share A Memory Stick
A USB memory stick is a trusty way to share beloved family holiday photos. All images can be saved onto the memory stick and passed around the family. Each person can look through the images and save the ones they want to keep. They might choose all of them or a select few that they might wish to put in frames.
Using a memory stick means that the only time-consuming task a person has to do is upload the images to it. The rest is left to relatives, such as grandparents, who want to save the photos they love and wish to keep.
Upload To Sharing Sites
Sharing sites is an easy way for families to share photos. They can upload all or some of their favourite images to a chosen platform and then share access to the folder. There is a vast selection of sharing sites to upload photos that can be ideal.
Each of these will have its pros and cons. Some will be free but will have a size limit. This will restrict how many images, and videos can be uploaded. Others will offer more space, but a person will have to pay to utilise this additional storage.
Fortunately, there are various ways to share family holiday photos this summer. Each one allows families to share snapshots of cherished memories with those unable to join.